WazirX - Institutional Services
Deep Liquidity | Fast/Swift High-Volume Trades | Best Prices | State-Of-The-Art Tech | Secure Crypto Exchange for Institutional Traders in India
WazirX Institutional Service is an exclusive program for our Institutional and High Volume traders to access professional and dedicated crypto exchange and OTC trading services. Being the largest crypto exchange in India (by trade volume), We have incorporated the global best practices for KYC & AML compliance. We are also a part of the Internet and Mobile Association of India (IAMAI) and the Blockchain and Crypto Assets Council (BACC). Our systems and teams are upscaled to provide the best-in-class trading solutions – just for you!

Who can be a part of the WazirX Institutional Services?

Financial Institutions
Fintechs, Exchanges, Brokers, and similar.

Institutional Investors
Asset Managers, Venture Capitalists', Private Equities, Private Wealth Managers, Hedge Funds, Portfolio Managers, Robo Advisors, Sovereign Wealth Funds, and similar.

Private Entities
HNIs, Family Offices, Trusts, and similar.

WazirX's deep fiat-crypto liquidity pool allows you to trade Bitcoin and USDT at the most competitive prices in India.

We offer the lowest trading fee in the industry ranging between 0.05% – 0.2%. Users can avail additional discount by holding WRX Tokens.

Whether you want to know the best practices for managing your portfolio or talk about trends and trading strategies, we assist you at every step. Be assured that your KAM will always be our best man!

We're here for you 24X7. We provide round-the-clock support through our website, live chat and phone to our WazirX Platinum users.
For extensive trading, a 'SMART DASHBOARD' is all you need. Our OTC program provides users with a smart dashboard to create, track, and manage orders seamlessly. Trade settlements occur within minutes and securely. Lowest trading fees is assured!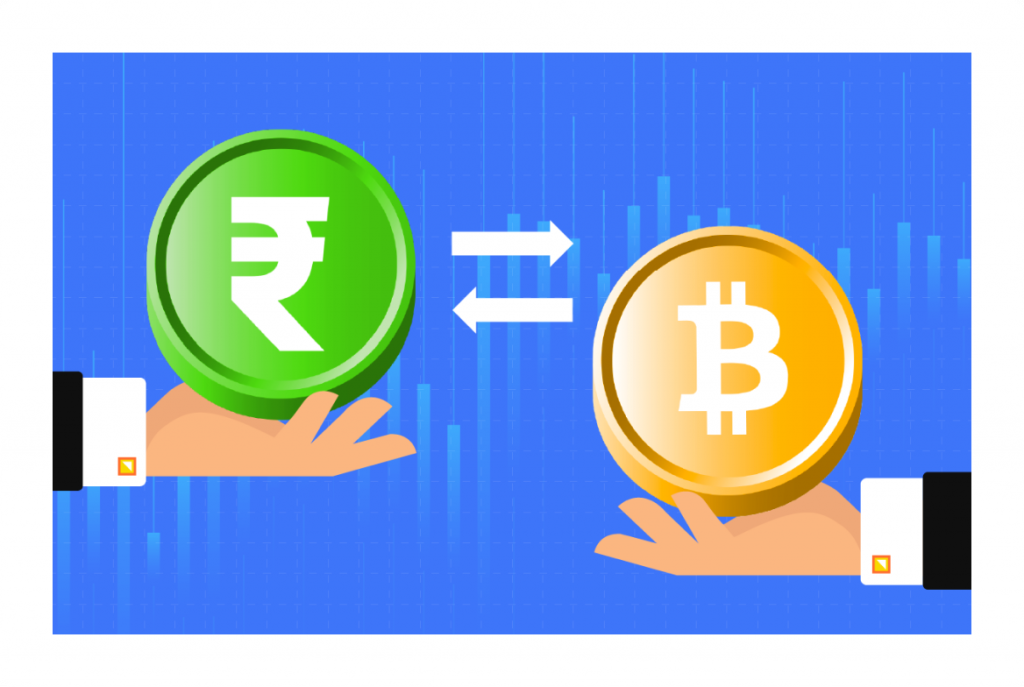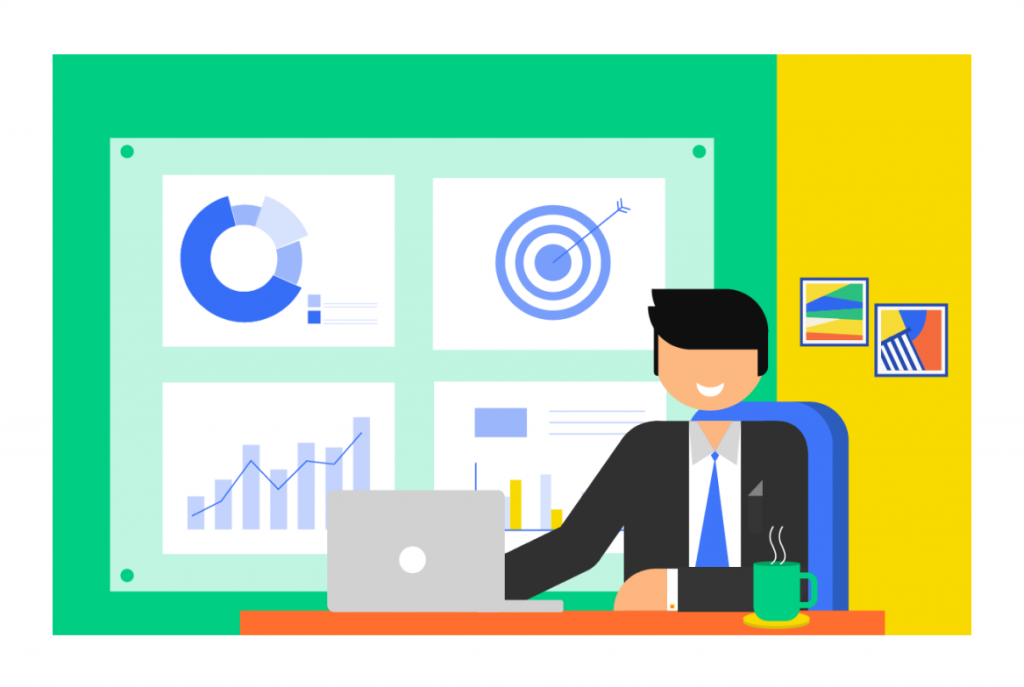 The Market Maker Program is available in our 'SPOT' markets. With this program, our users get priority resolution for support queries, 24X7 tech support and reduced fees on WazirX.
Seamless synergetic connectivity to market data and services (including REST and WebSockets), private API Keys for all key accounts, and secure deployment is possible with our APIs. Read more.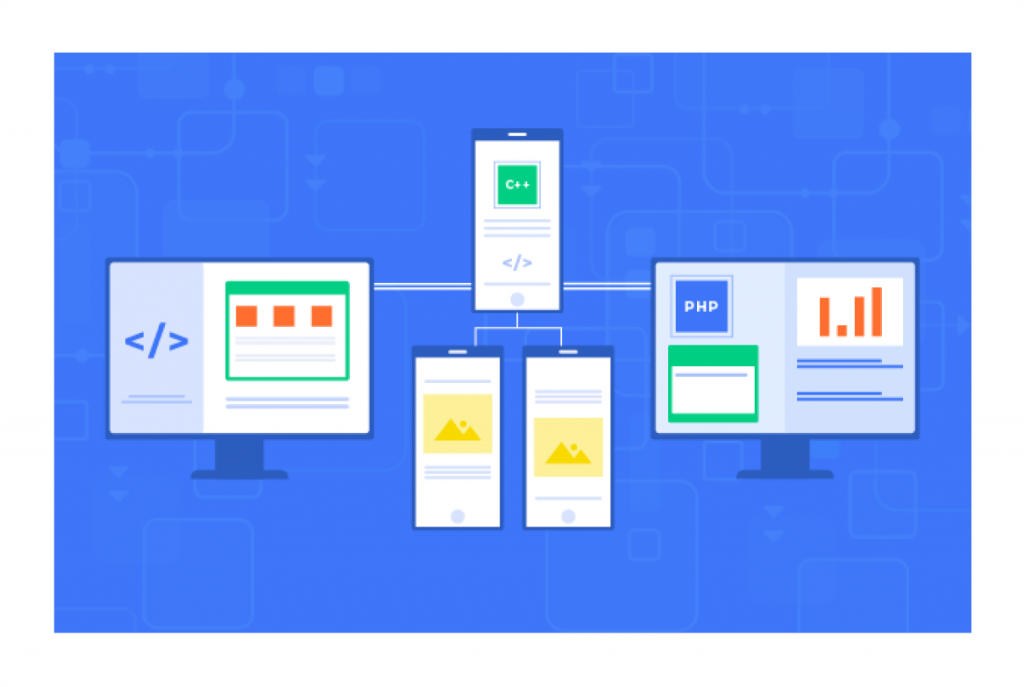 Are you an existing VIP client or are interested in learning more about our institutional offering? Please get in touch with our VIP team to discuss our services in more detail.
OTC Desk
Market Maker Program
API Trading
OTC Desk
Market Maker Program
API Trading