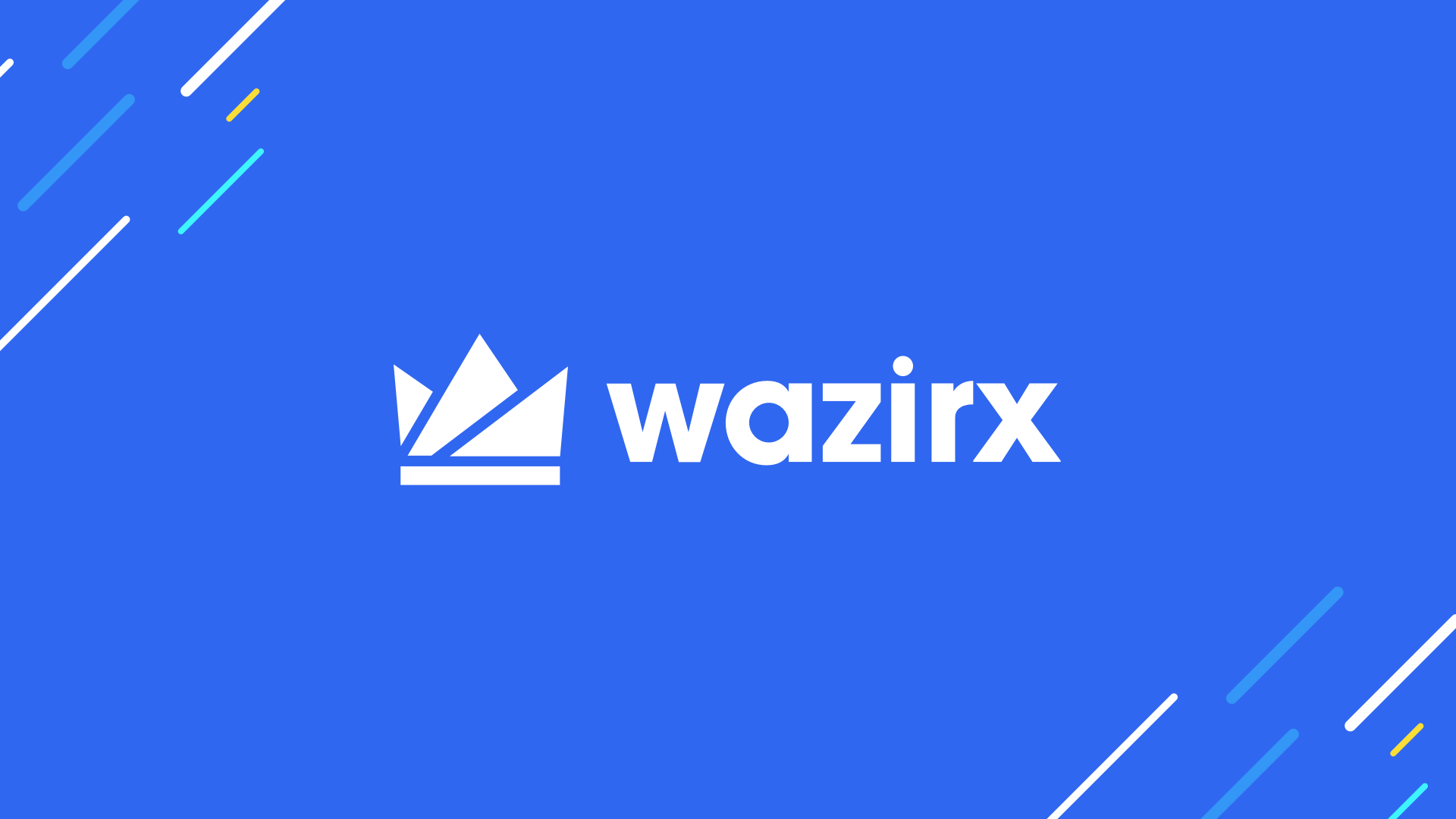 Namaste Tribe! WRX is the first cryptocurrency backed by an Indian exchange! From the moment I announced WRX giveaway in 2018 to its IEO on Binance Launchpad, to its listing, you've been amazingly supportive!
Today, I want to announce WRX burn event and schedule.
Token burn is the process of removing a specific number of the tokens from circulation. The idea behind burning a token, WRX in this case, is to reduce its existing supply, and control its existing circulation. Since a token's existing supply keeps reducing with every burn event, it provides great value to token holders.
WRX burn schedule
As described in the WRX whitepaper, we'll burn WRX tokens based on the trading volume on our crypto-to-crypto platform every quarter. We'll continue burning WRX until we destroy 100 Million WRX, i.e., 10% of WRX supply.
WRX's first burn event will happen for the quarter of April 2020 – June 2020. We'll complete it in the first week of July based on the trading volume for this quarter, and share an update when it's complete.
We appreciate your support and we'll continue working hard to bring more good news to you. ?
---
---
Disclaimer: Cryptocurrency is not a legal tender and is currently unregulated. Kindly ensure that you undertake sufficient risk assessment when trading cryptocurrencies as they are often subject to high price volatility. The information provided in this section doesn't represent any investment advice or WazirX's official position. WazirX reserves the right in its sole discretion to amend or change this blog post at any time and for any reasons without prior notice.