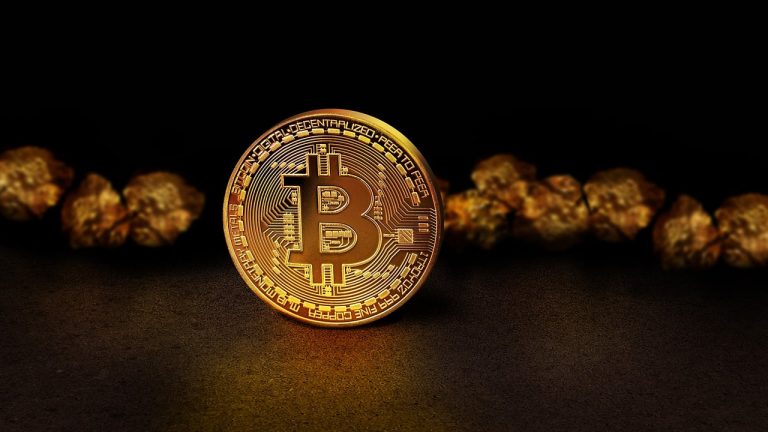 Following the meme currencies and NFT mania, a first-of-its-kind BRC-20 stablecoin has launched to serve the emerging and expanding BitFi ecosystem.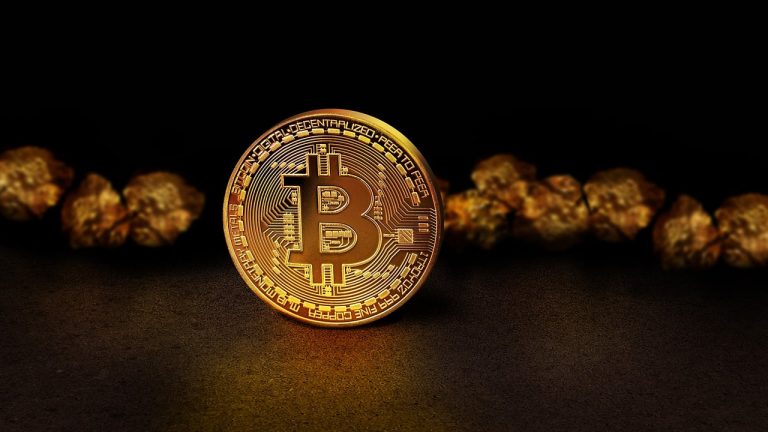 Vivek Ramaswamy, a Republican running for president in 2024, is the second politician to accept Bitcoin payments for campaign donations.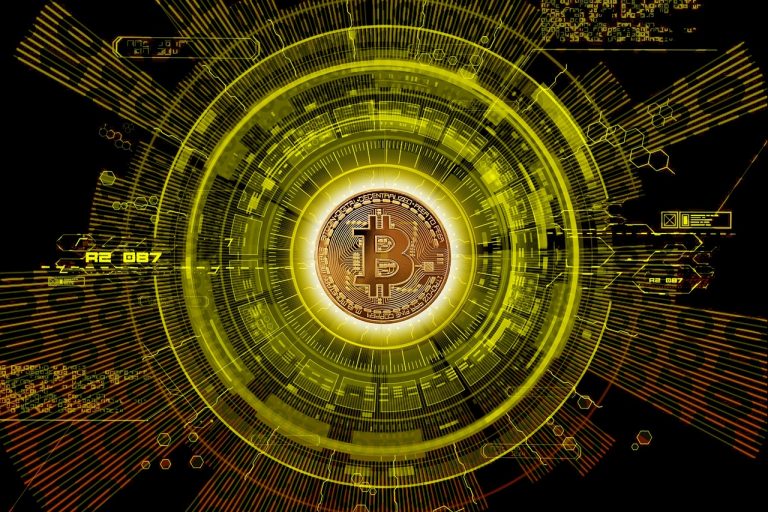 Statistics show that the number of Ordinal inscriptions on the Bitcoin blockchain has now surpassed 500,000.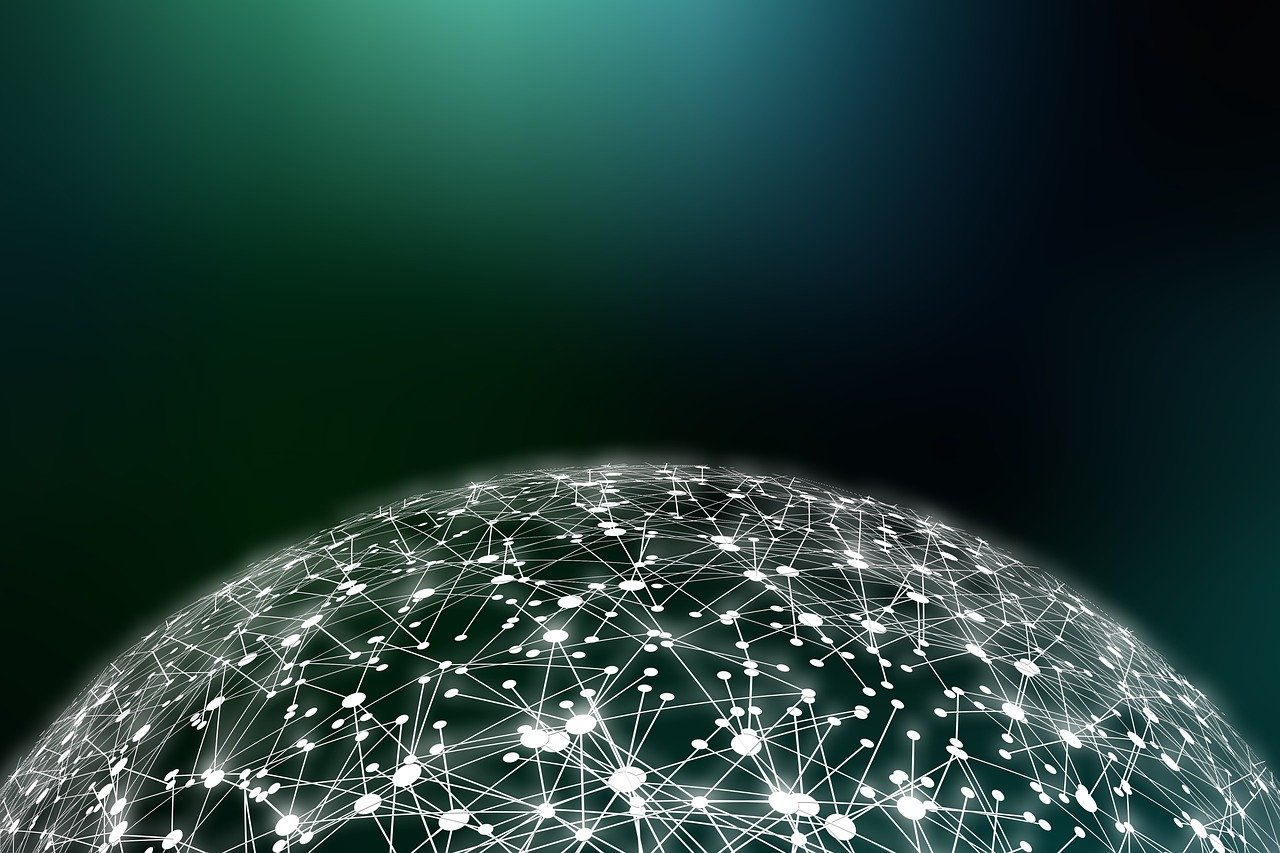 The newly established organization, funded by the government, wants to use blockchain technology to advance the nation's industry.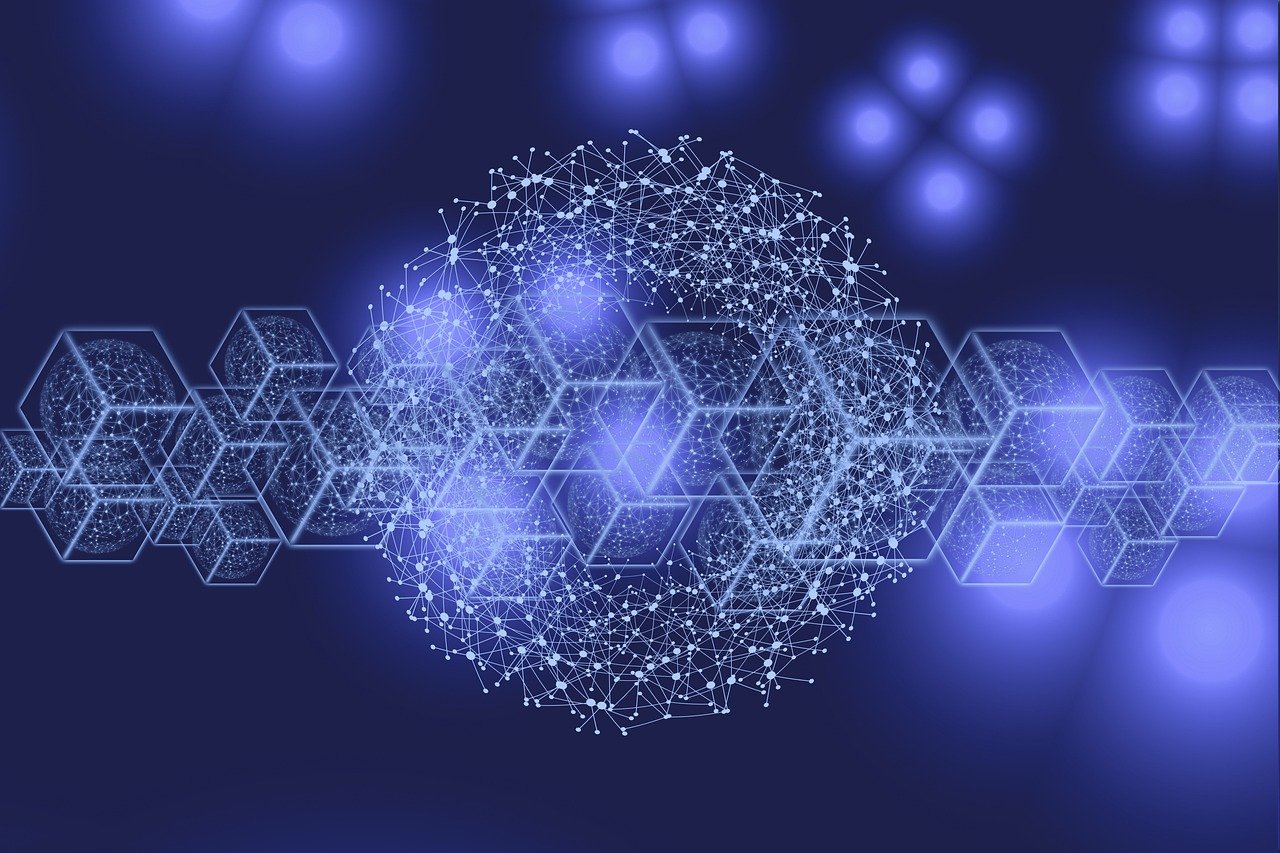 Blockstream, a provider of crypto infrastructure, raised $125 million through the sale of convertible notes and secured loans to fund …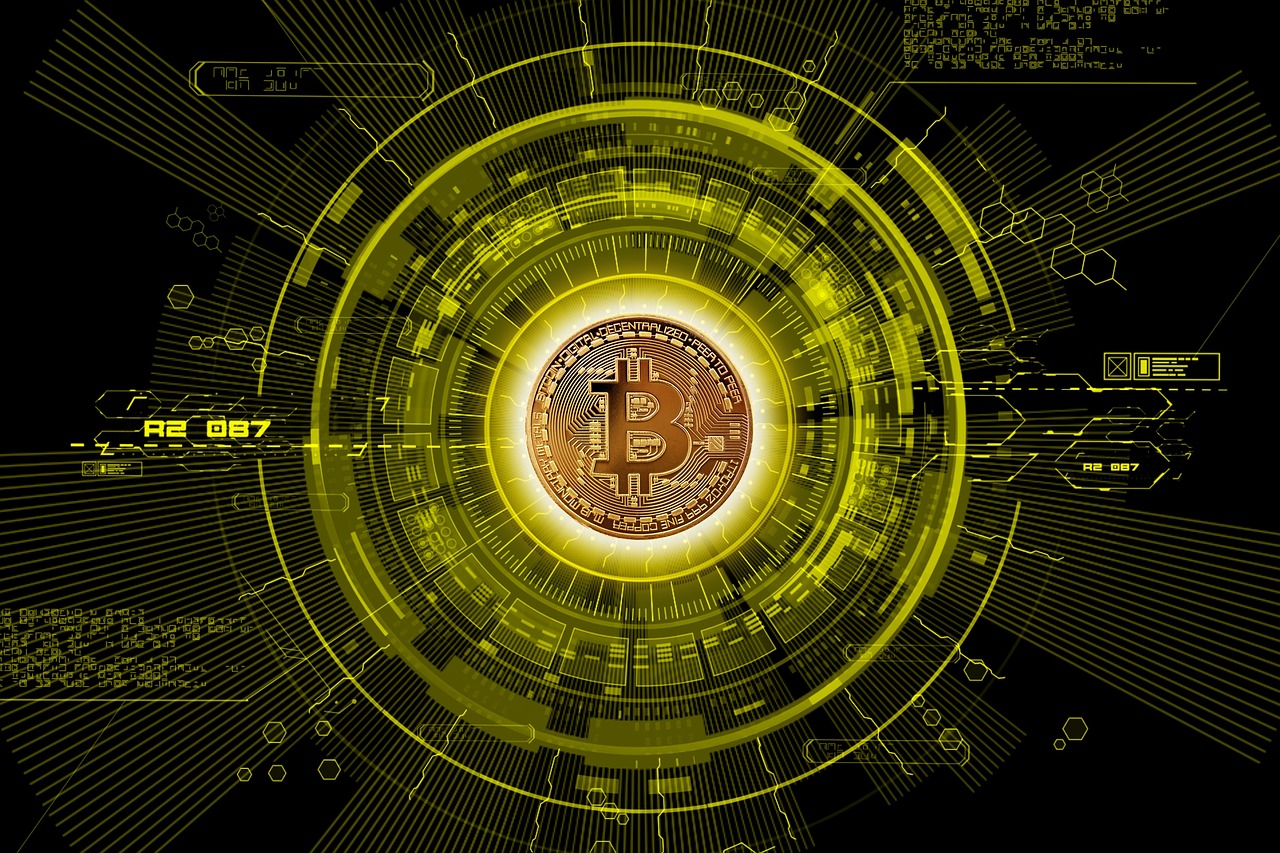 According to Michael Saylor, executive chairman of MicroStrategy, his company intends to introduce software and solutions powered by the Bitcoin …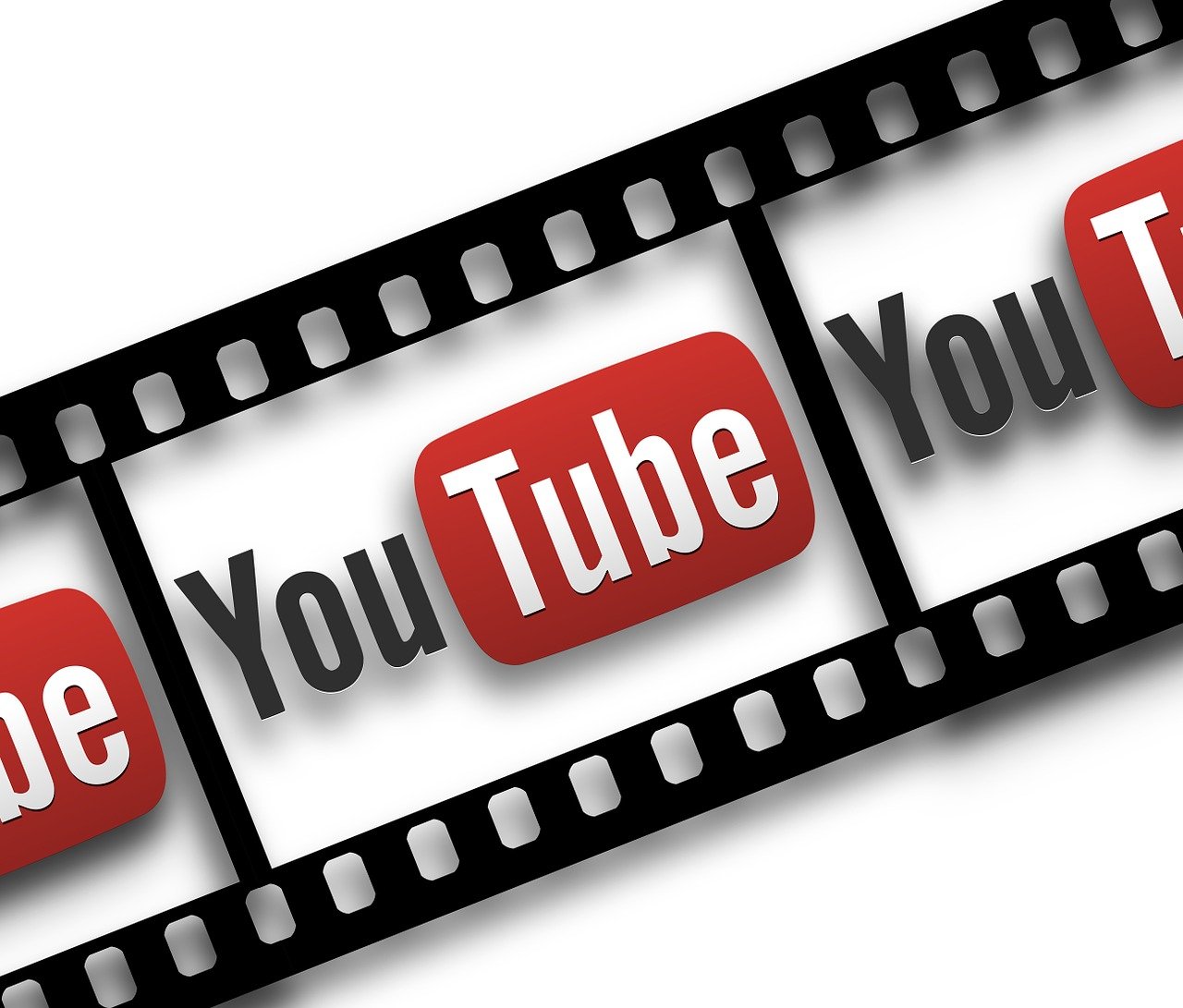 Since his media stardom rose to prominence, Logan Paul has been the target of what seems like an infinite number …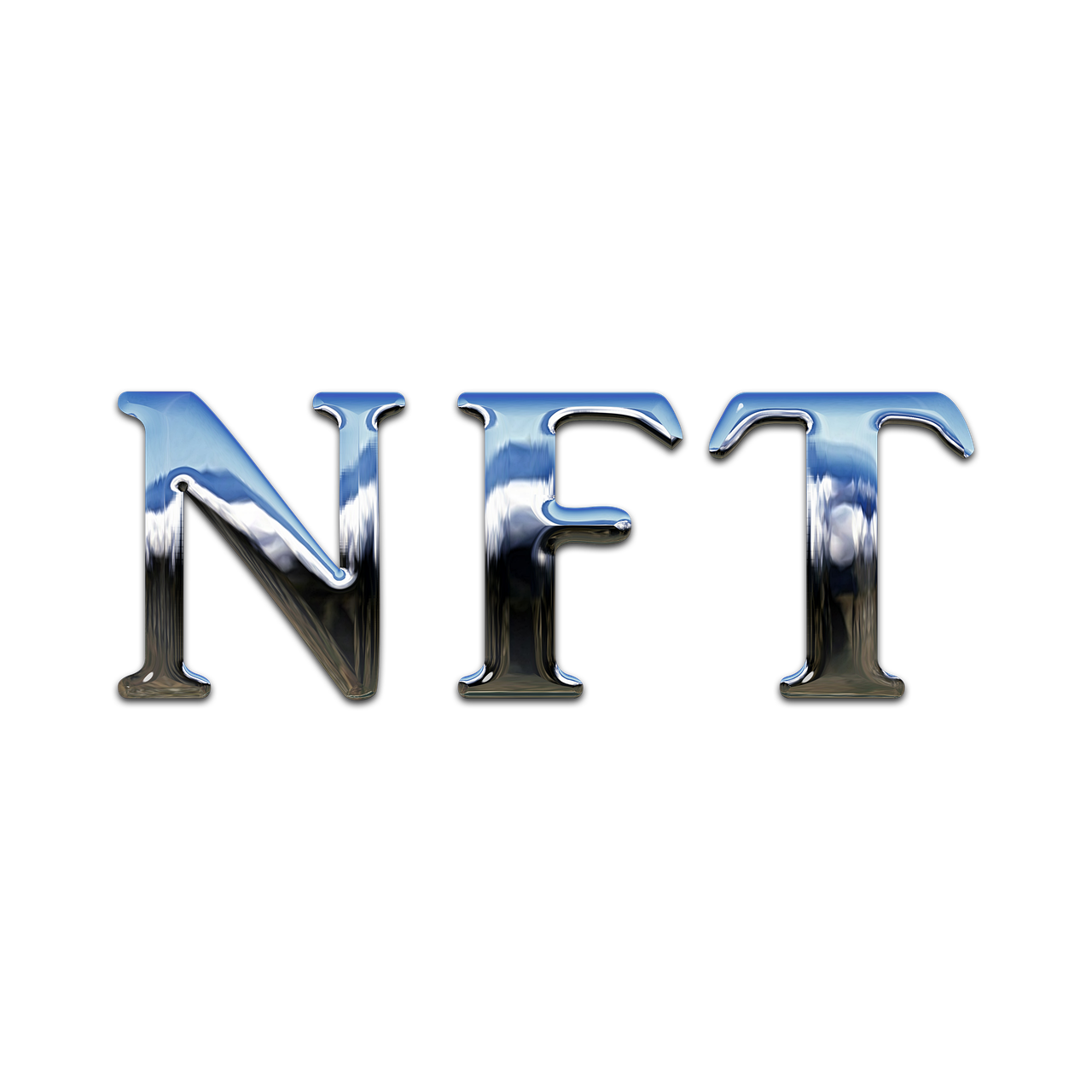 The recently released show "NFTMe" on Amazon will be NFT-focused and include artists, collectors, and industry experts from across the …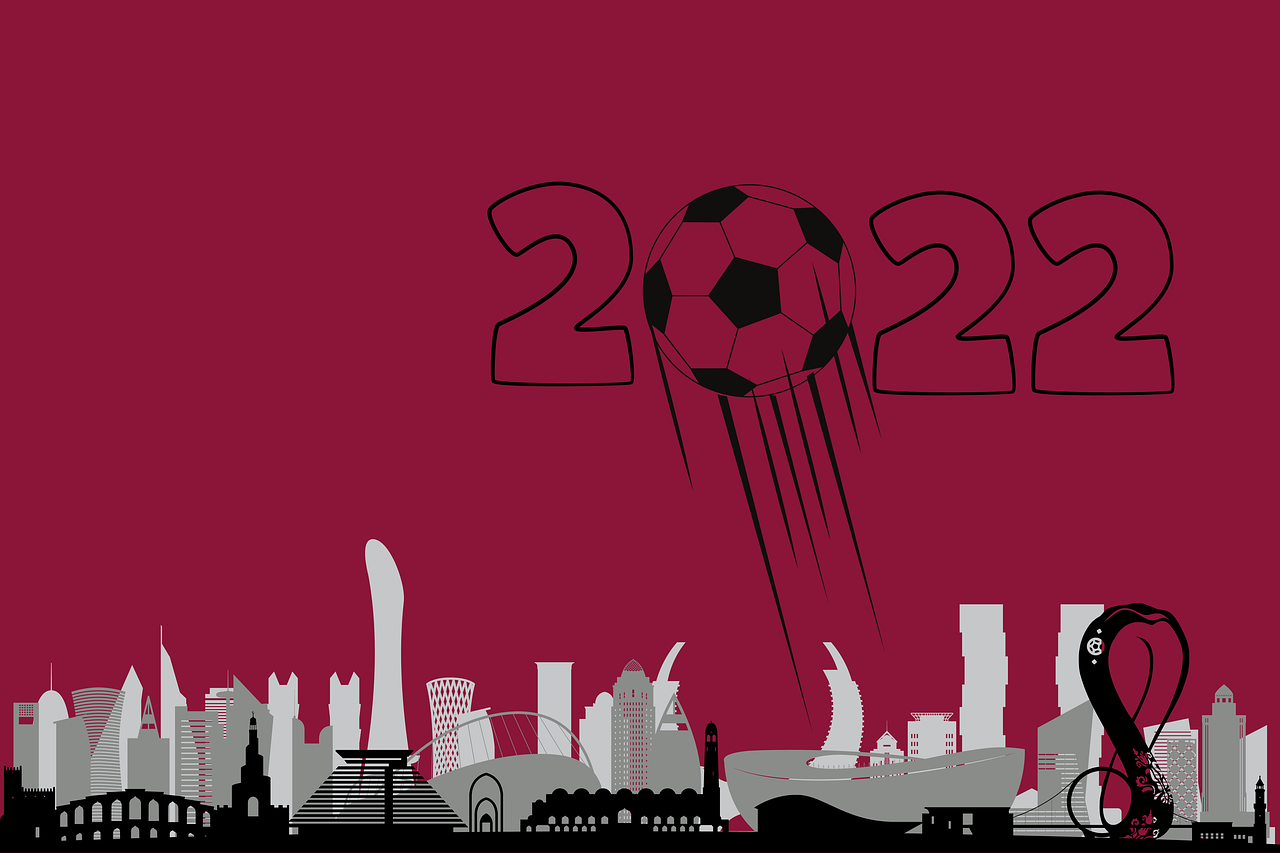 Key Highlights: Through Coca-Cola's Fanzone digital platform, football fans worldwide may now acquire a special "Piece of Magic" NFT that …