Note: This blog is written by an external blogger. The views and opinions expressed within this post belong solely to the author.
The days of Indians investing all their savings in gold are long gone. Cryptocurrencies have become the hot new investment for several Indians, resulting in rising adoption across the country. Even as the country waits for crypto trading regulations to be clearly established, new players are entering the market now more than ever. This new wave of crypto trading has also caused several new exchanges to come up.
Crypto exchanges are essentially online platforms that allow you to buy and sell cryptocurrencies. Are you too looking to get in on the action and be a part of this crypto storm? There's no better place than a trusted crypto exchange to get started.
Here are the top 6 crypto exchanges in India in 2022.
1. WazirX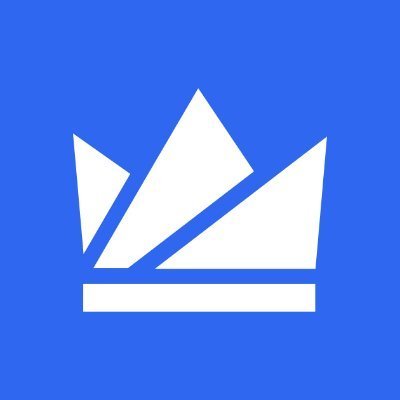 WazirX, India's fastest-growing and leading crypto exchange, is without a doubt a market leader. Founded in 2018, WazirX was backed by Binance in 2019 and currently boasts a user base of over 10 million users. According to data from CoinMarketCap, between October and December 2021, WazirX recorded a massive $13,950 million trading volume, greater than any other exchange in the country.
Lightning-fast transactions, advanced-level security features, seamless accessibility across platforms, and fast KYC procedures are just some of the factors that make WazirX the best. WazirX, which offers over a hundred cryptocurrencies for trading, also has its own crypto, WRX, which can be purchased with INR and then swapped for other cryptos.
2. CoinDCX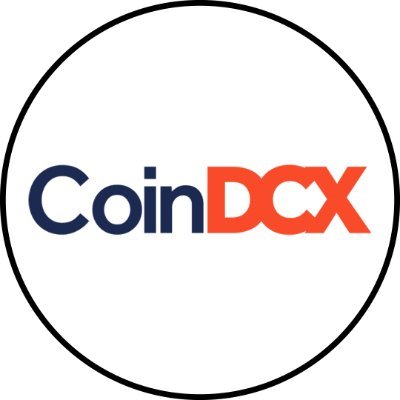 CoinDCX is another well-known crypto exchange in the nation, with over a hundred cryptocurrencies available on its platform. It is also India's first crypto unicorn.
The platform has a user base of around 7.5 million people and is funded by some prominent investors.
Between October and December 2021, CoinDCX had a trading volume of $5,693 million.
3. Bitbns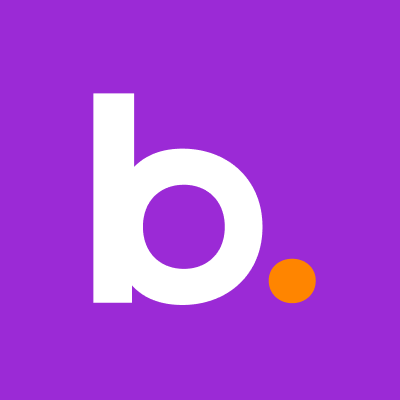 Established in 2017, Bitbns boasts more than 1.2 million users on its platform and provides users with a wide range of trading options. Bitbns, which now has 365+ cryptocurrencies listed, lets users buy and sell cryptocurrencies at the best accessible prices and offers trading convenience.
Bitbns also has interesting offers, like the Systematic Purchase Plan, which allows investors to make regular Bitcoin investments, and the Fixed Income Plan, which allows users to invest a set amount of USDT or BTC in one of the FIP plans for a set period of time and rate of return. According to CoinMarketCap, Bitbns recorded a trading volume of over $2800 million in the last three months of 2021.
4. Zebpay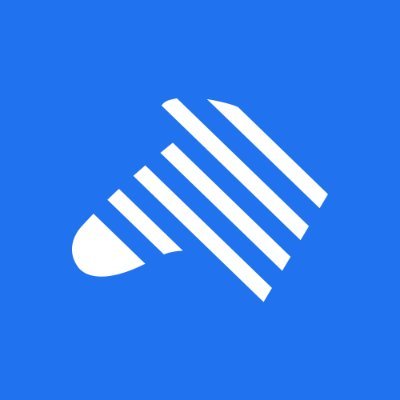 Zebpay is a popular crypto exchange in India that serves as a one-stop shop for investing in major cryptocurrencies. Zebpay was founded in 2014 and has come a long way since then, becoming one of the leading crypto exchanges in one of the world's major economies.
With a vibrant leadership team, no-fee trading on select pairs, an improved focus on security and innovation, and a passive income and borrowing program, Zebpay envisions itself as the most revolutionary blockchain service firm in the world. According to CoinMarketCap data from October to December 2021, Zebpay had more than $1900 million of the trading volume.
5. BuyUcoin India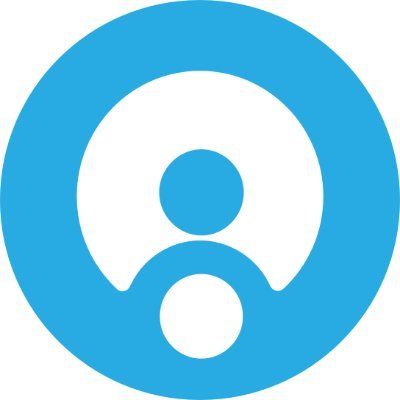 BuyUcoin is a popular cryptocurrency exchange in India with over a million customers and over 40 cryptocurrencies listed on its site.
According to CoinMarketCap, BuyUcoin had a trading volume of $330 million in the fourth quarter of 2021.
Minimal withdrawal fees and an extremely user-friendly interface are some of the factors that have made BuyUCoin popular among Indian users.
6. Unocoin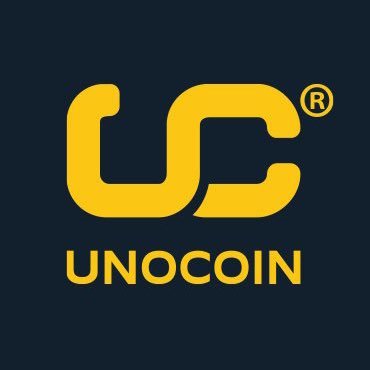 Known for its ease of use and transparency, Unocoin is another leading crypto exchange in India that was founded in 2013.
The exchange also runs one of India's largest BTC-INR trading platforms, allowing customers to buy, sell, store, use, and accept Bitcoin. Unocoin had a trading volume of 56 million dollars in the fourth quarter of 2021.
Get started with India's top exchange today!
Undoubtedly, WazirX is India's top crypto exchange with the highest trading volume and the largest user base. Get started on your crypto journey with WazirX for the ultimate crypto trading experience.

Disclaimer: Cryptocurrency is not a legal tender and is currently unregulated. Kindly ensure that you undertake sufficient risk assessment when trading cryptocurrencies as they are often subject to high price volatility. The information provided in this section doesn't represent any investment advice or WazirX's official position. WazirX reserves the right in its sole discretion to amend or change this blog post at any time and for any reasons without prior notice.