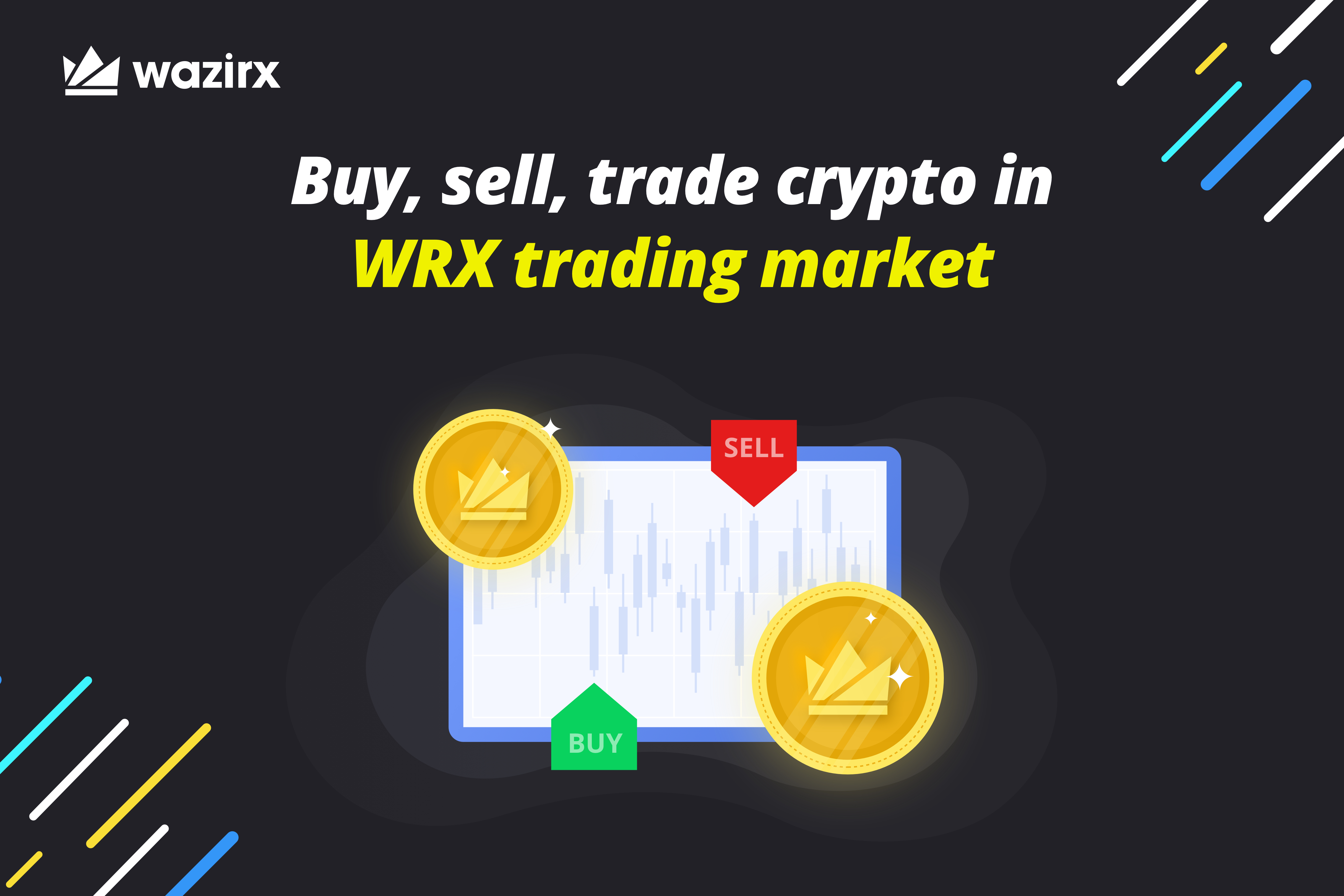 Namaste Tribe! This week is turning out to be an amazing one, and we've come up with a way to make your Diwali 2020 more spectacular! I'm thrilled to share with you that today, we unveil to you another use case of WRX!
Yes, on popular demand, we've launched launched WRX trading market, and you can now buy, sell, trade your favourite tokens against WRX on WazirX.
ETH/WRX is the first pair to launch in this market. ?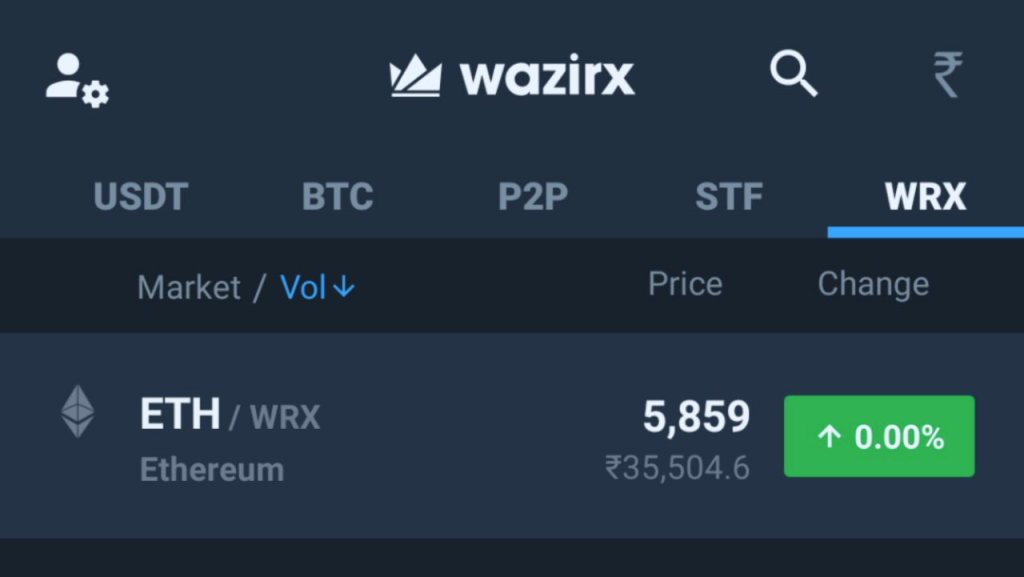 We'll add more token pairs in the WRX market very soon. You know the best part? Trading in the WRX market is absolutely free for now! Crypto market is getting interesting, so trade crypto in WRX market as much as you want without having to pay any trading fee! Hurry up, it's a limited period offer! ?
Which token would you like to see next in the WRX trading market? Let us know in the comments below!
Disclaimer: Cryptocurrency is not a legal tender and is currently unregulated. Kindly ensure that you undertake sufficient risk assessment when trading cryptocurrencies as they are often subject to high price volatility. The information provided in this section doesn't represent any investment advice or WazirX's official position. WazirX reserves the right in its sole discretion to amend or change this blog post at any time and for any reasons without prior notice.