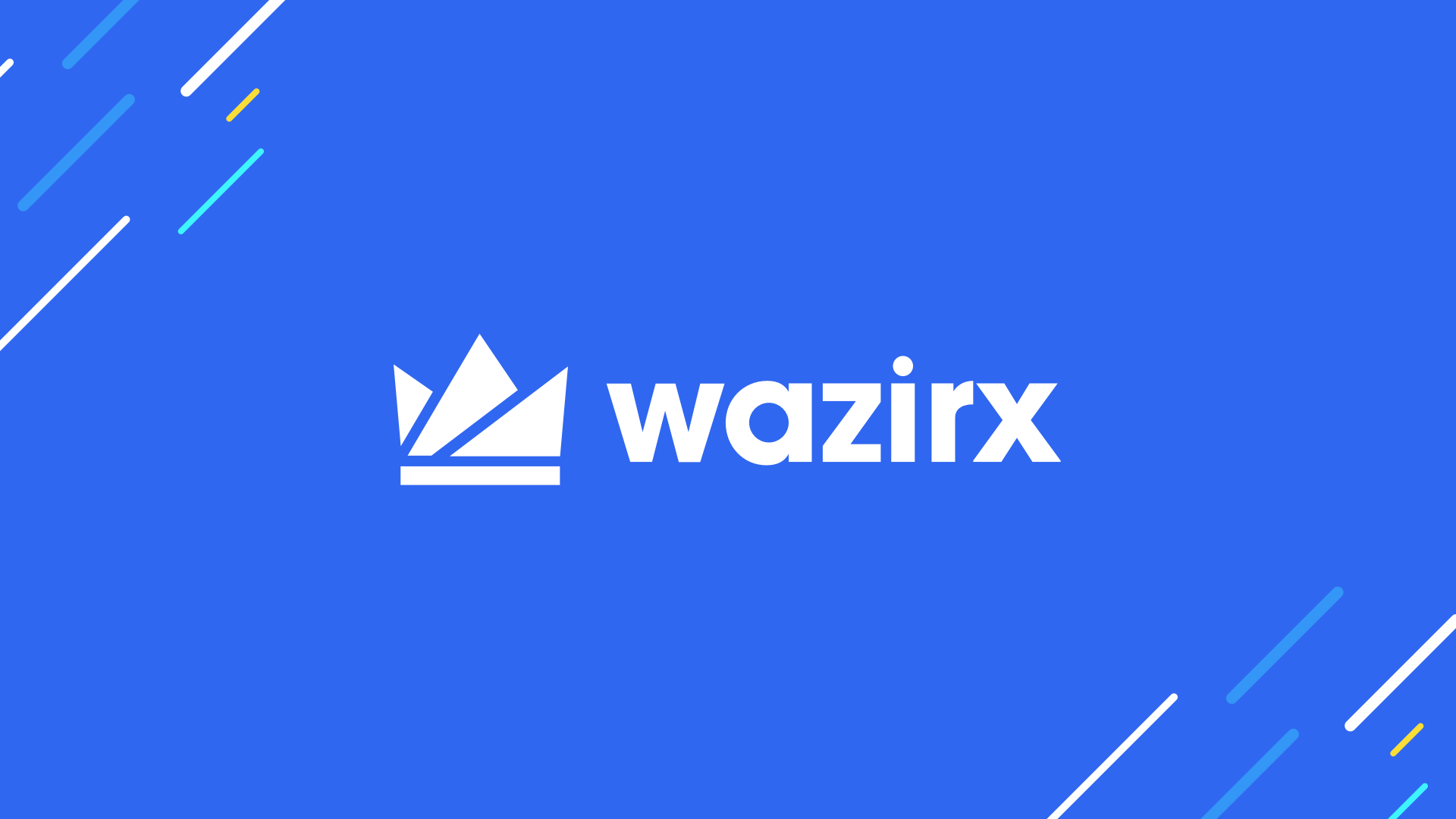 This article is available in the following languages:
Namaste Tribe! We understand that it's absolutely important to be able to get timely customer support, especially during times when your money is involved. On this very note, I'm thrilled to share with you that we have introduced a dedicated telephonic support for you! Yes, you can directly call our support team to resolve your queries faster. ?
How to contact WazirX phone support?
It's pretty simple, actually. You can call us at 0124-6124101 / 0124-4189201 or on our toll free number 1800-309-4449.
Our dedicated phone support team is available everyday (yes, weekends too!) from 9 AM – 6 PM IST! You can call our support team for any queries, product issues, or even to expedite your existing support ticket resolution.
Wait, there's more!
Over the past few months, we've witnessed an unprecedented growth in our signups and volumes. This also caused the average number of support requests we receive to increase by 400% since February 2021. COVID certainly didn't make things easier as over 40% of our support team got affected by COVID-19 directly or indirectly.
We're learning, and scaling our team and systems to handle more traffic. On the tech front, we're working on Project Raftaar to upgrade our trading engine. On the team front, I want to share some amazing stats with you:
We've increased our support team by 400% and they have continued working non-stop.
In May, it would take the team around 6 days to provide first reply to a user. Today, it takes us 14 hours to the same!
Today, our support team typically resolves a support request within 4 days. Our resolution time in May was 16 days.
Note: We'll enable live chat soon as well!
Thank you for always supporting us, tribe! I promise, we'll keep getting better every day. ?
Disclaimer: Cryptocurrency is not a legal tender and is currently unregulated. Kindly ensure that you undertake sufficient risk assessment when trading cryptocurrencies as they are often subject to high price volatility. The information provided in this section doesn't represent any investment advice or WazirX's official position. WazirX reserves the right in its sole discretion to amend or change this blog post at any time and for any reasons without prior notice.