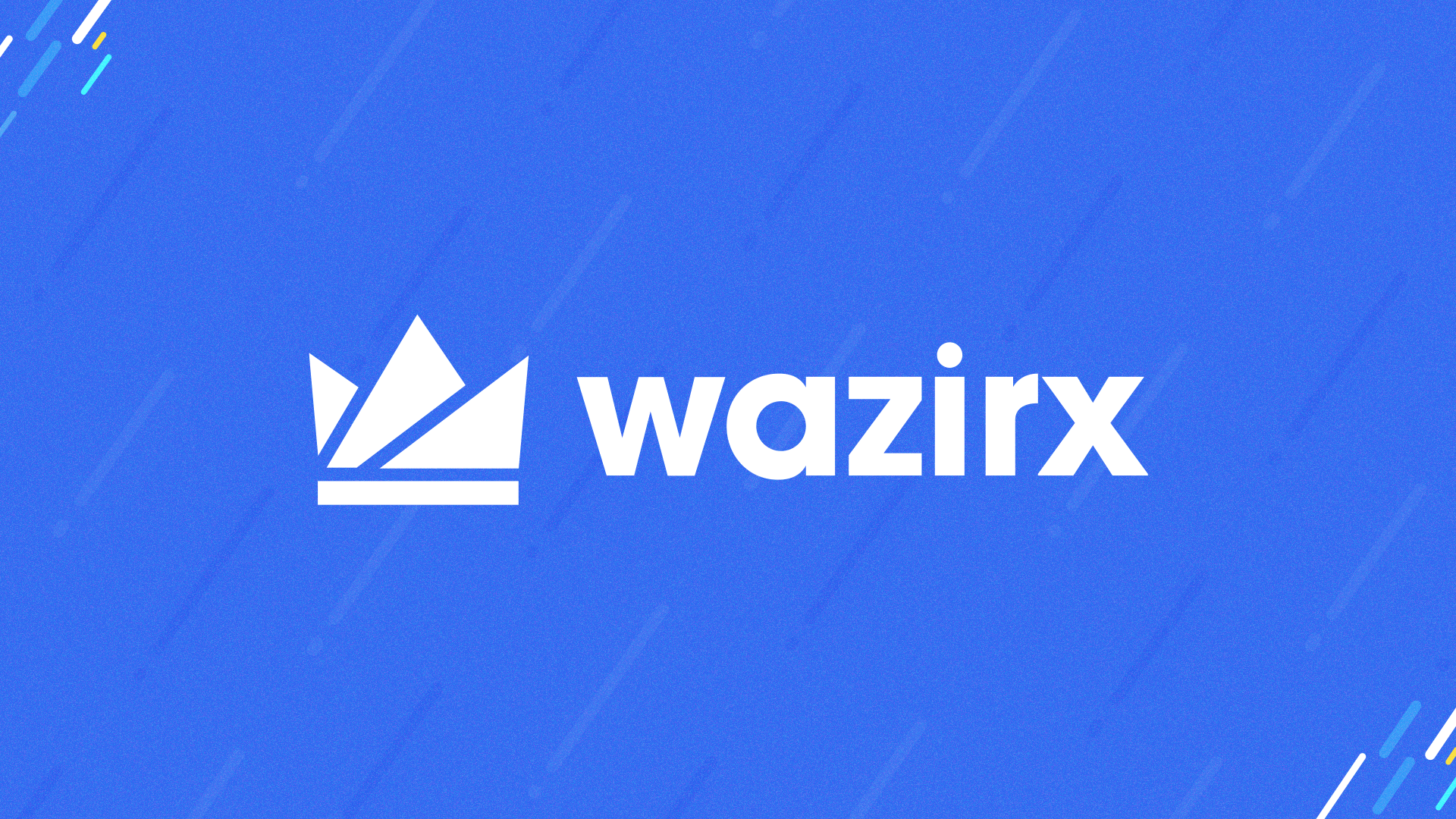 Namaste Tribe,
As we strive to improve our services for users as well as bring more liquidity to our exchange, WazirX is now looking for Market Markers globally. We wish to invite top-tier liquidity providers to WazirX Market Maker Program.
If your 30-day trading volumes exceed $5 Million USDT (or can achieve volumes of$5 Million USDT) and have quality market maker strategies, you can immediately join our Market Maker Program. Market Makers can enjoy trading fee reductions and more benefits.
Market Maker Program:
The program is limited spots markets on wazirx.com, with a specific "Market Maker Pair List" where you are scored.
WazirX will periodically update the Market Maker Pair List.
Market Makers will be given a composite score based on their performance across the various pairs.
Market Maker fees are assigned based on the score rankings.
The composite score will be calculated taking into account, among other factors:
Maker Volumes
Weight adjustment on specific pairs
Benefits for Market Makers:
Priority resolution for support queries
Priority tech support
Reduced fees on WazirX
If you are interested in applying, please fill in this form or email [email protected] and provide some proof of market making volumes (for example, volumes on another exchange).
Disclaimer: Cryptocurrency is not a legal tender and is currently unregulated. Kindly ensure that you undertake sufficient risk assessment when trading cryptocurrencies as they are often subject to high price volatility. The information provided in this section doesn't represent any investment advice or WazirX's official position. WazirX reserves the right in its sole discretion to amend or change this blog post at any time and for any reasons without prior notice.