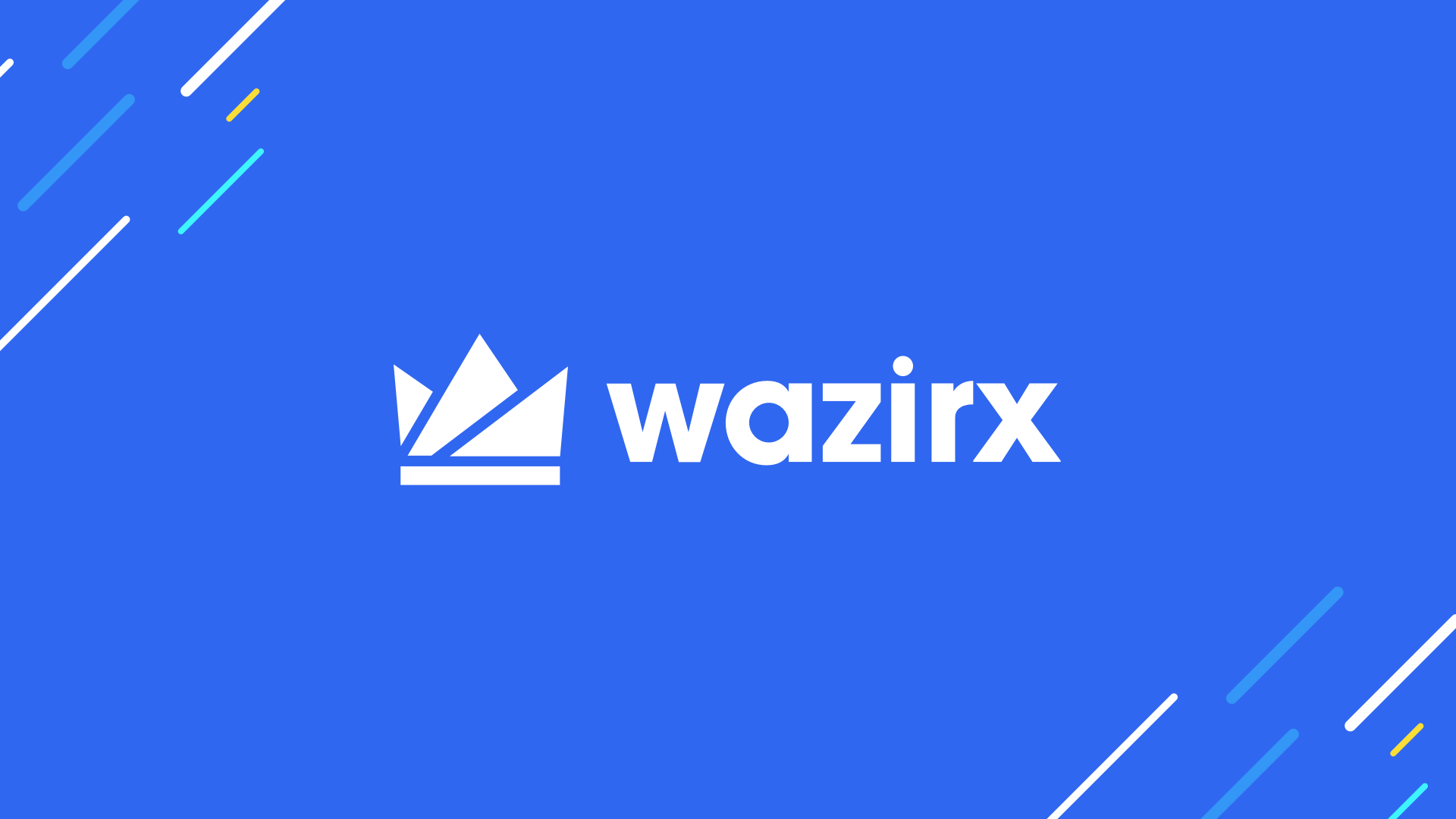 Namaste Tribe! We're thrilled to announce that WRX is now also available on Ethereum blockchain! ?
Binance's Project Token Canal is an amazing initiative to allow everyone to seamlessly transfer tokens from various blockchains to Binance Smart Chain and vice versa. It has recently added support for the Ethereum network which will allow users to convert BEP2 tokens to ERC20 tokens.
WazirX's utility token, WRX is a part of the first batch of BTokens, i.e., ERC20 tokens created via Binance Token Canal. You can now transfer WRX to any ERC20 address using Binance! ?
We're glad that WazirX is a part of the Binance ecosystem, and shares their vision of making crypto accessible to everyone. We're confident that Project Token Canal will enable us to increase liquidity for WRX trading on different blockchains and fuel its adoption. ?
Happy trading!
Disclaimer: Cryptocurrency is not a legal tender and is currently unregulated. Kindly ensure that you undertake sufficient risk assessment when trading cryptocurrencies as they are often subject to high price volatility. The information provided in this section doesn't represent any investment advice or WazirX's official position. WazirX reserves the right in its sole discretion to amend or change this blog post at any time and for any reasons without prior notice.