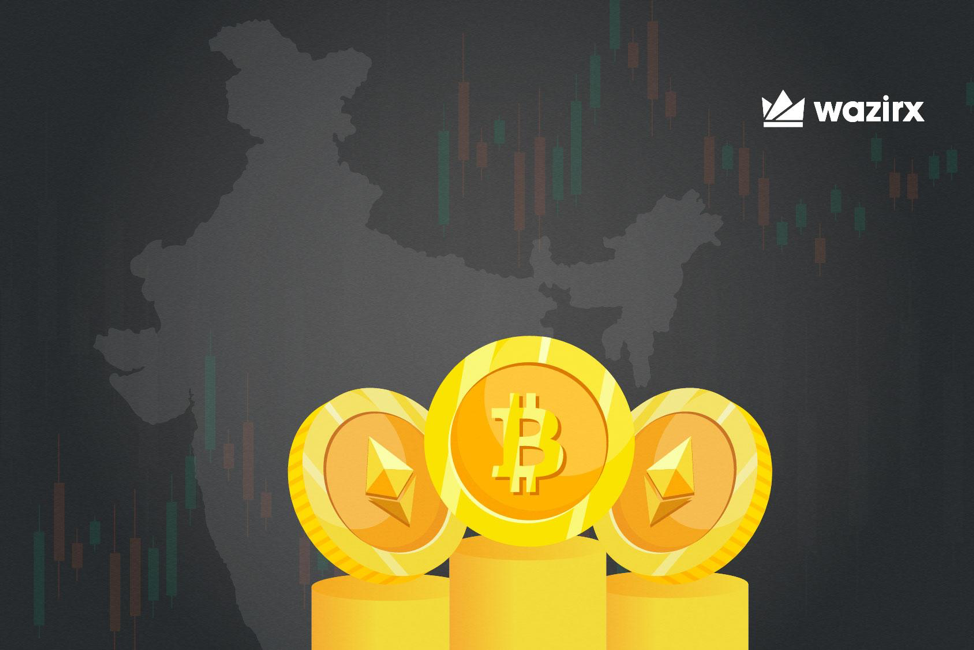 A fascinating aspect of investing in cryptos is watching their value surge when they take off. For instance, Solana increased by more than 10,000% in 2021. Likewise, the Shiba Inu meme token increased by more than 40,000,000%.
The year 2022 hasn't exactly been as fortunate. As Crypto experienced a bear market, the prices of the majority of the leading coins dropped sharply.
It is hard to predict with absolute certainty which crypto will blow up next. However, we can name a few potential candidates who are utilizing existing trends like decentralized finance, data storage, and electronic payment systems.
In this article, check out the best and new Crypto projects that hold the potential for significant gains in December 2022 and afterward.
6 best Crypto projects to buy in December 2022
#1 Solana
Solana is one of the smart contract ecosystems with the fastest growth. Solana, which has existed for less than two years, entered the list of top 10 cryptos throughout this period.
Solana is the altcoin you should follow and include in your list of the best crypto projects to buy in December 2022 because of its growing blockchain network.
Solana's fast speed, low fees, and degree of scalability are the primary selling points. Solana is additionally employed for Non-Fungible Tokens (NFTs).
#2 Cardano
Due to the fact that both the Cardano blockchain and its underlying protocols have undergone extensive research and peer review, Cardano is considered one of the most secure blockchains. Cardano's blockchain is demonstrated by this level of security, which supports its sustainability and encourages investors to include it on the list of the top long-term crypto investments in December 2022 and beyond.
The Cardano development team is working to integrate DeFi, dApps, and Web3 technologies into its blockchain to make it more than sustainable. They have already created an algorithmic stablecoin and integrated smart contract technology.
#3 1inch
1inch Network is a Decentralized Exchange (DEX) aggregator. Users can swap various cryptos on decentralized exchanges by simply linking a crypto wallet. No central entity oversees the exchange, and many DEXs do not require account registration.
Since many crypto investors used DEXs to trade cryptos, decentralized finance (DeFi) became quite popular in 2021. When using DEXs, 1inch is an easy approach to get the best out of your crypto. It instantly compares prices on thousands of different platforms to find the best deal for you.
#4 Storj
Storj takes cloud data storage from a decentralized, crypto-based approach. Storj enables anyone to run a storage node with their unutilized hard drive space, unlike conventional cloud storage providers, who have their personal data centers.
STORJ tokens are used as payment for running a storage node. As a result, Storj is a good option for anyone with the necessary hardware and who wants to generate passive revenue.
The need for data storage will only continue to grow, and Storj's central selling point is that it provides a high-quality product. As a result, it has received overwhelmingly favorable evaluations as a storage service.
#5 RobotEra
One of the most popular crypto presales now on the market is RobotEra. It is a brand-new crypto project. It is a metaverse game that provides a dynamic virtual environment where players can design their robots, participate in a battle with one another, and win prizes in the form of NFTs.
The first presale for this crypto project was incredibly successful, raising more than $300,000 in just the first week. The presale has raised $391,000 of its $1.8 million goal, and the project's native token, TARO, is presently trading for $0.020. TARO is expected to rise to $0.025 in the second presale.
#6 Basic Attention Token
Most people wouldn't mind getting paid to surf the internet. This is absolutely possible with the Basic Attention Token.
All you need to do is simply download and install the Brave browser from the company's website. This browser replaces standard internet advertisements with ones that reward you with BAT. By using Brave, you, instead of other companies, will be rewarded for the views of your internet advertisements.
Brave is one of the most successful crypto projects to date, but it still has to travel a long journey to travel before it can compete with the top online browsers. Currently, it has more than 50 million monthly active users.
Bottom line
The crypto market has recently been struggling. That does not imply, however, that there has not been much growth in the space. The projects mentioned above look promising and have the potential to pay off handsomely in the future. However, before investing in a project, it is crucial to Do Your Own Research (DYOR).
Happy trading!

Disclaimer: Cryptocurrency is not a legal tender and is currently unregulated. Kindly ensure that you undertake sufficient risk assessment when trading cryptocurrencies as they are often subject to high price volatility. The information provided in this section doesn't represent any investment advice or WazirX's official position. WazirX reserves the right in its sole discretion to amend or change this blog post at any time and for any reasons without prior notice.