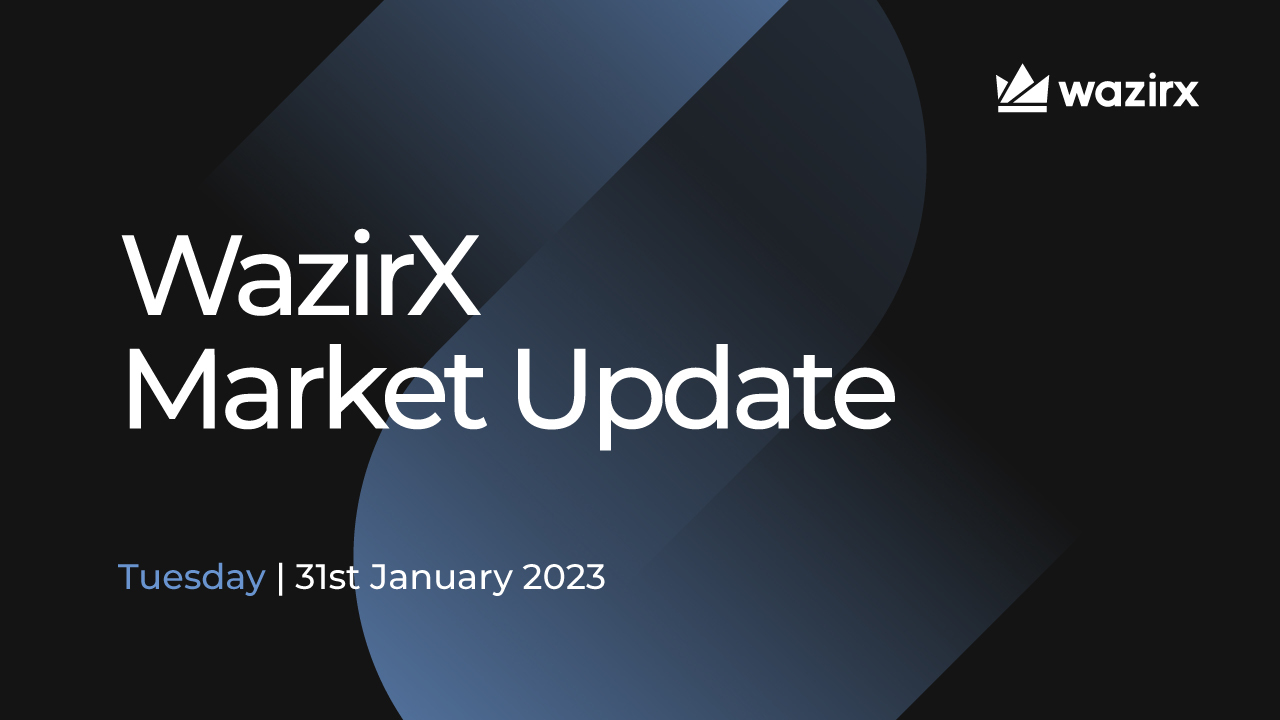 The Crypto market saw some mixed trends in the last 24 hours. Bitcoin, the largest Crypto by market capitalization, saw a 2.50% drop in its price and is currently trading at ₹19,40,485. It is interesting to note that 'Whale' investors have recently been depositing bitcoin to exchanges faster than they've been withdrawing the asset, which could be a sign of near-term profit-taking that could send prices lower.
Ethereum's Ether, the top altcoin, saw a 3.65% drop in price on WazirX and is currently trading at ₹1,33,000.1.
On WazirX, the top performers were Alchemy Pay (ACH), Toko Token (TKO), and Dusk Network (DUSK), with ACH leading the charge with a 45.26% increase in price. ACH's prices are surging partly due to the ACH platform's efforts in demonstrating its mainstream-friendly fiat-crypto payment services in major industries. TKO saw a 15.99% increase in price, and DUSK saw a 4.76% increase.
The underperformers on WazirX were Siacoin (SC), MOBOX (MBOX), and Ardor (ARDR), with SC experiencing a 15.39% drop in price, MBOX experiencing a 13.04% drop, and ARDR experiencing an 11.14% drop.
On the global level, Dogecoin (DOGE) spiked to its 24-hour high after news broke about Twitter designing a system to permit payments through the social media platform. Despite Elon Musk's desire for the platform to be "first and foremost" for fiat currencies, he has expressed interest in adding cryptocurrencies later. For this meme coin, WazirX saw a 3.22% change in price in the last 24 hours.
Disclaimer: Cryptocurrency is not a legal tender and is currently unregulated. Kindly ensure that you undertake sufficient risk assessment when trading cryptocurrencies as they are often subject to high price volatility. The information provided in this section doesn't represent any investment advice or WazirX's official position. WazirX reserves the right in its sole discretion to amend or change this blog post at any time and for any reasons without prior notice.