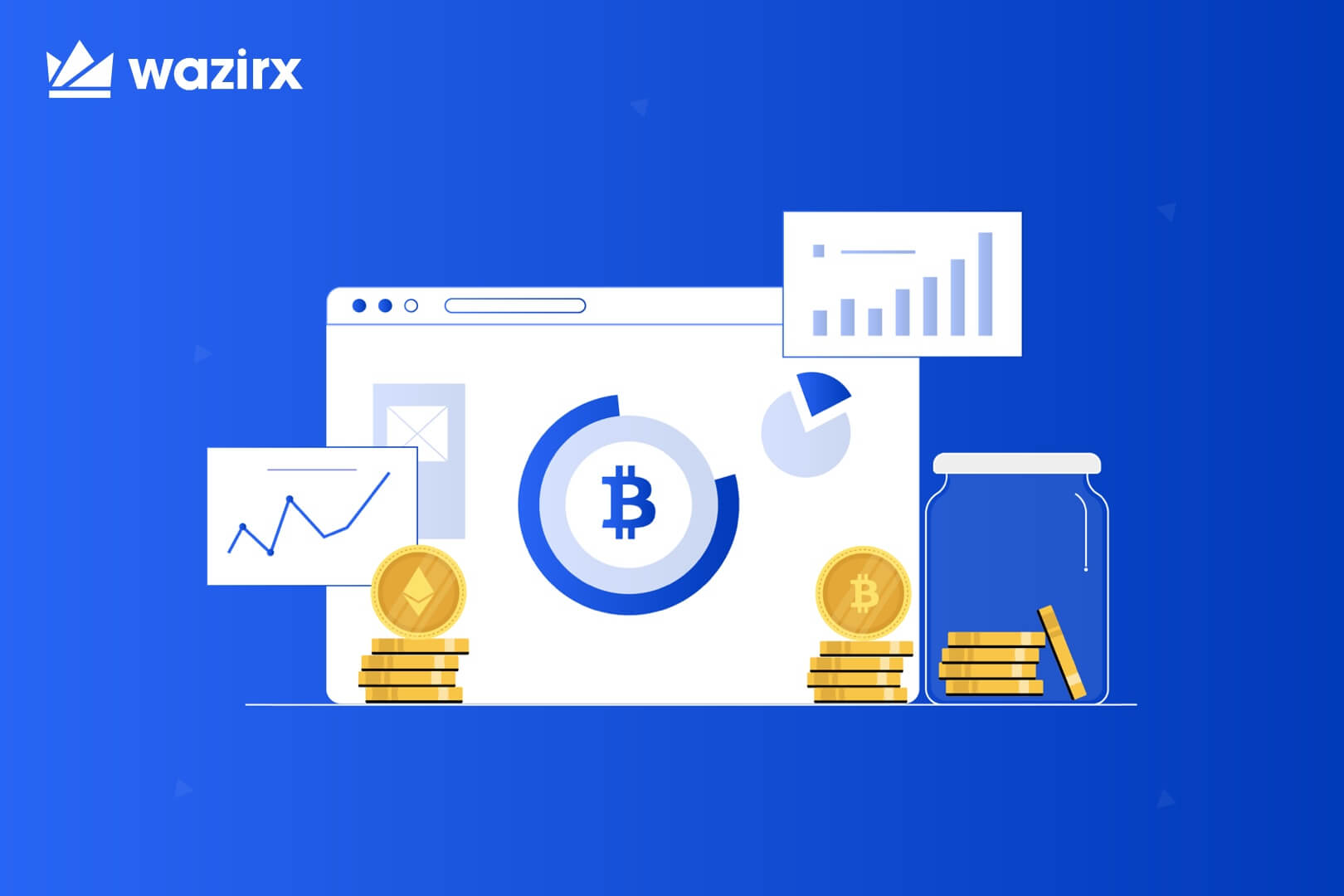 Everything around the globe is going virtual. Technology is growing and changing fast. The way of living, work, and even shopping is online nowadays. Everything is available very easily. If you have to pay for anything, you have your phone for that. Even teenagers are using digital ways to pay for food or online shopping.
Now, there is a new payment system developing called cryptocurrency. You might have heard about it but never really understood what it does. It's a digital payment system that does not depend on banks to prove transactions. It helps to send and receive payments in digital format instead of the physical one. It has recorded in the database all the transactions made.
It's named cryptocurrency because of the encryption of transactions. It is safe and secure that involves advanced coding in storing the transaction in the database. However safe and secure any platform is. You need to know all its pros and cons because it can be risky. If you are careful and you understand the market you can have many advantages.
Bitcoin's role as a cryptocurrency
Government and central banks still are deciding how bitcoin should be treated – as currency, or a commodity. But apart from the discussion, Bitcoin has verified that anyone with a smartphone and internet can enjoy financial addition.
The introduction of Bitcoin gave the world a new currency. That currency also gave the world a decentralized controlled structure. Transferring control and decision-making from a centralized unit to a scattered network. It helps in quick decision-making, better control, and promotes motivation.
The estimated market capitalization of all cryptocurrencies is $1635 billion. Bitcoin's market capitalization is $674 (Rs. 50,57,561 crore) that is more than India's most treasured company: Reliance (market capitalization Rs.14,11,500).
Rs. 1000-1500 crore is the joint daily turnover of crypto in India, less than 1% of the Rs.2,00,000 crore daily trading volumes of the stocks trading. The approx number of active investors and traders in cryptos in India is 10-12 million.
Benefits of cryptocurrency
The benefit of cryptocurrency is that the trading takes place 24*7 in the cryptocurrencies market. Even on Sundays and holidays, everything is open. The transaction cost is low or nothing. There is no boundary on purchases and withdrawals. Everybody can freely use cryptocurrency, but banks require documentation and other paperwork.
Another benefit is it acts as an intangible asset. One can achieve financial freedom through cryptocurrencies as there is no involvement of any third parties such as a bank. Apart from relying on cryptocurrencies for everyday payments, they can also be used to generate wealth. Also, some studies show that women are experiencing more financial freedom from using cryptocurrencies. They have started to learn, and invest in bitcoin and blockchain more. A grayscale study shows that 15% of bitcoin investors are women.
How cryptocurrency is the gateway to financial freedom
It states that traditional banking fails to address the wants of political and cultural instability. Wherein crypto is doing the opposite. The audience can depend on assets for everyday payments and also generate more. Here are some points which help you gain more wealth and optimize financial freedom.
Purchasing and holding on
Bitcoin was launched over ten years ago, and since then, many cryptocurrencies have started to value and appreciate the system. There are many instabilities, but still, it paved its way upwards to meet the market demand. Because of this, cryptocurrencies such as bitcoin, Ethereum, and Litecoin have market capitalizations in billions. Though Bitcoin was trading $1-$2 in 2011, its current price is around $10,000.
If you are new to this system, It is suggested that you purchase a small amount of any currency and hold it for a few months. Creating a new cryptocurrency wallet needs acceptance from a third party; you need to have a smartphone or computer with an internet connection. You are good to go within minutes. You can then have access to your wallet.
Trading in the daytime
Cryptocurrencies trades on exchanges, which is alike: global equity markets. If you have the expertise for technical or fundamental analysis and trust your guts and skills, you are a good fit for the cryptocurrency market. Day trading sometimes is the time considered to be riskier because of the instability now and then.
Mining
It's a process of using computational control to check transactions and The creation of new units of cryptocurrency. Some cryptocurrencies like bitcoin cannot be mined using the computer, but others like Ethereum and Zcash can. Mining is profitable but requires some investment in the form of hardware. But the great thing is it creates revenue submissively acquiring: a small amount of attention on your side.
Staking
Instead of mining, some cryptocurrencies have approved the idea of staking to verify transactions made. This notion allows the holder to take an interest in their token as a prize for securing the network. It needs you to lock some number of tokens in your live wallet. The more you have in your wallet to stake, the higher is the reward. Unlike mining, you don't have to buy any expensive hardware.
Early-mover Advantage
Cryptocurrency is a technology that still is in its early stages. All the developers and startups are working too hard to create a system and application. By joining in initial coin offerings, you can become a holder in one such project at the start. Various cryptocurrencies like Ethereum started an ICO and delivered exponential returns in a few years. But before you decide to participate in any Initial coin offerings, make sure you know what you are entering into to avoid scams.
Airdrops
Current blockchain projects have started handing out free tokens to followers and new users. In the crypto industry, this marketing strategy is referred to as airdrop. The idea is to motivate the users to try new services offered if they are not yet spending any money on them. And you would be surprised because many of these tokens do have value in the real world. You can easily trade those things in crypto instead of using them.
Forecasting price
While you trade, You are risking your wealth. Where; price prediction plays a vital role. Depending on the exactness of your prediction, the platform rewards you with some tokens. You can later use these tokens by redeeming or trading for different currencies altogether.
All these things mentioned in no way are how you can achieve your financial freedom. But these are some points which you will find very important and necessary in the crypto industry. It's a good start for someone; who is new to technology and wants to invest in different areas. Cryptocurrencies are advancing and are continuing to grow. With time we'll know how these perceptions will affect our daily activities, industries, and businesses.
Decentralised ecosystem
Crypto adoption will transform India and fintech offering a practical bath of digital transformation.
Cryptocurrencies have an immense amount of potential to empower financial inclusion, produce returns, and help to optimize economical growth.
There are two sides. First is the supporting one and the other that believes that this might disrupt the economy and be considered as; a crime. As said before, Only time will tell us how crypto will do. A person with interest, Knowledge, and technology can make the most of it and try to achieve financial freedom.
Disclaimer: Cryptocurrency is not a legal tender and is currently unregulated. Kindly ensure that you undertake sufficient risk assessment when trading cryptocurrencies as they are often subject to high price volatility. The information provided in this section doesn't represent any investment advice or WazirX's official position. WazirX reserves the right in its sole discretion to amend or change this blog post at any time and for any reasons without prior notice.