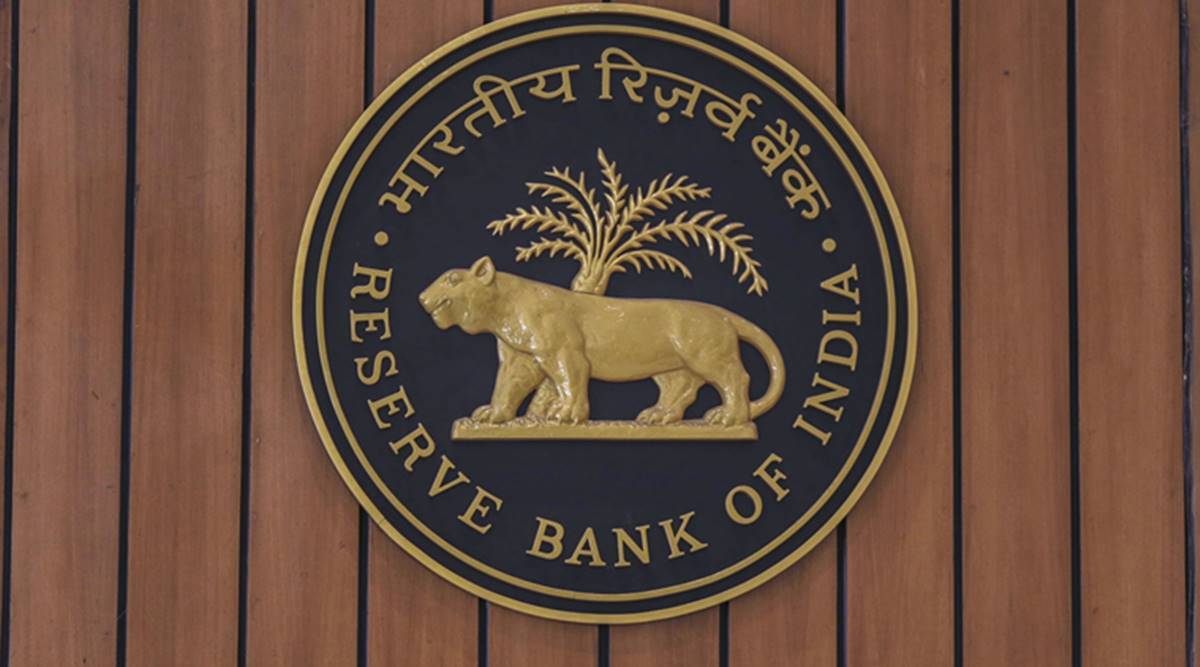 RBI clarifies that banks cannot shun transactions in virtual currencies citing its 2018 circular as it is no longer 'valid'.
Crypto enthusiasts in India have constantly been looking for a piece of positive news in the crypto space for some time now. This phase has definitely been challenging, from the uncertainties surrounding the legal standing to the market correction in mid-May 2021. However, on 31 May 2021, the RBI gave a reason for the Crypto community to cheer!
In its circular number RBI/2021-22/45, dated 31 May 2021, RBI has explicitly set aside RBI circular DBR.No.BP.BC.104/08.13.102/2017-18 dated 06 April 2018. In the new circular, RBI has clarified that – 'as the Supreme Court had set aside the 2018 circular, it is no longer valid and cannot be cited or quoted anywhere.'*
Furthermore, RBI has also clarified that for transactions relating to Virtual Currencies – Banks and other entities can continue to carry out customer due-diligence processes in line with regulations governing standards for Know Your Customer (KYC), Anti-Money Laundering (AML), Combating of Financing of Terrorism (CFT) and obligations of regulated entities under Prevention of Money Laundering Act, (PMLA), 2002 in addition to ensuring compliance with relevant provisions under Foreign Exchange Management Act (FEMA) for overseas remittances.
With this circular, multiple entities dealing in Virtual Currencies like Cryptocurrency can expect better support for the BFSI sector and can work on improvising and leveraging the technology already in place.
*History: As per the 2018 circular, the RBI engraved that entities regulated by the Reserve Bank should not deal in VCs or provide services for facilitating any person or entity in dealing with or settling VCs. However, this circular was set aside by the Hon'ble Supreme Court on 04 March 2020. Despite the apex body's ruling, several banks upheld this circular and restricted their association with virtual currencies.
Disclaimer: Cryptocurrency is not a legal tender and is currently unregulated. Kindly ensure that you undertake sufficient risk assessment when trading cryptocurrencies as they are often subject to high price volatility. The information provided in this section doesn't represent any investment advice or WazirX's official position. WazirX reserves the right in its sole discretion to amend or change this blog post at any time and for any reasons without prior notice.