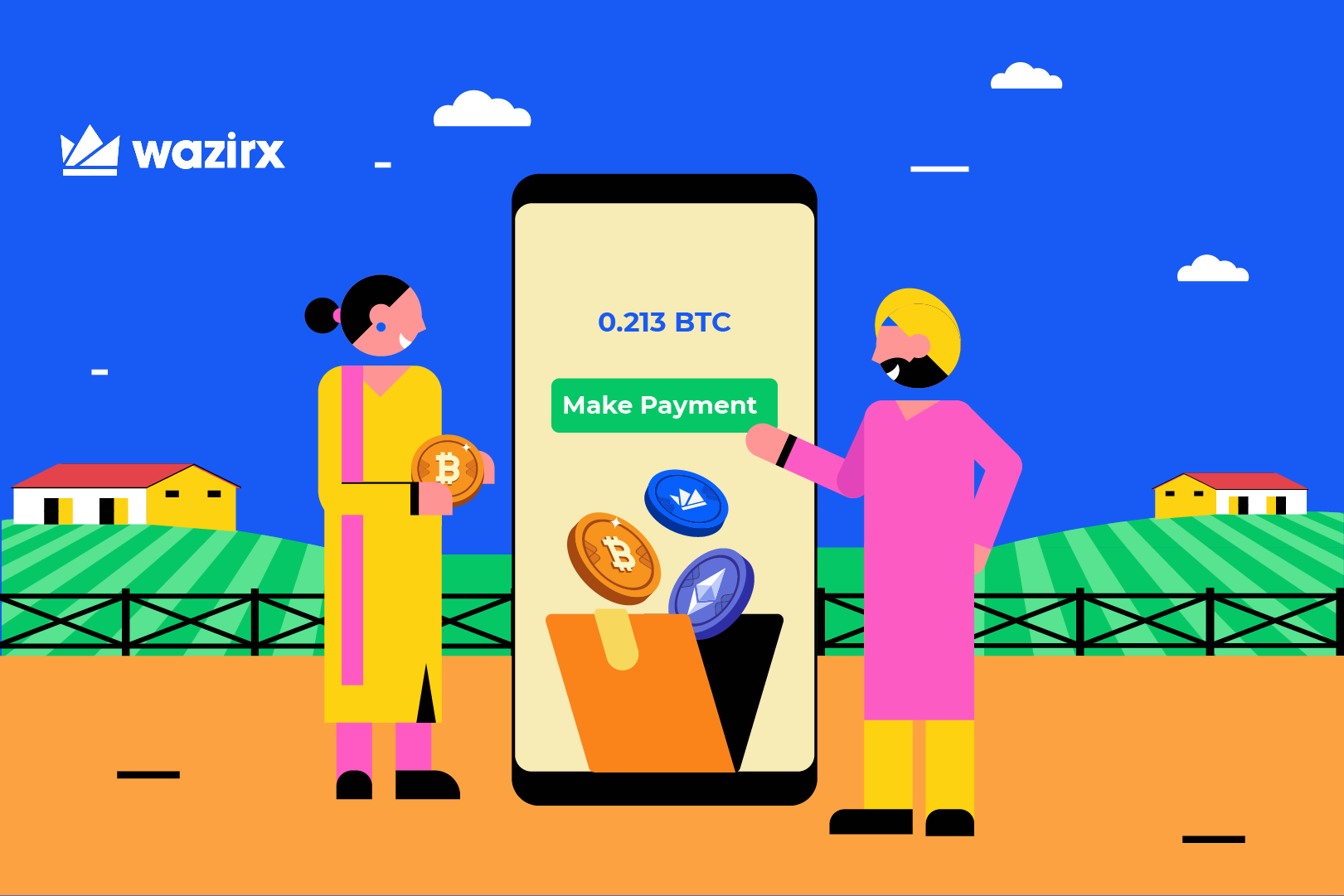 Every year, the 26th of January marks the day Indians celebrate becoming a sovereign state. Our country, which came to be known as the largest democracy in the world, started this journey when the constitution of India came into effect in 1950. The laws of our society have been governed by the constitution, and the nation's leaders have strived to live up to it through governance over the last 74 years. 
The drawbacks which prevent us from living up to the constitution's principles
One of the elements of the constitution focuses on equality and access for all citizens. The constitution states that "In the economic sphere, the State is to direct its policy in such a manner as to secure distribution of ownership and control of material resources of the community to subserve the common good, and to ensure that operation of economic system does not result in concentration of wealth and means of production to common detriment." 
However, many sections of our society have been grappling with financial inequality with little to no resource access. They have difficulty with credit and loan access and often face challenges with the system in the existing financial institutions that cater to the masses in the country. Hefty transaction fees, intermediary involvement, which delays the procession of funds, a narrow approach to credit score calculation, and remittance fees for citizens sending money from abroad are some of the hindrances that push away the nation's goal of achieving equality at all levels.
Monetary access grievances also take longer to be solved as not all citizens have access to banking applications or customer support at all times. With a centralized banking system, there is a single point of failure, and it cannot be completely independent.
Why Decentralized Finance is the way forward
Our constitution also states that no person can legally claim any special treatment or privilege just because he or she happens to be an important person. Further, there is an emphasis on the welfare of citizens by providing them with economic opportunities and secure livelihoods for all men and women. However, a centralized financial system has not been the best tool to achieve these. 
Crypto has definitely been a game-changer in this regard. Its ease of use, accessibility, and hassle-free transfer from one source to another has been successful both as a store of value and a utility asset. Women who have traditionally been at a disadvantage when it comes to financial inclusion and access to wealth have found Crypto to be a one-of-a-kind tool. 
It has enabled a solution for credit access to small businesses, put them on a global map, helped women reclaim their right to equal wealth, and also helped citizens in currency volatility-gripped countries such as Afghanistan and Venezuela. With a decentralized monetary system, citizens have benefitted with features such as efficiency, trust, and no intermediary involvement. They have been more in control of their Crypto assets as compared to their savings in banking systems. 
The instant transfer of value and no upper limit of transactions are also features that boost confidence among users who intend to use Crypto for purposes beyond day-to-day use.  It has, in a way, ushered in a new form of liberty for its users, which Indians can definitely benefit from. New forms of wealth generation, such as P2E games, mining and staking tokens on a blockchain, trading tokens and NFTs, etc., are platforms to give every last citizen all means of earning compensation.  Since this doesn't fall under the purview of any single governing body, there is no fear of resistance which is transforming the way users interact with wealth. 
The takeaway
If we are to enable the principles of our constitution to the fullest, we must make the most of the technology that drives Crypto and follow its success story as a case study for improving domestic financial systems and wealth access for citizens. As of now, a lot of people cannot imagine being on the same pedestal as technologically savvy people due to the lack of financial literacy and different caveats that the existing banking system has in place. The nation's social worth can be determined by how formerly disadvantaged people have benefited from the nation's policies. Crypto can provide the solution to this by the democratization of wealth access. That is what India needs, to have its fundamentals reflected in its financial system through the welfare and development of citizens. 


Disclaimer: Cryptocurrency is not a legal tender and is currently unregulated. Kindly ensure that you undertake sufficient risk assessment when trading cryptocurrencies as they are often subject to high price volatility. The information provided in this section doesn't represent any investment advice or WazirX's official position. WazirX reserves the right in its sole discretion to amend or change this blog post at any time and for any reasons without prior notice.