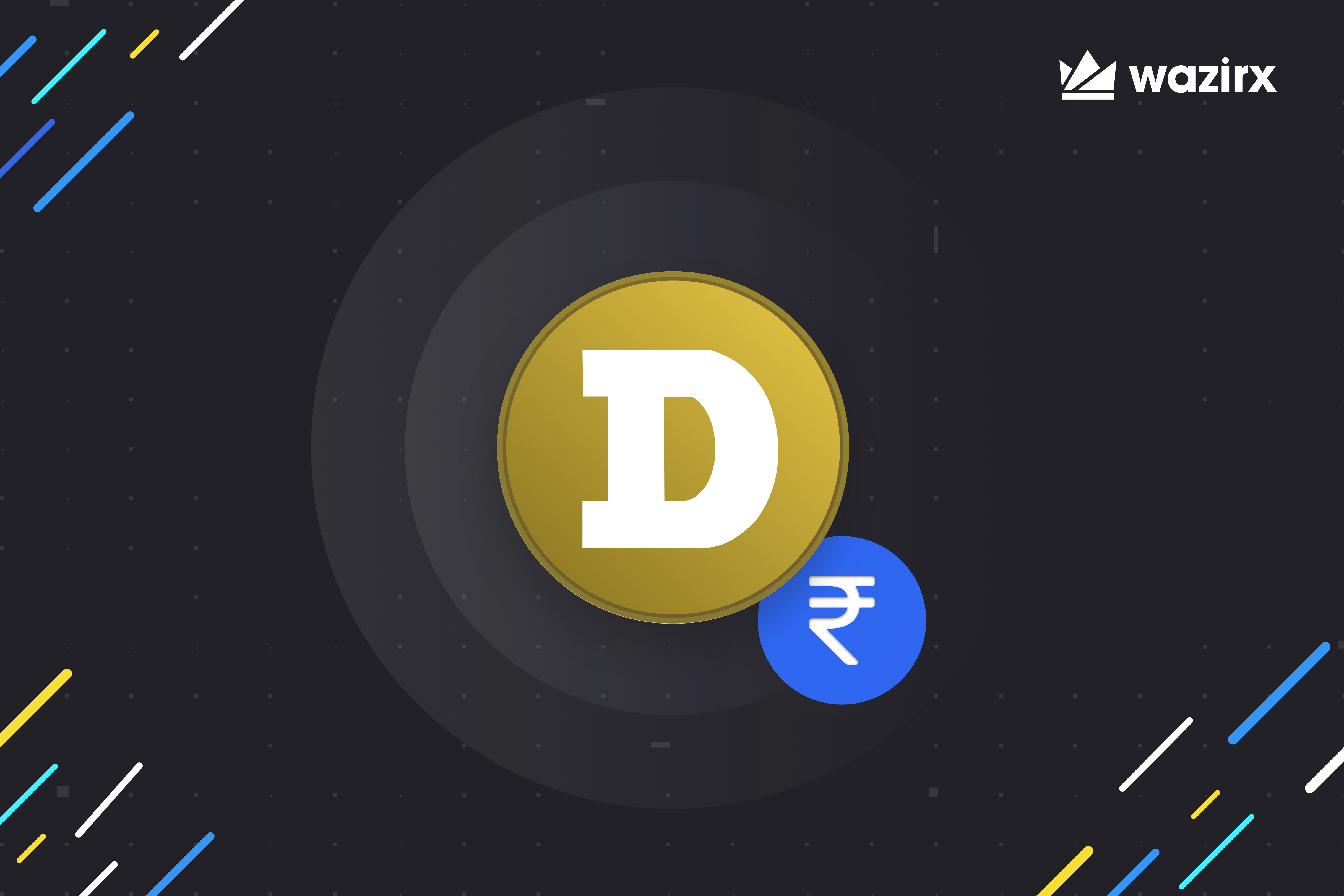 Namaste Tribe! DOGE/INR trading is live on WazirX and you can buy, sell, trade DOGE in our INR market.
About DOGE
Dogecoin (DOGE) is based on the popular "doge" Internet meme and features a Shiba Inu on its logo. The open-source digital currency was created by Billy Markus from Portland, Oregon and Jackson Palmer from Sydney, Australia, and was forked from Litecoin in December 2013. Dogecoin's creators envisaged it as a fun, light-hearted cryptocurrency that would have greater appeal beyond the core Bitcoin audience since it was based on a dog meme. Tesla CEO Elon Musk posted several tweets on social media that Dogecoin is his favorite coin.
Trading Price (past 24 hr): $0.008071 USD
Global Market Cap (past 24 hr): $1,027,578,173 USD
Trading Volume (past 24 hr): $326,236,620 USD
Circulating Supply: 127,914,899,252 DOGE
Total Supply: 127,914,899,252 DOGE
Happy Trading!
Disclaimer: Cryptocurrency is not a legal tender and is currently unregulated. Kindly ensure that you undertake sufficient risk assessment when trading cryptocurrencies as they are often subject to high price volatility. The information provided in this section doesn't represent any investment advice or WazirX's official position. WazirX reserves the right in its sole discretion to amend or change this blog post at any time and for any reasons without prior notice.