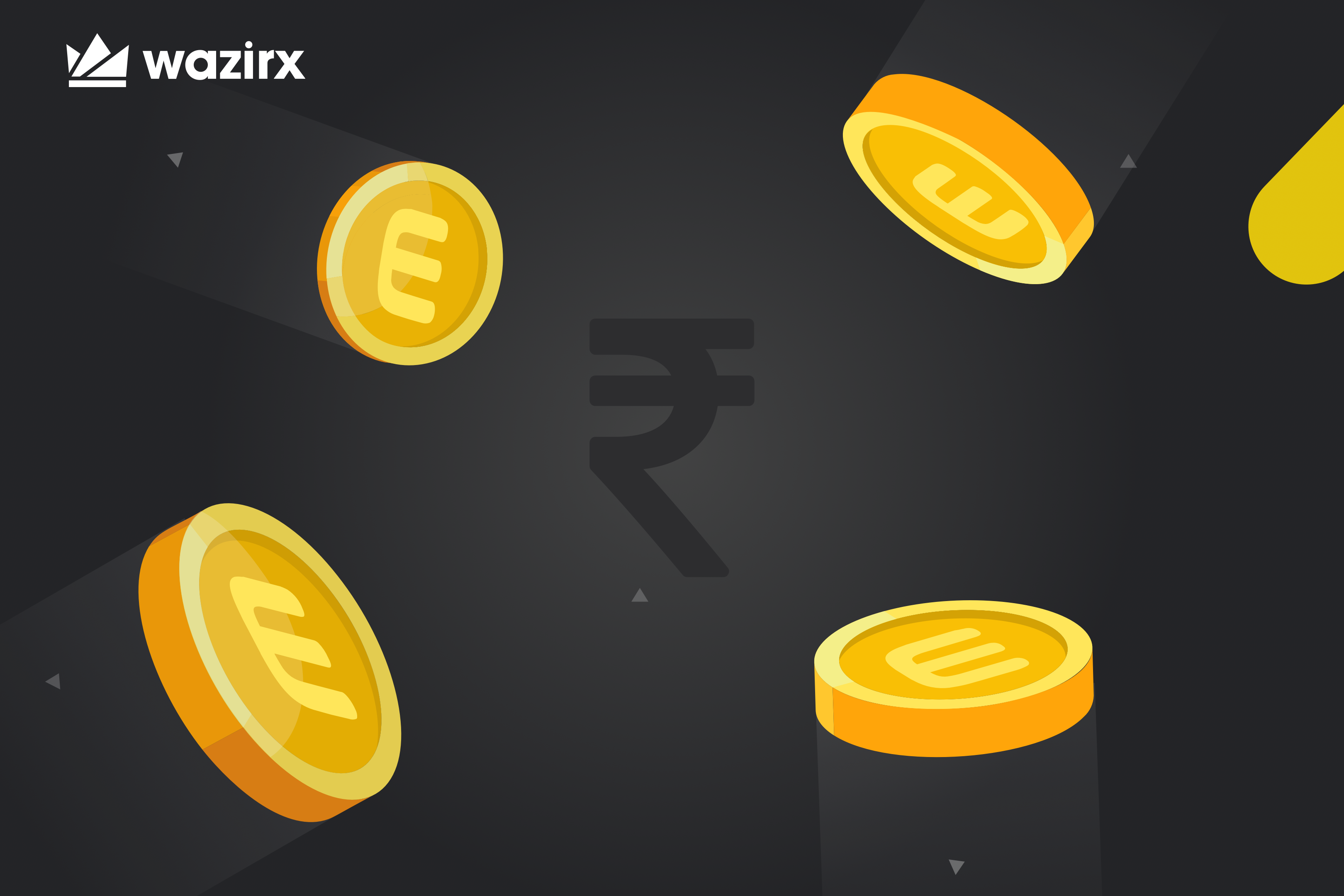 Namaste Tribe! ENJ/INR trading is live on WazirX and you can buy, sell, trade ENJ in our INR market.
About ENJ
Enjin Coin is a project of Enjin, a company that provides an ecosystem of interconnected, blockchain-based gaming products. Enjin's flagship offering is the Enjin Network, a social gaming platform through which users can create websites and clans, chat, and host virtual item stores. Enjin allows game developers to tokenize in-game items on the Ethereum blockchain. It uses Enjin Coin, an ERC-20 token, to back the digital assets issued using its platform, meaning that items can be bought, sold and traded with real-world value.
Trading Price (past 24 hr): $0.3712 USD
Global Market Cap (past 24 hr): $309,829,856 USD
Fully Diluted Market Cap (past 24 hr): $371,415,859 USD
Trading Volume (past 24 hr): $77,341,638 USD
Circulating Supply: 834,185,857 ENJ
Total Supply: 1,000,000,000 ENJ
Happy Trading!
Disclaimer: Cryptocurrency is not a legal tender and is currently unregulated. Kindly ensure that you undertake sufficient risk assessment when trading cryptocurrencies as they are often subject to high price volatility. The information provided in this section doesn't represent any investment advice or WazirX's official position. WazirX reserves the right in its sole discretion to amend or change this blog post at any time and for any reasons without prior notice.