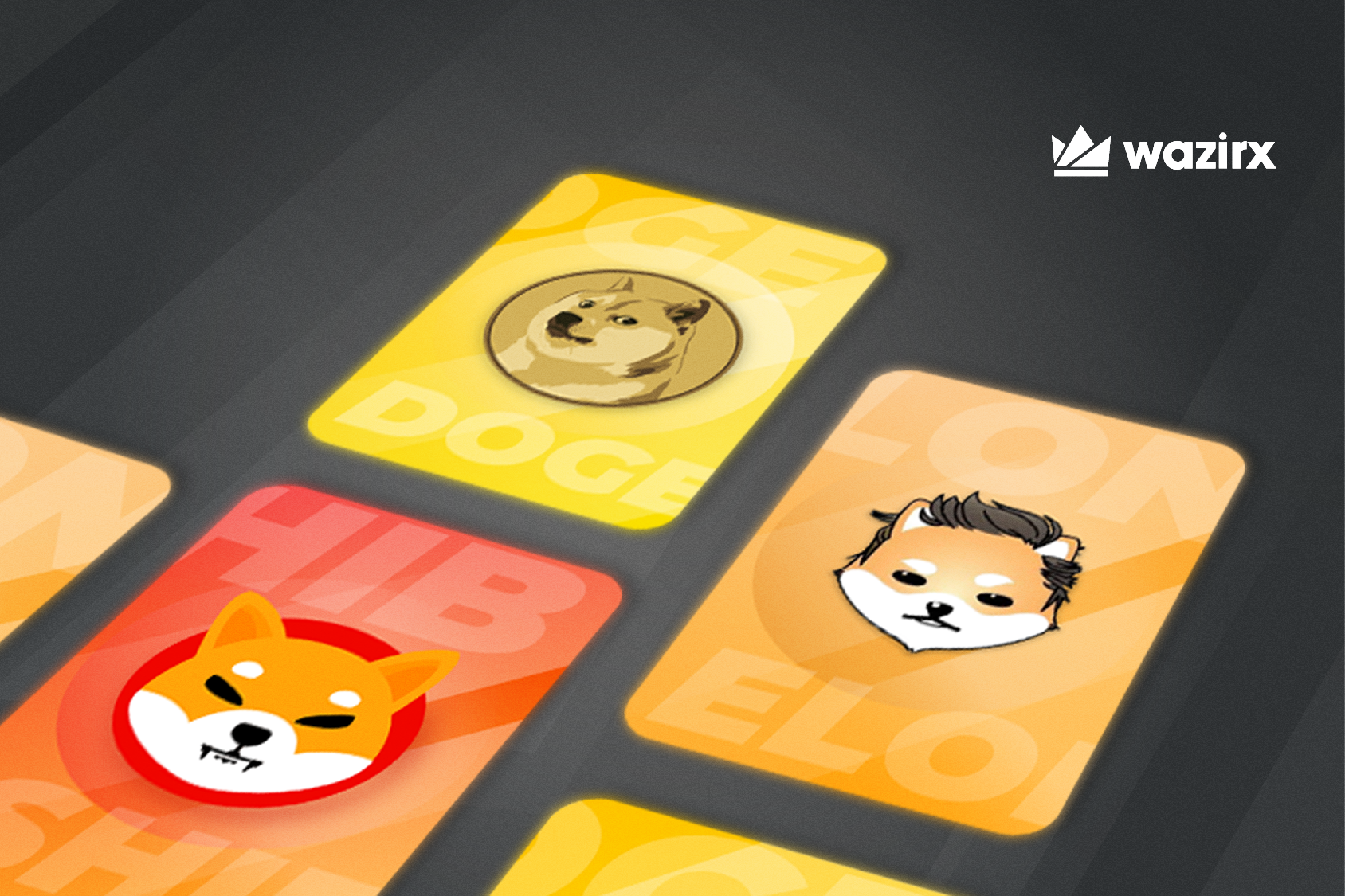 Note: This blog is written by an external blogger. The views and opinions expressed within this post belong solely to the author.
In the fast-changing world of Crypto, new players are emerging rapidly to offer unique and innovative solutions to the issues that plague traditional financial systems. Dogetti is one such new player that has gained a lot of traction in the wake of the explosion in the popularity of decentralized finance (DeFi). In this blog, we'll take a closer look at Dogetti, its features, and its potential to disrupt the Crypto market.
What is Dogetti?
Dogetti is a community-driven project that aims to offer a faster, cheaper, and more secure alternative to traditional payment methods. It combines the best features of popular Cryptos like Bitcoin, Dogecoin, and Ethereum. At its core, Dogetti is based on the Ethereum blockchain and uses smart contracts to enable various features such as automatic liquidity provision, yield farming, and staking. It also has a deflationary mechanism that reduces the total supply of tokens over time, potentially increasing the remaining tokens' value.
PS: The coin draws inspiration from mafia-themed literature and film, with its mascot named Don Eloni, a Japanese Shiba Inu dog dressed in a black suit and hat. 
Key Features of Dogetti
Transaction Speed
One of the key features of Dogetti is its transaction speed. The platform claims to be capable of processing transactions in under a second, which is significantly faster than some of the other major Cryptos. This is achieved through a combination of innovative technology and a streamlined, user-friendly design.
Transaction Fee Structure
Another unique feature of Dogetti is its transaction fee structure. Unlike most other Cryptos, where transaction fees are paid in the native currency, Dogetti allows users to pay transaction fees in any token that is supported by the Ethereum network. This can be a major advantage for users who want to save on transaction fees, as they can choose to pay fees in a token that they already hold rather than having to convert to Dogetti.
Security
The Dogetti team is also committed to security. The platform uses advanced encryption technology to protect user data and ensure that transactions are safe and secure. For example, Dogetti uses multi-signature wallets and cold storage to protect user funds from hacking and other types of attacks. Additionally, the project is community-driven, emphasizing transparency and community involvement in the decision-making process.
Social Impact
The project is committed to using a portion of its profits to support charitable causes and social impact initiatives. They have something called the "Charity Wallet." This is a wallet that holds a portion of the total supply of Dogetti tokens, and a percentage of all transaction fees collected by the network are automatically deposited into this wallet. The funds in the Charity Wallet are then donated to various charitable causes, which could make Dogetti an attractive option for users who want to support social causes.
Tokenomic Model
Dogetti uses a unique tokenomic model that is designed to encourage participation and growth. The platform has two native tokens: DOGEI and DOGEII. DOGEI is the governance token of the platform and is used to vote on important decisions, such as changes to the platform's code and protocol. DOGEII, on the other hand, is the platform's utility token and is used to pay for transaction fees and other services on the platform.
Liquidity Provision Program
The platform offers users the opportunity to earn rewards by providing liquidity to the DOGEI-DOGEII liquidity pool. This incentivizes users to hold both tokens and helps to maintain a stable market for both tokens.
Other Features
Dogetti also offers a range of other features, including yield farming, staking, and NFT marketplace. Yield farming allows users to earn rewards by providing liquidity to the network, while staking allows users to earn rewards by holding and locking up their Dogetti tokens. The NFT marketplace allows users to buy, sell, and trade non-fungible tokens (NFTs) using Dogetti tokens.
Dogetti's Potential to Disrupt the Meme Coin Market
Some analysts believe that Dogetti has the potential to compete with established meme coins like Shiba Inu and Dogecoin for the leading position in the meme coin market. Its unique feature of distributing 6% tax from each transaction, with 2% going back to the token holders, 2% allocated to a charity wallet, and the remaining 2% divided between liquidity and burn wallets, ensures the project's sustainability and benefits the community.
In addition, Dogetti intends to introduce dog-themed NFTs that holders can adopt, increasing their coins and giving them a chance to generate wealth by trading them for fiat or other Cryptos. The coin functions on the Ethereum network, and DogettiSwap facilitates trading with other Cryptos. Compared to other exchange systems, this liquidity pool system is less expensive.
Overall, Dogetti's innovative approach to Crypto and commitment to social impact make it an exciting project to watch in the world of decentralized finance. For more information about Dogetti and its features, visit their official website at https://dogetti.io/.

Disclaimer: Cryptocurrency is not a legal tender and is currently unregulated. Kindly ensure that you undertake sufficient risk assessment when trading cryptocurrencies as they are often subject to high price volatility. The information provided in this section doesn't represent any investment advice or WazirX's official position. WazirX reserves the right in its sole discretion to amend or change this blog post at any time and for any reasons without prior notice.