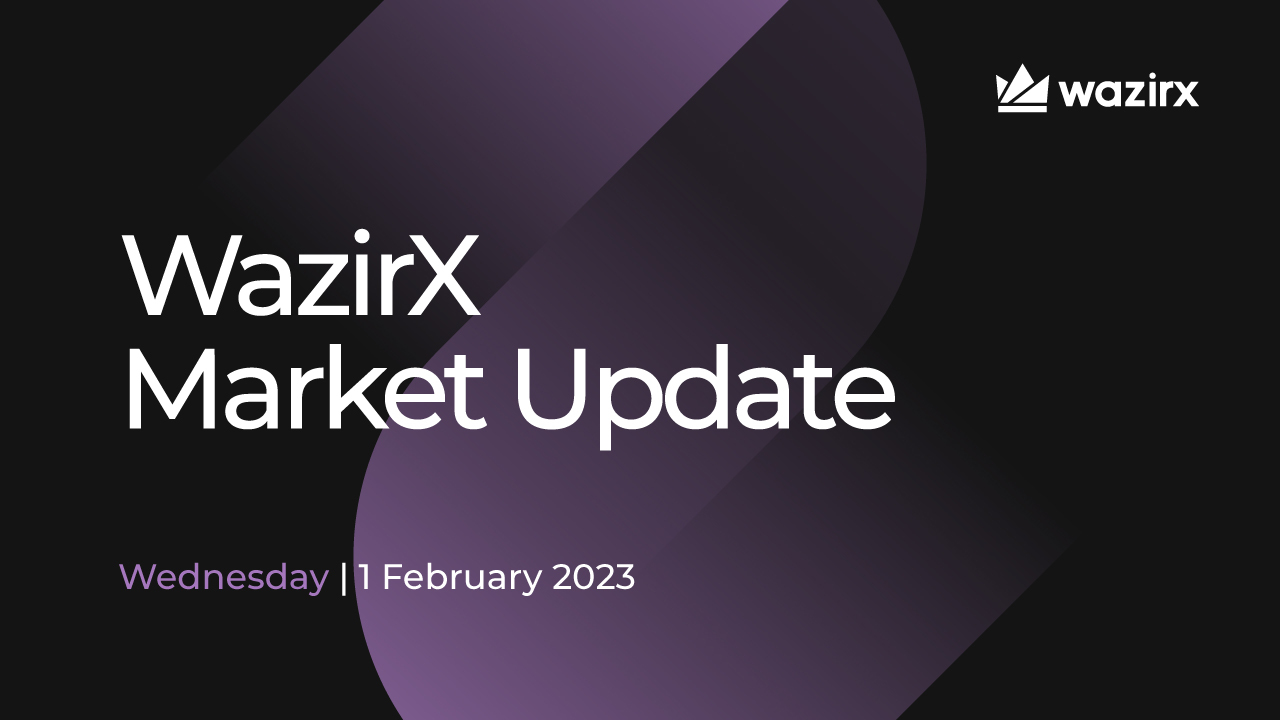 At the time of writing this update, the price of Bitcoin on WazirX is ₹19,50,000. However, in the last 24 hours, there has been a slight drop of 0.79% in its price. However, Bitcoin has been performing well on a global level and has seen a rise of 1.3% in the last 24 hours.
Similarly, Ethereum is priced at ₹1,33,600.0 on WazirX. Just like Bitcoin, it has also seen a drop of 0.82% in the last 24 hours. Nevertheless, globally, Ether has been performing well and has seen a price increase of 1.2%.
When it comes to the top gainers on WazirX, dYdX (DYDX), Dusk Network (DUSK), and Fantom (FTM) have been leading the charge. DYDX saw a remarkable price change of 28.57%, while Dusk Network and Fantom have seen price increases of 15.7% and 10.73%, respectively. The announcement of the release of version 2 of Fantom Blockchains fUSD stablecoin has attracted many investors, contributing to its growth.
On the other hand, Alchemy Pay (ACH) has been the top under-performer on WazirX, with a 13.88% dip in its price after a big jump yesterday. Other tokens that saw a decline in price include Hedera Hashgraph (HBAR), with a 7.28% drop, and The Graph (GRT), with a 6.09% decline.
Disclaimer: Cryptocurrency is not a legal tender and is currently unregulated. Kindly ensure that you undertake sufficient risk assessment when trading cryptocurrencies as they are often subject to high price volatility. The information provided in this section doesn't represent any investment advice or WazirX's official position. WazirX reserves the right in its sole discretion to amend or change this blog post at any time and for any reasons without prior notice.