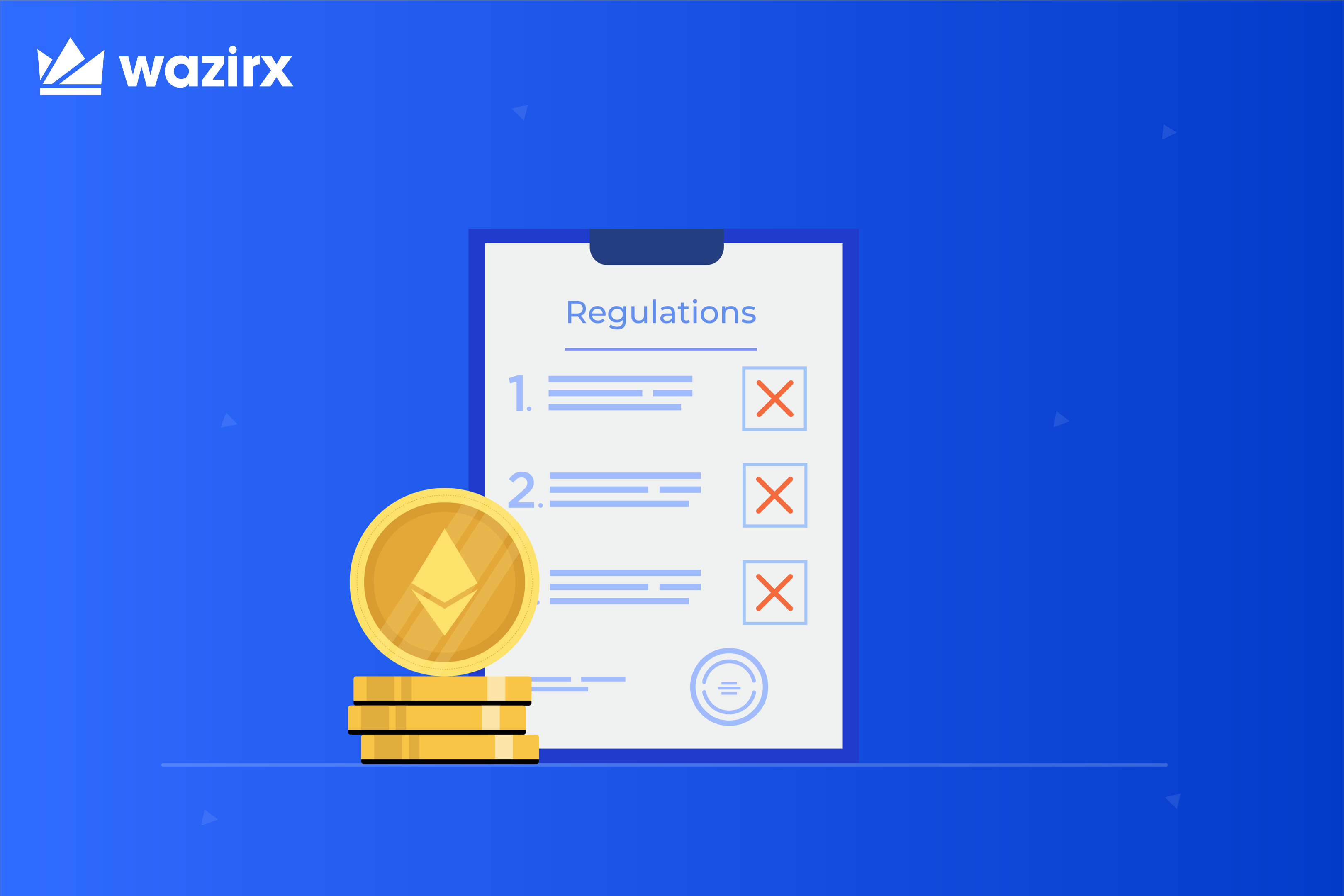 Note: This blog is written by an external blogger. The views and opinions expressed within this post belong solely to the author.
As is widely known, the Cryptocurrency industry is an emerging one. Since the late 2000s, when bitcoin, the world's most popular Cryptocurrency, was created, the industry has steadily grown in financial strength and public visibility. More bitcoin wallets are currently in use than at any point in history, and blockchain systems such as DeFi are being termed the next chapter of financial technology innovation.
Nonetheless, Cryptocurrency-related legislation has proven to be quite sluggish compared to the substantial expansion of the industry. Countries such as India and the United States have often come under fire for their tardy responses to the emergence of Bitcoin, particularly in comparison to the European countries. How does this absence of regulation affect the industry? More precisely, has the global Cryptocurrency economy been harmed by a lack of adequate regulation?
The Public Perception of an Unregulated Industry
One of the most visible and immediate consequences of the bitcoin industry's lack of regulation is its public perception. For the Cryptocurrency market to flourish, both individuals and businesses must engage with it and utilize it as a medium of exchange and an asset class.
However, because the sector is primarily unregulated, some organizations and individuals will see it adversely. Prominent corporate executives have previously spoken out against Cryptocurrencies, labeling it a hoax, which does little to improve its public perception.
Source: Reddit
When organizations do not feel comfortable investing in Cryptocurrencies, individuals are less likely to do so, which slows down the market's growth. Steps need to be taken to improve the public standing of Cryptocurrencies, including the introduction of appropriate legislation, to address this.
The Potential Harm to Investors
The absence of regulation gives Cryptocurrencies a bad reputation and puts those associated with the industry at risk. For starters, it means that there is no standardization of processes and that businesses can operate at their discretion.
Consider the period from 2016 to 2018, often known as the "wild west" of Initial Coin Offerings (ICOs), during which hundreds of fraudulent and poorly-organized ICOs invaded the market, causing investors to lose millions of dollars. Indeed, the United States Securities and Exchange Commission (SEC) is still prosecuting some of the fraud committed during that period.
This level of fraud flourished primarily due to a lack of regulations. Additionally, the same absence of regulation continues to ensure that investors are vulnerable. Numerous governments have issued public warnings against participating in dubious Cryptocurrency schemes. The various regulatory organizations underline in these public notifications that they cannot safeguard or compensate those who engage in these schemes since they are not regulated. This is why numerous Cryptocurrency schemes frequently defraud investors without repercussions.
Source: Times of India
Cryptocurrency; the Invisible Industry
A significant detriment of the cryptocurrency sector is that it is not regulated, and because of this, it is sidelined. While the crypto space is expanding, it is still attempting to integrate with the mainstream market, which necessitates regulation.
Cryptocurrency enterprises that offer financial services must get a state-issued license in some areas. In New York, digital asset enterprises are required to acquire a BitLicense. However, if the bitcoin sector remains unregulated, its growth will be constrained, and it will remain a niche industry forever.
In the end, the bitcoin class suffers significantly due to the absence of regulatory oversight on all fronts. It compromises the public reputation, starves the investors who sustain it, and limits its growth.
Author: Rony Roy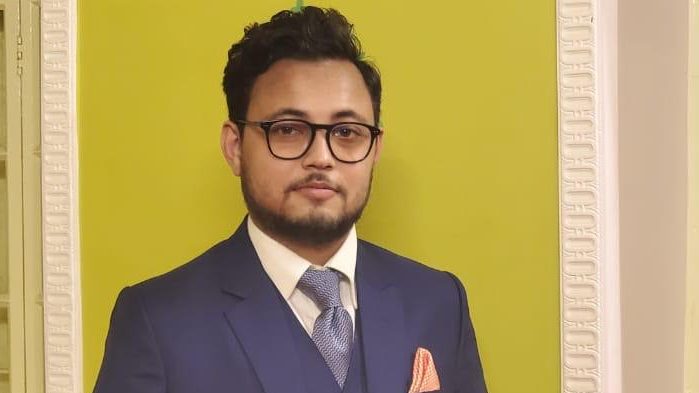 Rony Roy is an electrical engineer who turned tech author in the Cryptocurrency space. He got block-chained in 2012 and fell in love with tech and its use-cases and has been writing his way through problems since 2016.
Disclaimer: Cryptocurrency is not a legal tender and is currently unregulated. Kindly ensure that you undertake sufficient risk assessment when trading cryptocurrencies as they are often subject to high price volatility. The information provided in this section doesn't represent any investment advice or WazirX's official position. WazirX reserves the right in its sole discretion to amend or change this blog post at any time and for any reasons without prior notice.