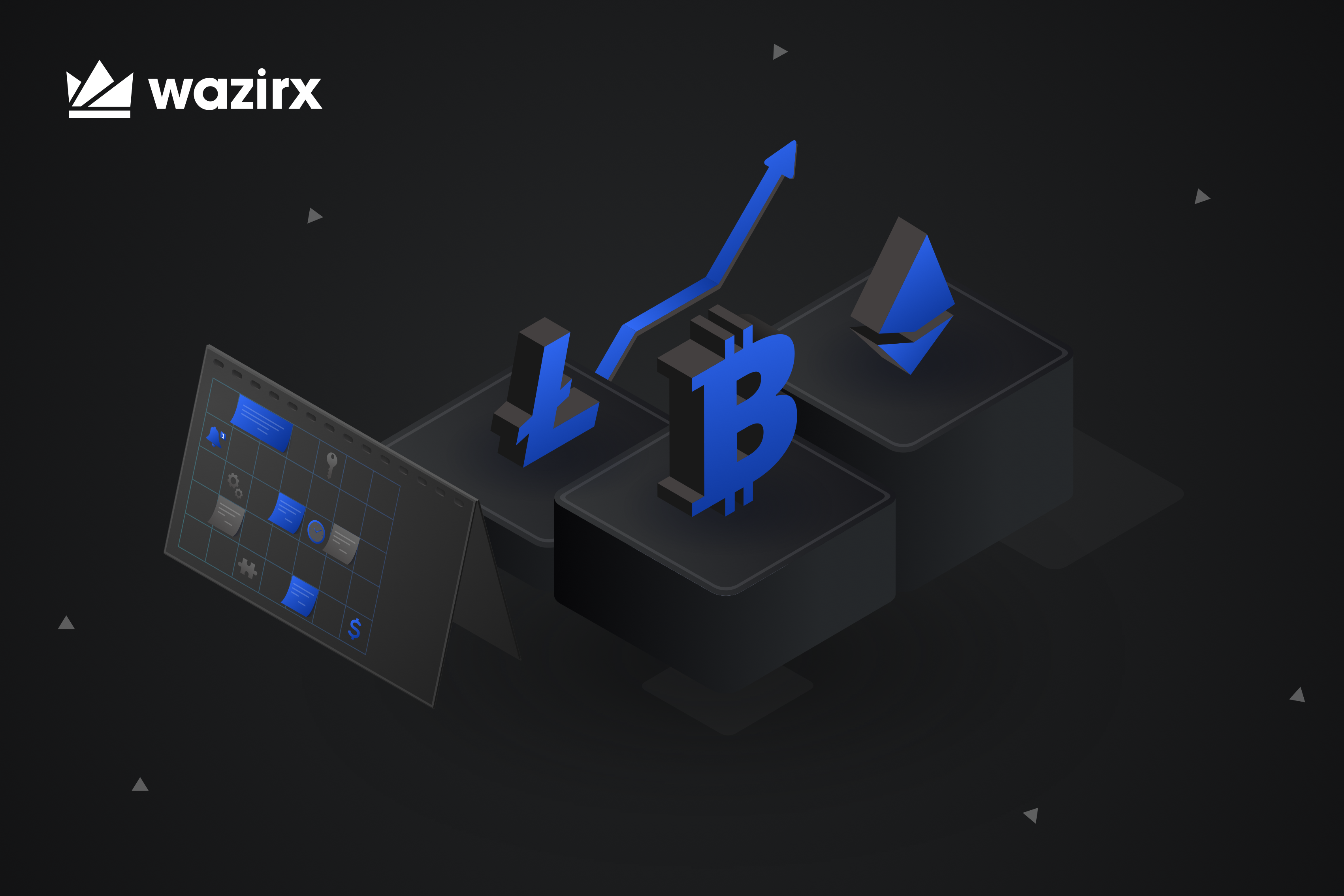 Do you need a reason to celebrate? – The big fat answer is NO!
There has been a lot of positive news coming our way! The Crypto community is definitely cheering the RBI's clarification on banks dealing with virtual currencies. Moreover, a panel to study the regulatory aspect is in the making.
Paulo Coelho once said – 'The great victory, which appears so simple today, was the result of a series of small victories that went unnoticed.'
To celebrate this milestone, we at WazirX are declaring this period as the Crypto month! You, as a budding investor, can sign-up on WazirX from here and get 1 WRX token completely free!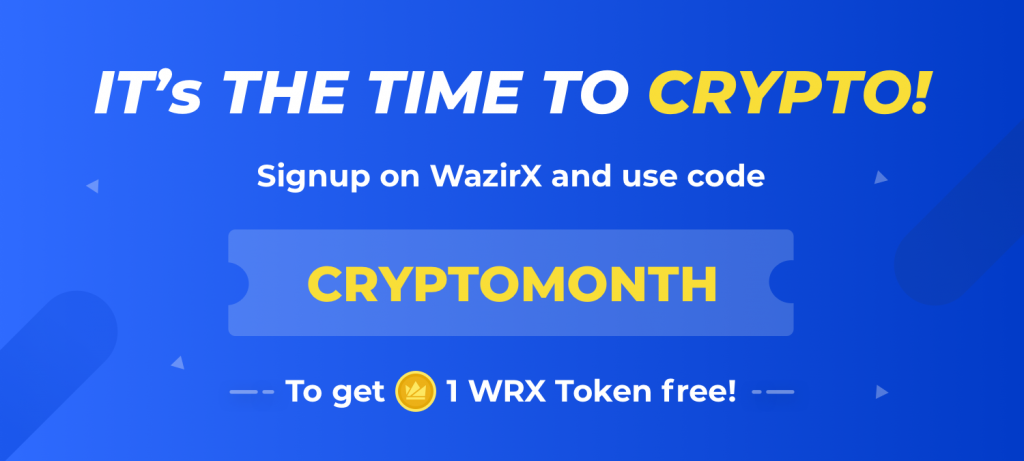 Here is how you can redeem the coupon:
Go to www.wazirx.com and sign up on our platform.
In your WazirX account, go to the 'redeem coupon' section and use coupon code CRYPTOMONTH to claim your free sign-up reward of 1 WRX!
If you get stuck somewhere, read the guide here.
What are you waiting for? Get started with your Crypto journey right away because – #IndiaWantsCrypto!
Disclaimer: Cryptocurrency is not a legal tender and is currently unregulated. Kindly ensure that you undertake sufficient risk assessment when trading cryptocurrencies as they are often subject to high price volatility. The information provided in this section doesn't represent any investment advice or WazirX's official position. WazirX reserves the right in its sole discretion to amend or change this blog post at any time and for any reasons without prior notice.