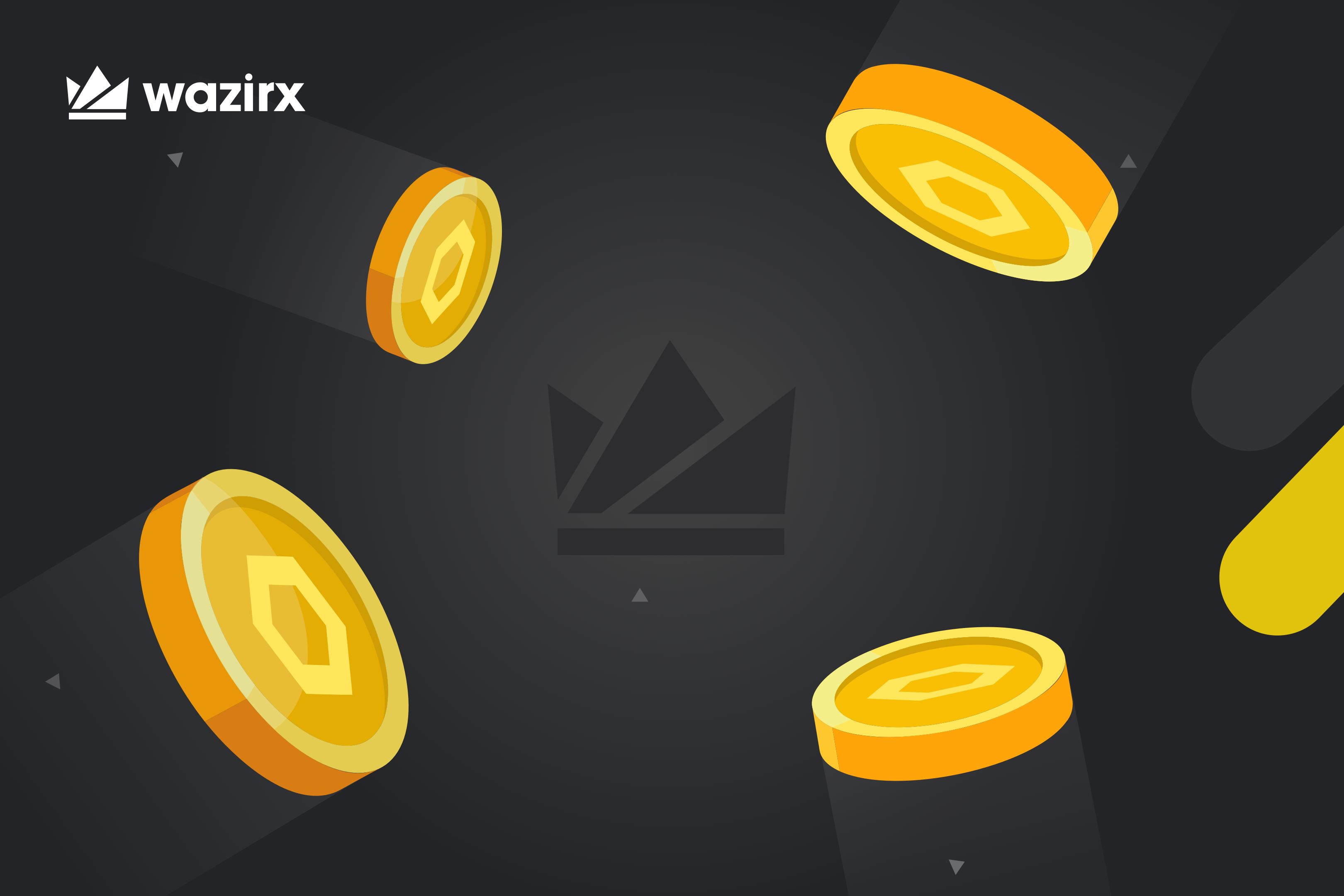 Namaste Tribe! LINK/WRX trading is live on WazirX and you can buy, sell, trade LINK in our WRX market.
Trading in the WRX market is absolutely free for now! Crypto market is getting interesting, so trade crypto in WRX market as much as you want without having to pay any trading fee!
About LINK
Chainlink (LINK) is a decentralized oracle network which aims to connect smart contracts with data from the real world. Chainlink was developed by Sergey Nazarov, with Steve Ellis as the other co-founder. It held an ICO in September 2017, raising $32 million, with a total supply of 1 billion LINK tokens. LINK, the cryptocurrency native to the Chainlink decentralized oracle network, is used to pay node operators. Since the Chainlink network has a reputation system, node providers that have a large amount of LINK can be rewarded with larger contracts, while a failure to deliver accurate information results in a deduction of tokens. Developers describe LINK as "an ERC20 token
Trading Price (past 24 hr): $14.26 USD
Global Market Cap (past 24 hr): $5,626,149,323 USD
Trading Volume (past 24 hr): $2,112,048,172 USD
Circulating Supply: 400,509,556 LINK
Total Supply: 1,000,000,000 LINK
Happy Trading!
Disclaimer: Cryptocurrency is not a legal tender and is currently unregulated. Kindly ensure that you undertake sufficient risk assessment when trading cryptocurrencies as they are often subject to high price volatility. The information provided in this section doesn't represent any investment advice or WazirX's official position. WazirX reserves the right in its sole discretion to amend or change this blog post at any time and for any reasons without prior notice.