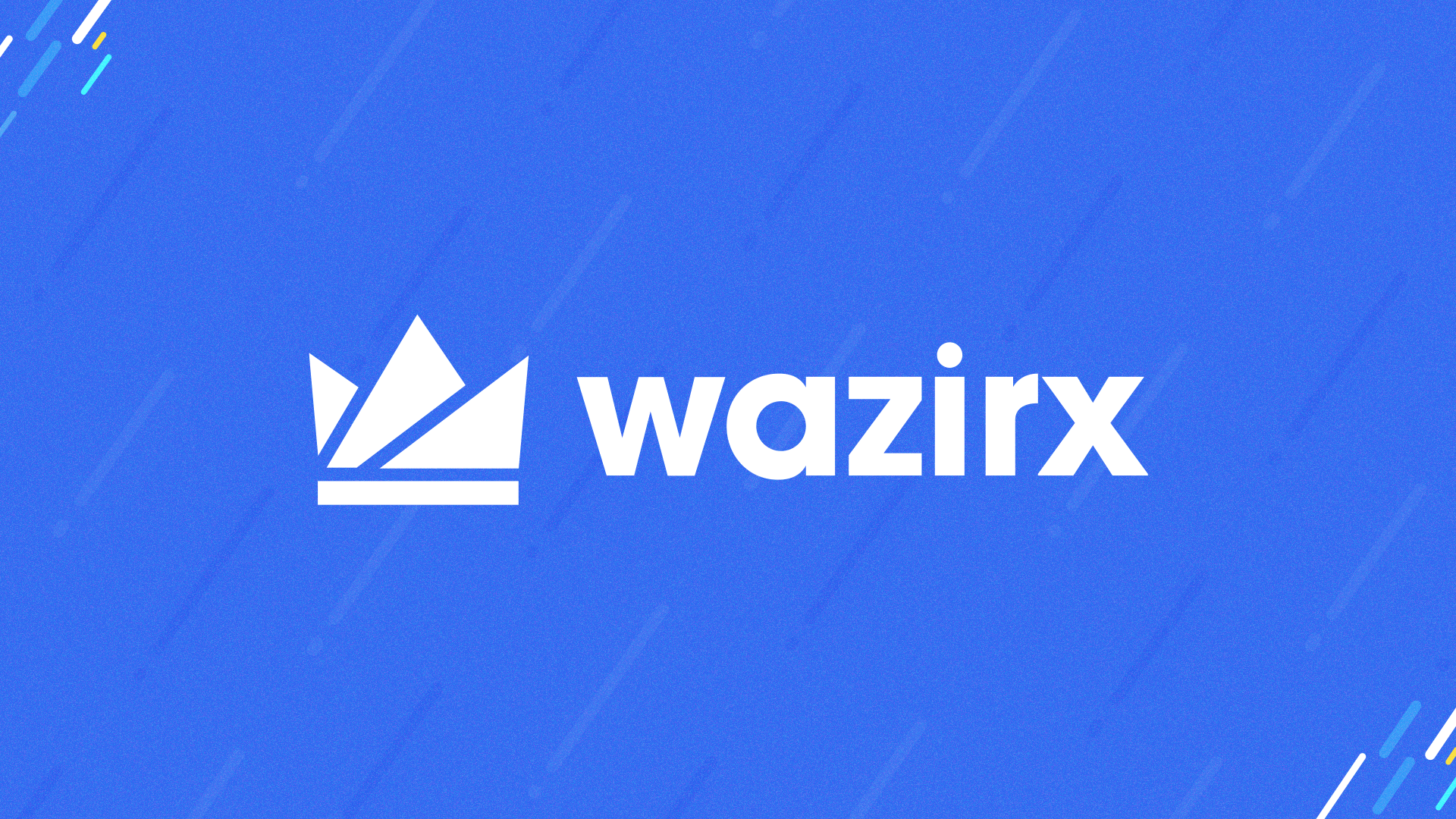 Namaste Tribe! Here's a monthly report of what happened at WazirX in October.
What happened last month?
[Done] 14 new market pairs: We added fourteen tokens to our INR (fiat), USDT and WRX markets last month! You can now buy, sell, trade XEC, TLM, ILV, MLN, DYDX, CFX, STPT, RAD, BURGER, BCD, ROSE, SCRT, SYS and AGLD in our INR, USDT and WRX market. Start trading your favourite pairs here!
[Done] Proof of Payment: First-time Buyers on P2P markets will now have to mandatorily upload 'Proof of Payment screenshots' on the WazirX platform. This has resulted in dispute reduction time and support tickets related to P2P trades. 
[Done] Raftaar Engine: We have migrated all the markets to Raftaar Engine for trading optimization.
What are we building?
[Ongoing] AMM Protocol: There have been unforeseen delays in some of the protocols that our DEX is dependent upon. This is preventing us from going live. At this moment, we don't have an ETA on how long this will take. Be assured that we're working very hard with the protocol team to expedite the process.
[Ongoing] New tokens: We'll be listing more tokens on WazirX in the coming weeks. Got any suggestions? Please tweet to us @WazirXIndia.
Highlights of the month
The WazirX user base crossed 9 Million.
We witnessed an all-time high trading volume of $566 Million in the last week of October.
The first-ever crypto rate ticker was launched on CNBC TV18.
We launched an in-house policy think tank called – Blockchain papers. This platform aims to be a one-stop platform for in-depth analysis & research – on the developments in the decentralized blockchain ecosystem, impacting businesses, industries, and economies worldwide.
WazirX launched India's first crypto exchange transparency report. Our transparency report arrays the requests received from law enforcement agencies (LEAs), the nature of information requests, user verification processes, and customer support provisions.
From now on, users/readers/everyone can get their daily dosage of crypto news in just 60 seconds here. Subscribe today!
Our telegram channel WazirX Discuss crossed 100K members. Join here.
Crypto enthusiasts can from now on read about their favourite crypto in ગુજરાતી (Gujarati) and தமிழ் (Tamil)! Check out our blog section here – ગુજરાતી (Gujarati) / தமிழ் (Tamil)
To celebrate the festive season, we distributed Diwali Shagun on multiple platforms.
WazirX partnered with YourDOST – Your Emotional Wellness Coach to enhance Employee Wellness. With this program, every WazirX employee will have 24×7 access to psychologists, psychotherapists, counsellors, life coaches, and career coaches to get support and build better personal and professional life.
It has been a happening month for us, and we are looking forward to November 2021. Do keep supporting us like you always do.
Jai Hind!🇮🇳
Disclaimer: Cryptocurrency is not a legal tender and is currently unregulated. Kindly ensure that you undertake sufficient risk assessment when trading cryptocurrencies as they are often subject to high price volatility. The information provided in this section doesn't represent any investment advice or WazirX's official position. WazirX reserves the right in its sole discretion to amend or change this blog post at any time and for any reasons without prior notice.