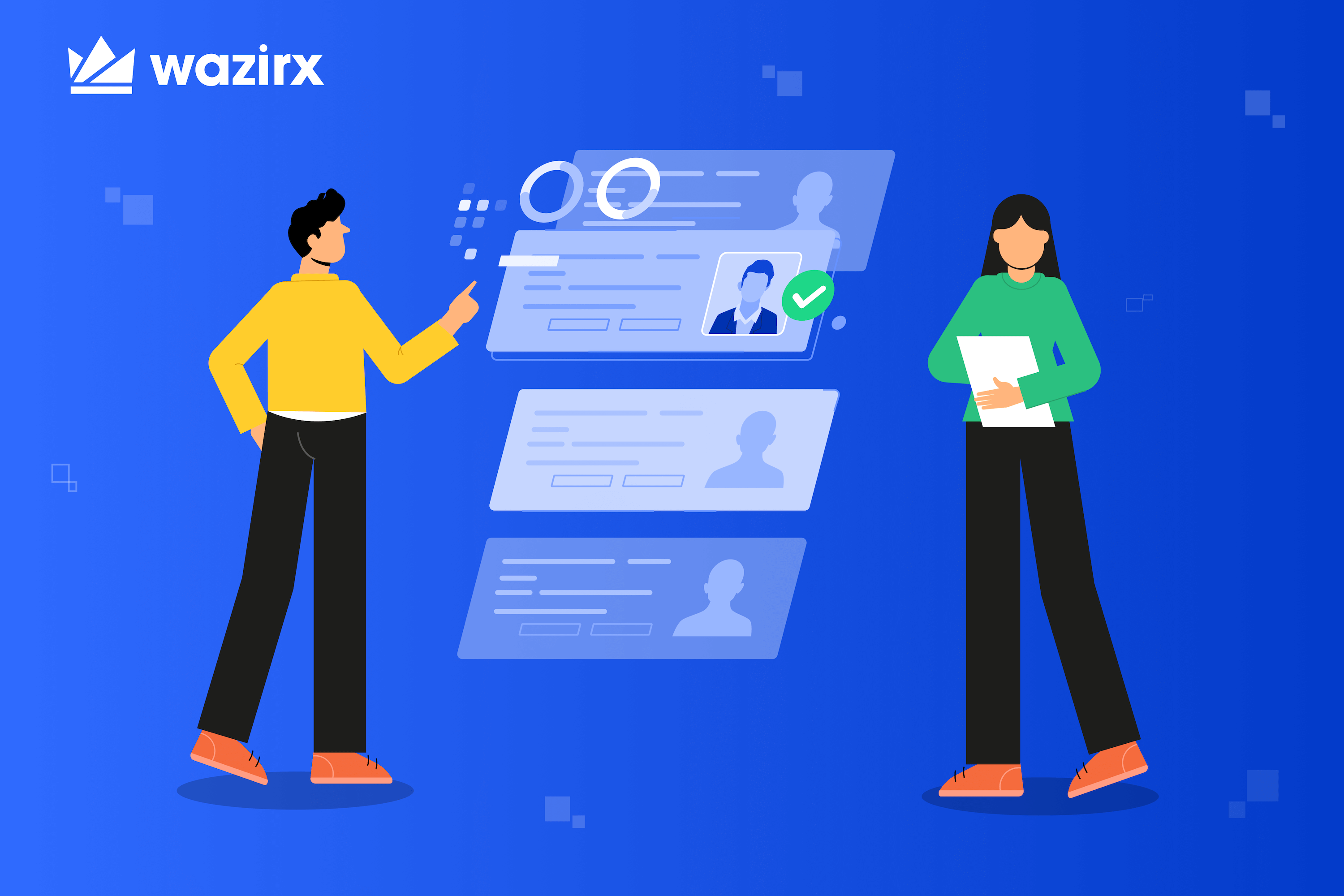 Amidst an era where digital assets have been steadily becoming a norm  to make transactions, traders and investors for Bitcoin and other cryptocurrencies increase with each day.   

That's true not only for your everyday investor but also for big-time non-crypto companies. Whether it'd be a finance strategist or data scientist, few public firms have decided to join the crypto bandwagon. Today, we'll be taking a look at five such companies that are seeking employees with expertise in cryptocurrencies and blockchain too.
Spotify
Yes, you read that right. The platform that lets us stream millions of songs on our devices for free has joined in on the investment coaster. Spotify, possessing an enormous daily user base of almost 300 million, had recently put out an announcement to hire an Associate Director.

The hired individual would be responsible for a basic payment strategy and even for leading all activities with Diem's stable coin project and in the digital asset and cryptocurrency space. The job is posted in London/Stockholm and requires formidable prior experience in strategizing blockchain solutions. This could possibly hint that Spotify may accept cryptocurrencies as a form of payment from its users.
Time Magazine
In what is clearly huge news, the Time Magazine began looking for a new CFO, and decided to specify 'comfort with Bitcoin' as a qualification for this position. The LinkedIn job ad, posted on 22 March 2021, is a clear indicator of how seriously cryptocurrencies are now taken by CXOs in today's times – a moment that would've been considered far-fetched barely a year prior.
IRS (US Internal Revenue Service)
The agency responsible for handling taxes of the US put out an offer and hire an Analyst to make improvements to the firm's long-term crypto vision and strategy. However, as per a new job report, the employee will "make recommendations that significantly influence the development or modification of nationwide Cyber Crimes policies and programs dealing with Virtual/Cryptocurrency". 
This makes things a bit more uncertain whether the employee will shape up the IRS's future crypto strategy or lend a hand in developing their cybercrime policy for virtual currencies.
Google Cloud
The massive provider of computer cloud services has put out an offer for a job too. What's interesting here, though, is the fact that they have shown more interest in the world of digital assets already. But coming over to the job, Google has been seeking a "blockchain business development manager" to be situated in China.
IBM
Okay, this one shouldn't come as a surprise. After all, IBM is a tech company, and surely enough, they too are intrigued by the technology behind cryptocurrencies. Recently, they posted a job vacancy for a  "Blockchain Delivery Consultant". The work consists of standard consulting and solutions for all blockchain engagements, crafting blockchain solutions, and selling them. 
IBM is pretty considerate too. They provide their workforce with any technical and/or management training course(s) they desire. They even ensure mentors who are experts in the field.
Visa
One of the most famous and trusted platforms for dealing in transactions has also planned to step into the digital currency world. Visa has taken a step to seek an "Ethereum Developer". There have also been statements that reveal insights into Visa's future plans in crypto.
Alfred Kelly – the chief executive officer of Visa, stated, "They (cryptocurrencies) are predominantly held as assets that are not used as a form of payment in a significant way at this point". He even went off further to describe Bitcoin as "Digital Gold".
To wrap it up, the appeal for cryptocurrencies has been escalating with each day, to the point where companies who aren't even related to them in the least bit have shown interest. With more job openings put out by an increasing number of enterprises in different sectors, a time where cryptocurrencies may seize the way we make everyday payments might not be as far as we had thought.
Disclaimer: Cryptocurrency is not a legal tender and is currently unregulated. Kindly ensure that you undertake sufficient risk assessment when trading cryptocurrencies as they are often subject to high price volatility. The information provided in this section doesn't represent any investment advice or WazirX's official position. WazirX reserves the right in its sole discretion to amend or change this blog post at any time and for any reasons without prior notice.