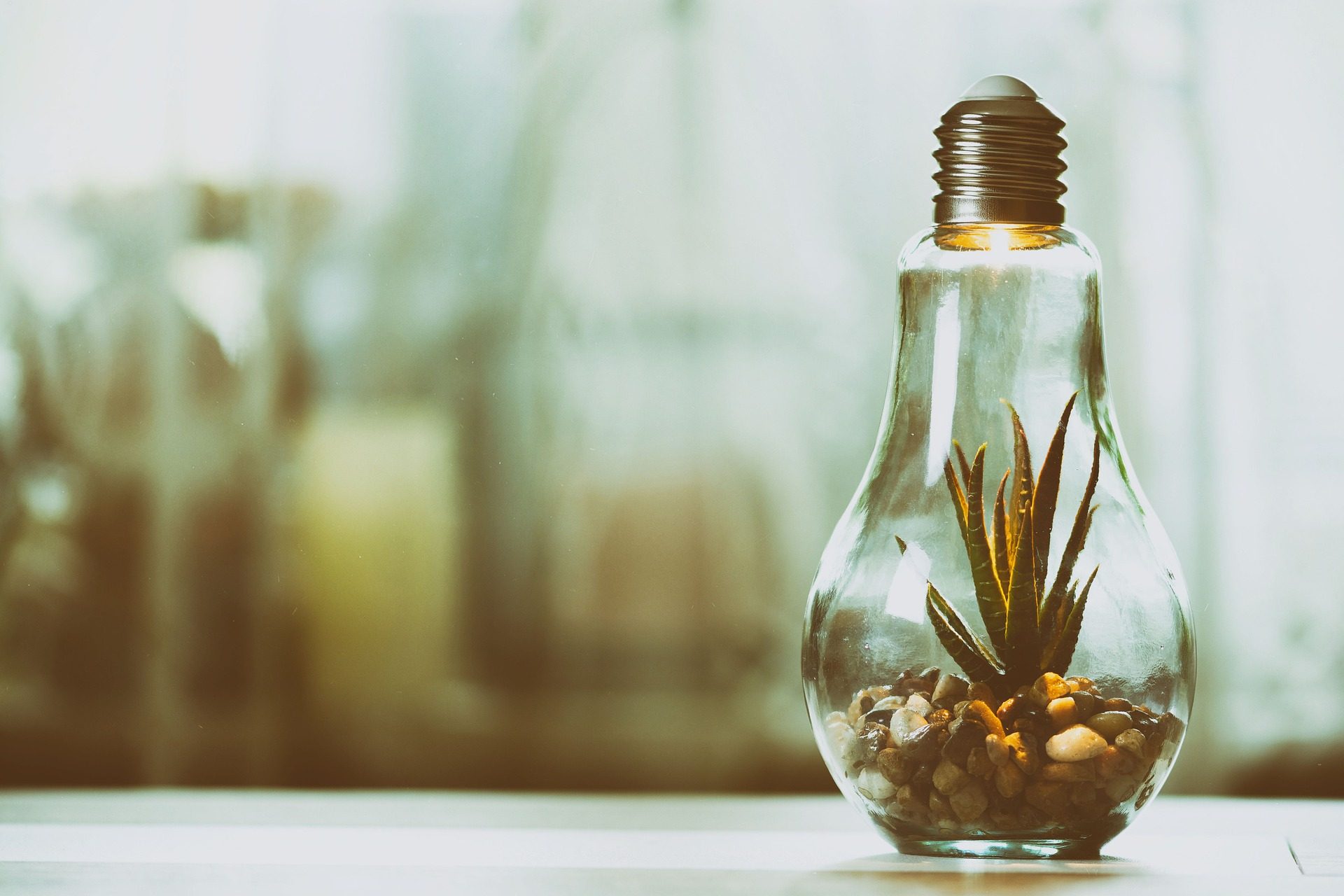 Do you remember the words of wisdom told by Uncle Ben to his nephew Peter Parker – "With Great Power, Comes Great Responsibility"?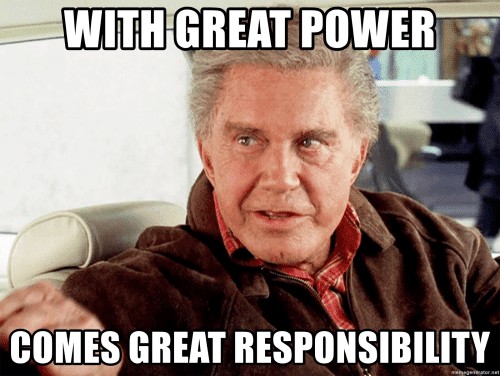 Bitcoin or any other cryptocurrency has the potential to redefine global financial systems and monetary protocols. Owning crypto is nothing short of a superpower, but it comes with responsibly.
Now, you must be wondering, just investing in crypto is not enough? The answer is no. Bitcoin was developed with the vision that every person is their own bank. You get all the benefits of having no middlemen. But you also get the responsibility.
Owning crypto is nothing short of a superpower, and it comes with responsibly.
First Thing's First: Keep Your Crypto Safe
Remember the first thing you did when you bought a brand new PC or laptop? Setting up a password and installing antivirus software. The very same thing applies to crypto as well.
Whether you're new to Bitcoin or have been trading or investing in cryptocurrencies for some time, you should think about security.
Crypto assets are secured by hash algorithms and cryptographic code but that doesn't mean that they can't be stolen because of how you store them. Just like your computer, social media accounts, or for that matter bank accounts, cryptocurrencies are prone to hacking/phishing attempts. 
Cybercriminals generally try different methods to convince you to give your crypto. Sometimes they pose as one of your acquaintances or someone you trust and convince you to share your virtual currency funds. Or they just pick up your email, cell phone numbers, and other pieces of information right from your 'accounts on the internet'.
You must be aware of the tricks employed by these online robbers. At WazirX, we do everything we can to keep your crypto funds safe, but here are a few things that we recommend for you: 
Create strong passwords for your account(s). This is the most important step. Create strong passwords that include numbers, characters, capital letters, and symbols.
Do NOT share your passwords, do not share your OTPs and do not save them in your email accounts.
Check the official URL and the lock symbol while accessing the exchange website.
Don't fall for scammers in Telegram groups or any other website. Anyone asking for funds, passwords, or OTP online is probably a scammer.
Never share your private keys or account information on mail, chat, or any social media sites.
Use 2-factor authentication (2FA)
Using 2-Factor Authentication is probably the most important thing to do. If you haven't enabled 2FA, your crypto is at risk.
Crypto Education and Awareness
Satoshi Nakamoto invented Bitcoin for people to be financially free and be their own bank.
But that comes with the responsibilities of a bank. Many of us, in the crypto community in India, have become ambassadors of Bitcoin and crypto. Our friends turn to us for advice.
While advising them about investing in crypto, it is our responsibility to educate them about their responsibilities as much as we talk about the potential of crypto to change the world.
Invest Responsibly
We've got to accept that crypto markets are volatile and high risk. Not only should we invest responsibly, but we should also make sure we communicate the right message while being ambassadors of crypto for our friends.
One should only invest the money one can afford to lose.
Foster A Collaborative  Mindset
Investment in Bitcoin or any other cryptocurrency is an opportunity to be a part of an unprecedented financial and technological phenomenon. But it is also a beautiful opportunity to collaborate with existing economic and governance setups to pave the way for a gradual transformation. 
It is, in no way, a free pass for disregarding the already available infrastructure. As early adopters, we are at an evolutionary advantage with respect to understanding and applying crypto to all walks of life, only to make the present a bit better than yesterday, and the future much brighter.
Disclaimer: Cryptocurrency is not a legal tender and is currently unregulated. Kindly ensure that you undertake sufficient risk assessment when trading cryptocurrencies as they are often subject to high price volatility. The information provided in this section doesn't represent any investment advice or WazirX's official position. WazirX reserves the right in its sole discretion to amend or change this blog post at any time and for any reasons without prior notice.