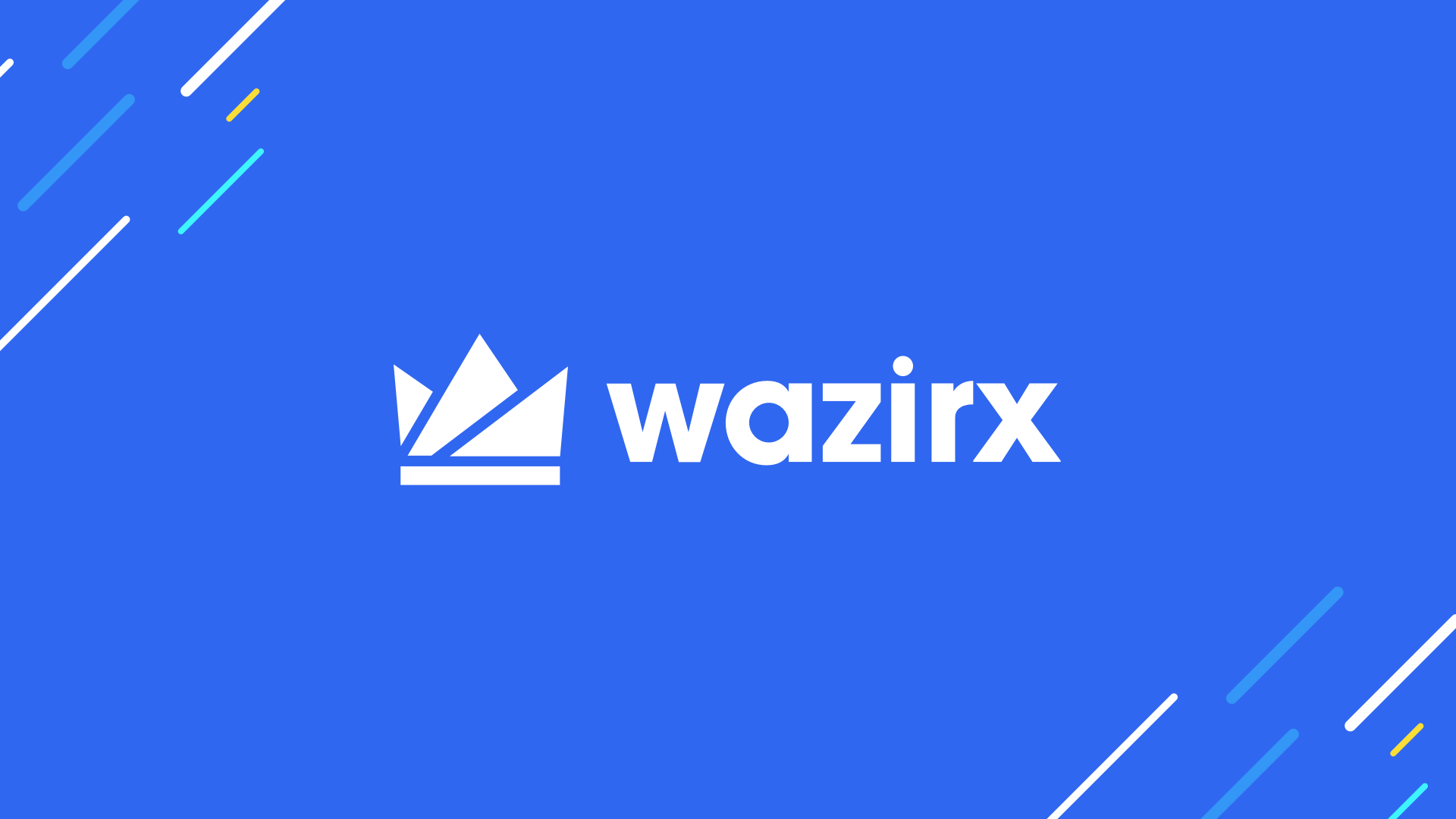 Namaste Tribe! The past few days have been very concerning for the crypto community of India.
Before I go any further, I want you to know that there's no need for you to panic right now. WazirX will ensure that you are always informed. The entire crypto community is working hard on ensuring that crypto gets positively regulated in India.
As of now, we know that this bill is included in the list of bills to be presented in this Parliament session. Depending on the nature of bill, here are a few possible outcomes of it:
Outcome 1: The bill won't be presented in this session of Parliament. This is quite possible because even though many bills are included in the list of bills to be presented, few get picked up. As of now, this is the best case scenario for us because nothing changes here and we can continue to work towards positive crypto regulations. Moreover, we will need to push harder on educating our lawmakers about the pros of regulating crypto. India cannot miss this technology and value creation. The entire world is participating, India should too!
Outcome 2: The bill will be presented and referred to a standing committee. If presented, the bill will most likely be referred to a standing committee so that they hold discussions with the crypto industry of India before moving ahead with regulations for this sector. After all, this is a really important bill that involves both finance and technology. This is a good case scenario for us because I'm confident that the standing committee will first hold discussions with the crypto stakeholders. As the stakeholders, we'll ensure that we represent the 7 Million+ crypto holders of India and put the right points forward.
Outcome 3: The bill will be presented and passed. Now, this can either be the best or worst case scenario depending on the contents of the bill:
a. If the bill proposes a ban on crypto as 'payments' mechanism but allows its utility and trading as an asset, then it's a win for us.
b. If the bill proposes a ban on most types of crypto but allows a specific list of crypto to be held and traded, then this is a good thing as well.
c. If the bill proposes a complete ban on crypto – however unlikely – the government has to come up with a path to help 7 Million+ people who currently hold assets worth $1 Billion+ on how to reimburse them for this. The government cannot erase wealth of such a large section of people in India as it would likely lead to an economic crisis in the country.
As of today, there are thousands of people employed in the cryptocurrency sector in India. The right crypto regulation will catapult India ahead in this innovative technology while wrong regulation such as crypto ban will set our country back by a decade.
This is the first time all of us are dealing with regulatory processes. Regulations take time and effort. But we must stick together, and do this for our country, and for a better future. Let's not give up till we reach our destination!
Please use the hashtag #IndiaWantsCrypto in all your tweets. We've been able to trend #IndiaWantsCrypto on Twitter since yesterday. Social media has the power to let our government know what we the people of India expect from them.
Jai Hind ??
Disclaimer: Cryptocurrency is not a legal tender and is currently unregulated. Kindly ensure that you undertake sufficient risk assessment when trading cryptocurrencies as they are often subject to high price volatility. The information provided in this section doesn't represent any investment advice or WazirX's official position. WazirX reserves the right in its sole discretion to amend or change this blog post at any time and for any reasons without prior notice.