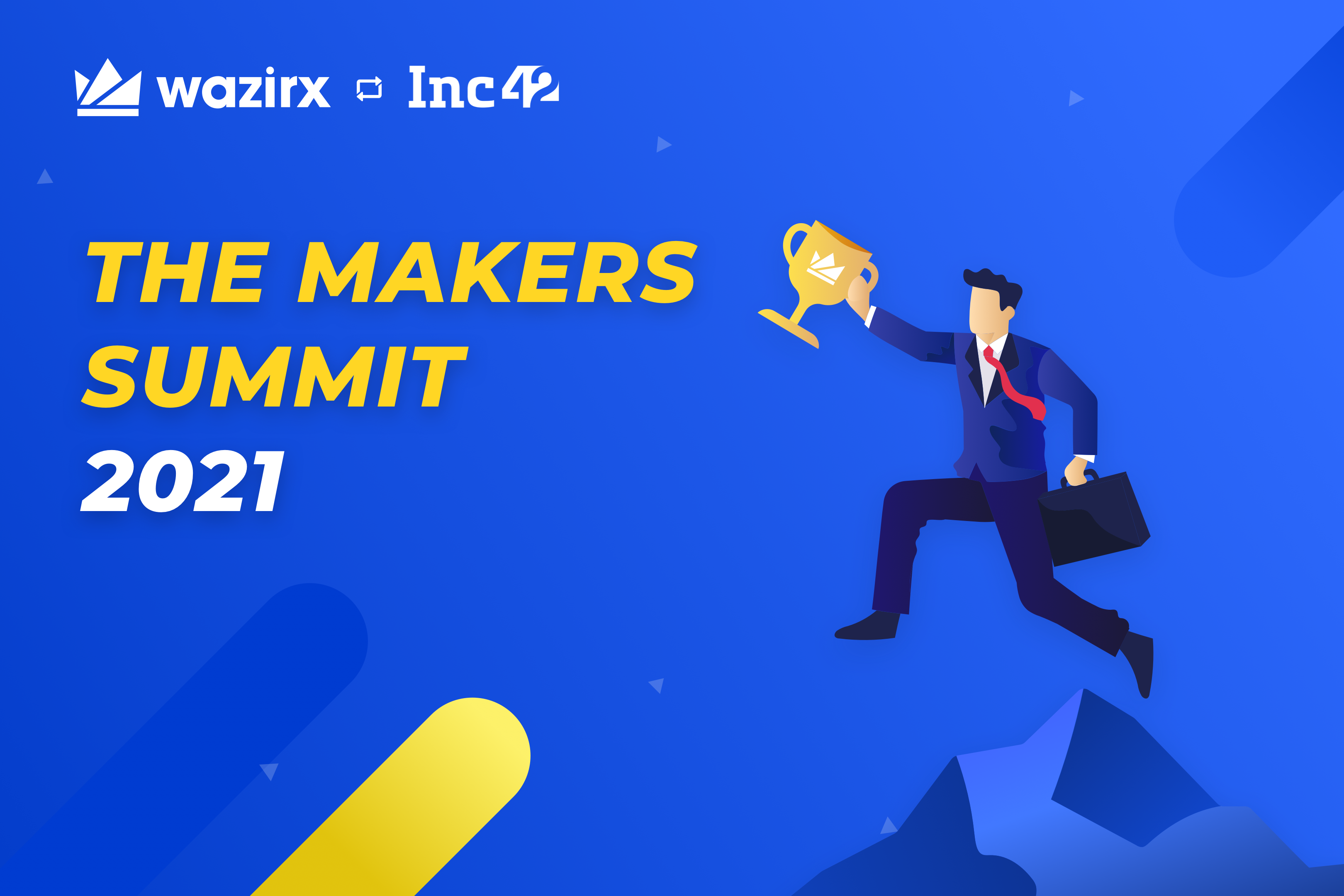 Inc42 hosted The Maker Summit, joined by ex-CTO of Coinbase, Balaji S. Srinivasan, and our CEO, Nischal Shetty. The topic was – "How India Win-Wins The Future".
Balaji spoke about how ideological leapfrogging is advanced than technological leapfrogging, and how India is acting as the bootloader of this world. He went on further on how crypto can be seen as a neutral arbitrator.
Nischal and Balaji interacted on how the crypto regulations in India might look like. Balaji even explained the difference between Traditional Finance and Decentralized Finance with a physical mail analogy.
Here's how the audience reacted to the session:
Here's a bite from that session:
Disclaimer: Cryptocurrency is not a legal tender and is currently unregulated. Kindly ensure that you undertake sufficient risk assessment when trading cryptocurrencies as they are often subject to high price volatility. The information provided in this section doesn't represent any investment advice or WazirX's official position. WazirX reserves the right in its sole discretion to amend or change this blog post at any time and for any reasons without prior notice.