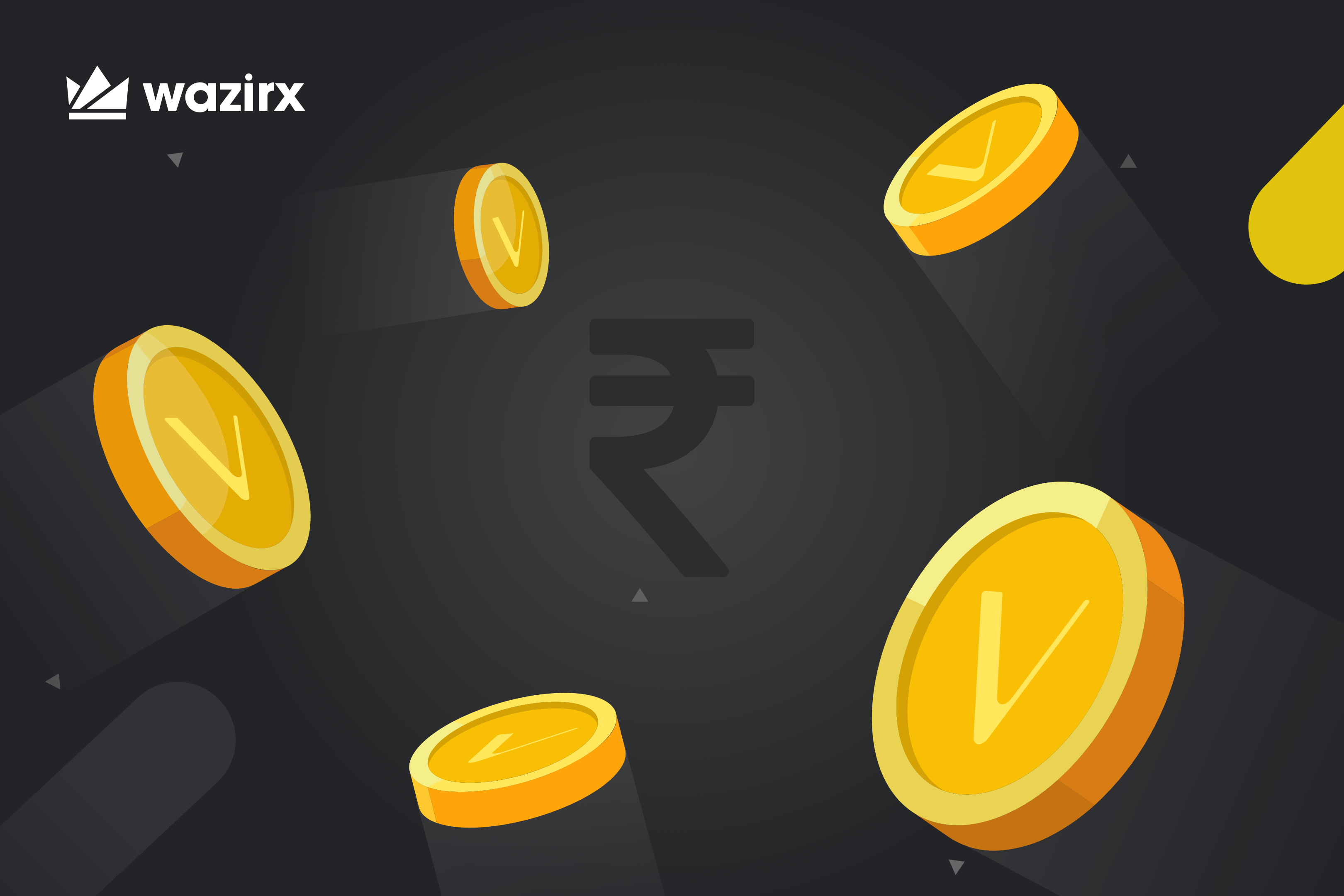 Namaste Tribe! VET/INR trading is live on WazirX and you can buy, sell, trade VET in our INR market.
About VET
VeChain (VET) is a blockchain-powered supply chain platform. Begun in 2015 and launched in June 2016, VeChain aims to use distributed governance and Internet of Things (IoT) technology to create an ecosystem which solves some of the major problems with supply chain management. The platform uses two in-house tokens, VET and VTHO, to manage and create value based on its VeChainThor public blockchain. The idea is to boost the efficiency, traceability and transparency of supply chains while reducing costs and placing more control in the hands of individual users.
Trading Price (past 24 hr): $0.02289 USD
Global Market Cap (past 24 hr): $1,472,182,709 USD
Trading Volume (past 24 hr): $348,346,250 USD
Circulating Supply: 64,315,576,989 VET
Total Supply: 86,712,634,466 VET
Happy Trading!
Disclaimer: Cryptocurrency is not a legal tender and is currently unregulated. Kindly ensure that you undertake sufficient risk assessment when trading cryptocurrencies as they are often subject to high price volatility. The information provided in this section doesn't represent any investment advice or WazirX's official position. WazirX reserves the right in its sole discretion to amend or change this blog post at any time and for any reasons without prior notice.