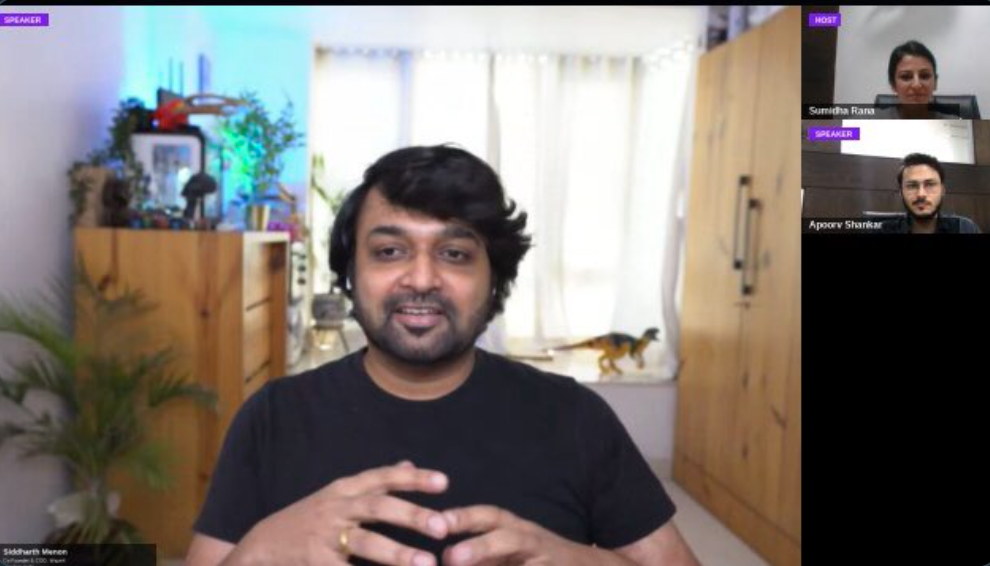 This CryptoeWeekend mainly focused on yield farming & the world around it. As people are becoming more aware of DeFi, they are delving deeper to know how this technology can help them in earning.
The power of Decentralized Finance is the new industrial revolution! Siddharth Menon, COO, WazirX, simplified how Defi has made the development in transactions and how people can market and earn in this technology!
Disclaimer: Cryptocurrency is not a legal tender and is currently unregulated. Kindly ensure that you undertake sufficient risk assessment when trading cryptocurrencies as they are often subject to high price volatility. The information provided in this section doesn't represent any investment advice or WazirX's official position. WazirX reserves the right in its sole discretion to amend or change this blog post at any time and for any reasons without prior notice.