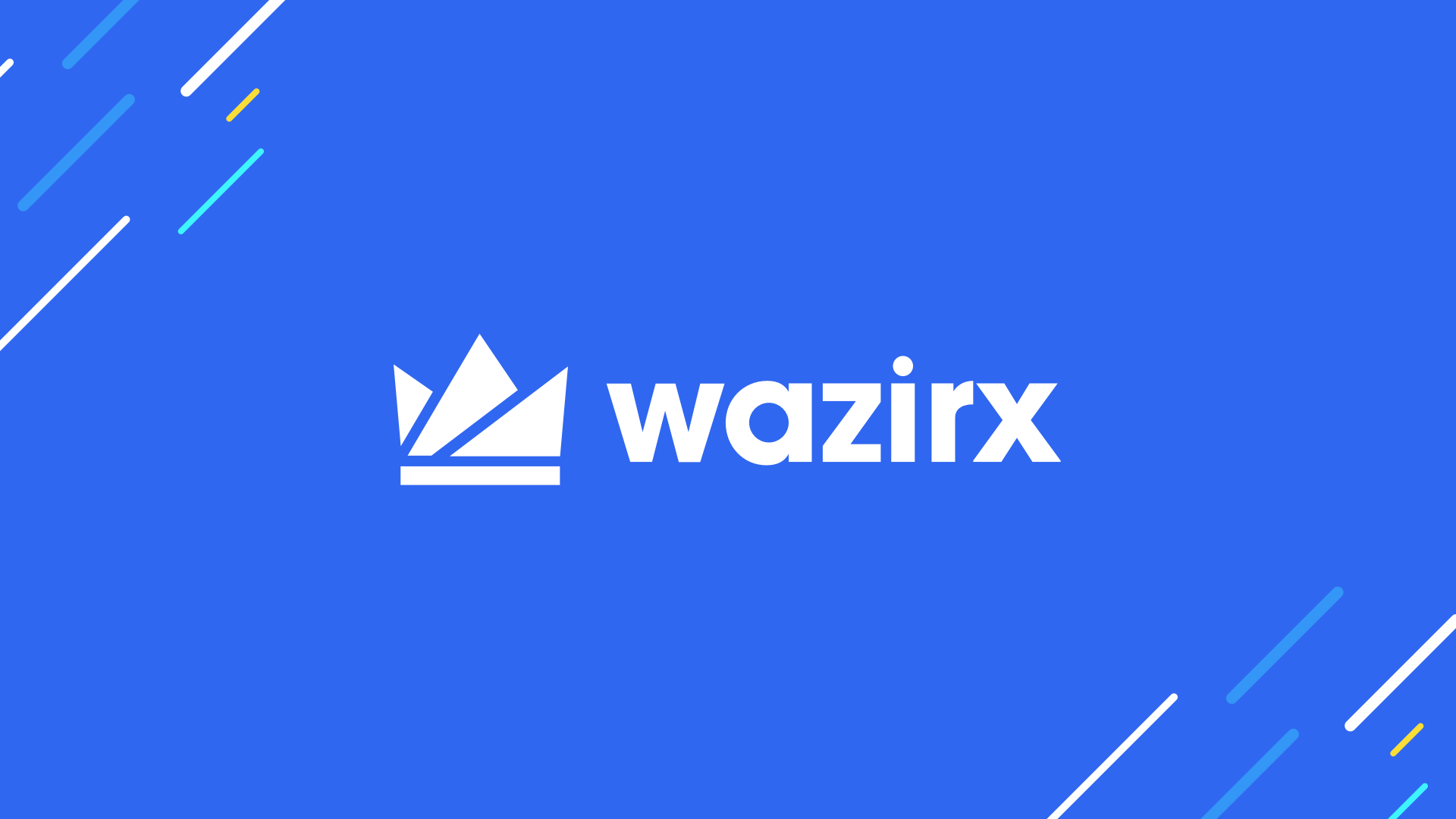 Namaste Tribe! Never had we imagined that we'll watch our country people struggle for necessities like oxygen, hospital beds, or medicines. As a company, we knew that we had to step forward to help those who need our help the most. On Monday, April 26, 2021, WazirX CEO, Nischal Shetty announced that WazirX would donate ₹8 Crores INR towards COVID-relief activities.
At WazirX, we've always been transparent with our communications. Hence, we wanted to make sure that you're informed about this initiative as well. In this post, I've shared what happened after the above tweet was posted as well as our entire fund allocation process with you.
Step 1: Set up a response team
Soon after the announcement, we pulled in some volunteers from our team together to form a COVID-19 response group. The goal of this group was to identify the next steps and execute the fund deployment.
Step 2: Research on causes to support
Initially, the response group identified the areas that needed help on a broad level. Then our team delved deeper into researching about the causes that demanded immediate attention. Based on our research, we identified the following four causes that needed our urgent support:
Supplying oxygen cylinders & concentrators
Medical equipment for healthcare workers
Feeding the underprivileged during these times
Medical assistance to the underprivileged and homeless people
Step 3: Identify NGOs
Once we had identified the causes to support, we began researching on the NGOs working on it. We wanted to be very sure about the credibility of the NGOs, and the fact that the funds would reach people in dire need of it. While speaking to various NGOs, our team also verified details like administrative fees involved (if any), fund utilization, and if they would share a thorough impact report. Once the team was convinced, we shortlisted the NGOs for the next steps and collected their account details. Huge props to my colleagues Soumya, Medha, and Anguraj, who took out time from their schedules to identify and shortlist the NGOs.
Step 3: Allocate funds
Instead of donating the whole corpus to one cause, we wanted to divide it into multiple parts to support multiple causes. After shortlisting the NGOs, we allocated the funds to each of them based on the need of the hour yesterday, April 30, 2021. Here's a list of organisations and funds allocated to them:
| | | |
| --- | --- | --- |
| Organisation | Causes | Amount (₹) |
| Swades | Meals distribution to the needy | 6,00,000 |
| Goonj | Dry Ration kit for families | 30,00,000 |
| GiveIndia | Fundraising for Healthcare and livelihood for underprivileged | 30,00,000 |
| Akshaya Patra Foundation | Dry ration distribution to the needy | 94,00,000 |
| Dr. M.L.D Trust | COVID Hospital for tribals & underprivileged | 40,00,000 |
| Doctors for You | Covid Frontline, Oxygen, vaccination camps | 1,20,00,000 |
| ACT Grants | Oxygen supply | 2,00,00,000 |
| KVN Foundation | Oxygen for people below poverty line | 1,60,00,000 |
| Chief minister's fund – Maharashtra | Relief fund | 60,00,000 |
| Chief minister's fund – Karnataka | Relief fund | 60,00,000 |
Step 4: Deploy funds
Starting tonight, we'll begin deploying funds to these organisations who will, in turn, use these funds to help fellow Indians in this pandemic! We'll announce on Twitter once the funds have been deployed.
While we are donating ₹8 Crores towards COVID-relief initiatives, India needs much more! We urge you – crypto warriors – to join the fight against COVID-19, donate crypto and make a difference! Click here to understand how you can help.
Let's win over COVID-19!
Disclaimer: Cryptocurrency is not a legal tender and is currently unregulated. Kindly ensure that you undertake sufficient risk assessment when trading cryptocurrencies as they are often subject to high price volatility. The information provided in this section doesn't represent any investment advice or WazirX's official position. WazirX reserves the right in its sole discretion to amend or change this blog post at any time and for any reasons without prior notice.