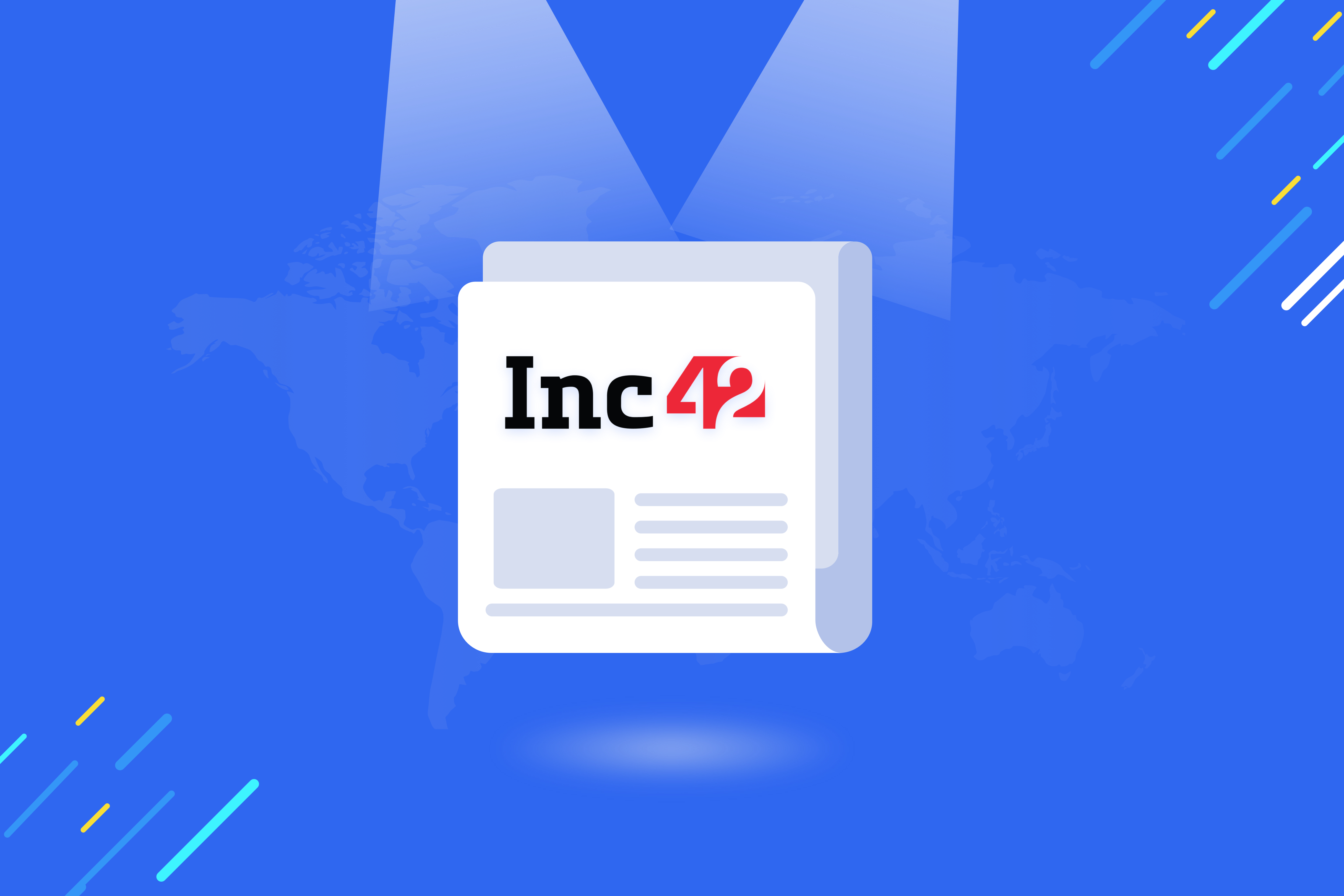 The Indian government may not have paid heed to the calls for regulation in crypto from the industry, but that has not stopped the crypto community from rallying together to support the government and the country amid the ongoing Covid crisis.
WazirX founder and CEO Nischal Shetty said "Of course, everything will be done by the book in a legal way. However, it also again highlights the need for crypto regulation to be put in place so that there are not so many barriers." Shetty's company has also individually committed INR 8 Cr in fiat currency to help ease Covid pain in the country.
#StartupsVsCovid19: Indian Crypto Founder Pools $2.5 Mn For Covid Jab (inc42.com)
Disclaimer: Cryptocurrency is not a legal tender and is currently unregulated. Kindly ensure that you undertake sufficient risk assessment when trading cryptocurrencies as they are often subject to high price volatility. The information provided in this section doesn't represent any investment advice or WazirX's official position. WazirX reserves the right in its sole discretion to amend or change this blog post at any time and for any reasons without prior notice.