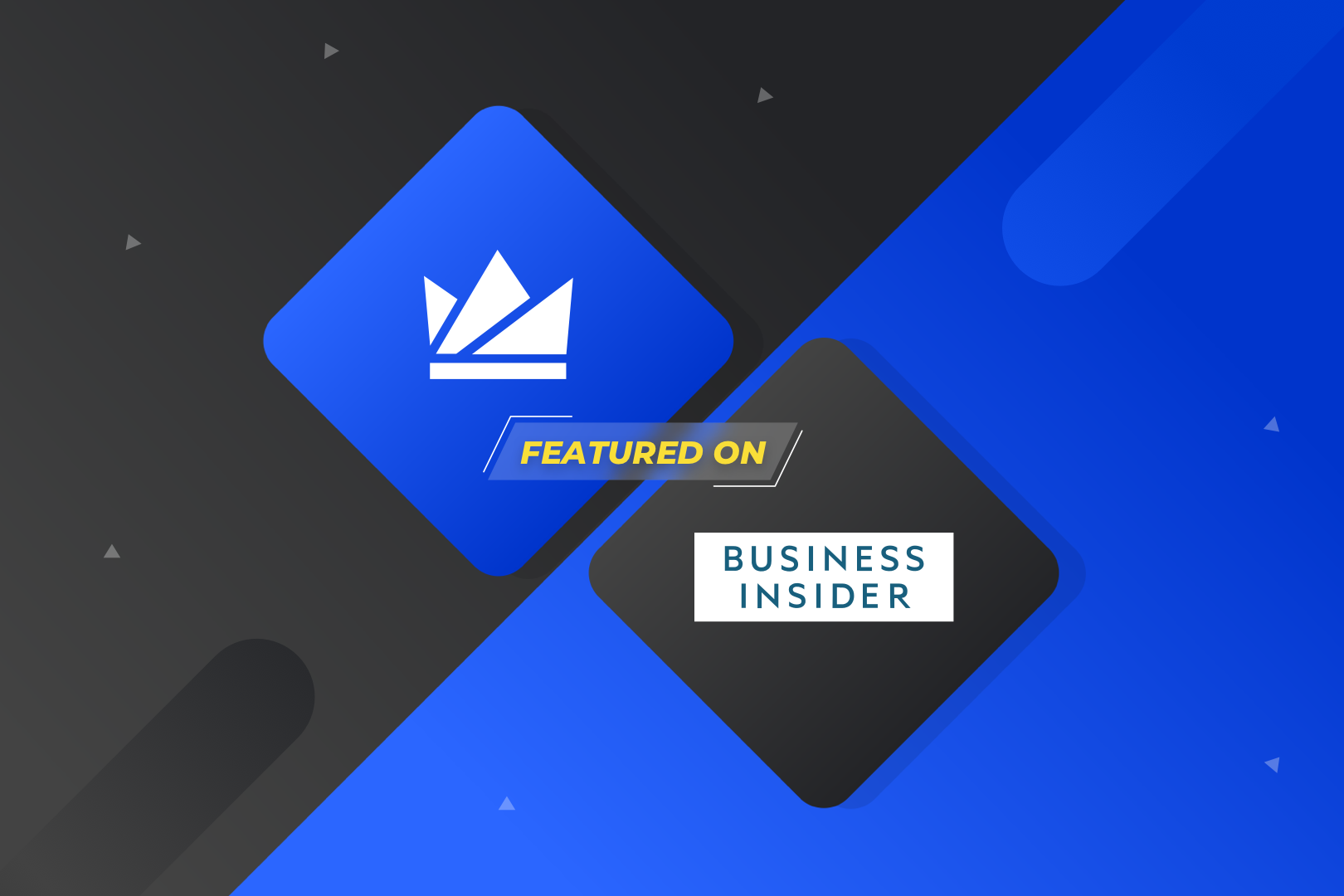 The Indian fintech market holds a $100 billion opportunity as per a recent report by Boston Consulting Group and FICCI. As Indian technology companies and startups pile on investments to ride the digital wave, they are also opening up opportunities for employment.
Amidst the bitcoin boom, Indian cryptocurrency exchange WazirX had recently doubled its workforce to 65 people. And, it now aims to triple the number by the end of 2021. "WazirX is now actively recruiting top talent for engineering and operations. In addition to blockchain developers, the platform is also on a hunt for professionals well-versed in Python, JavaScript, SQL, MongoDB, and R alongside others," the company said.
https://www.businessinsider.in/careers/news/heres-a-look-at-the-hottest-tech-and-crypto-jobs-in-the-market-right-now/slidelist/82195429.cms#slideid=82195467
Disclaimer: Cryptocurrency is not a legal tender and is currently unregulated. Kindly ensure that you undertake sufficient risk assessment when trading cryptocurrencies as they are often subject to high price volatility. The information provided in this section doesn't represent any investment advice or WazirX's official position. WazirX reserves the right in its sole discretion to amend or change this blog post at any time and for any reasons without prior notice.