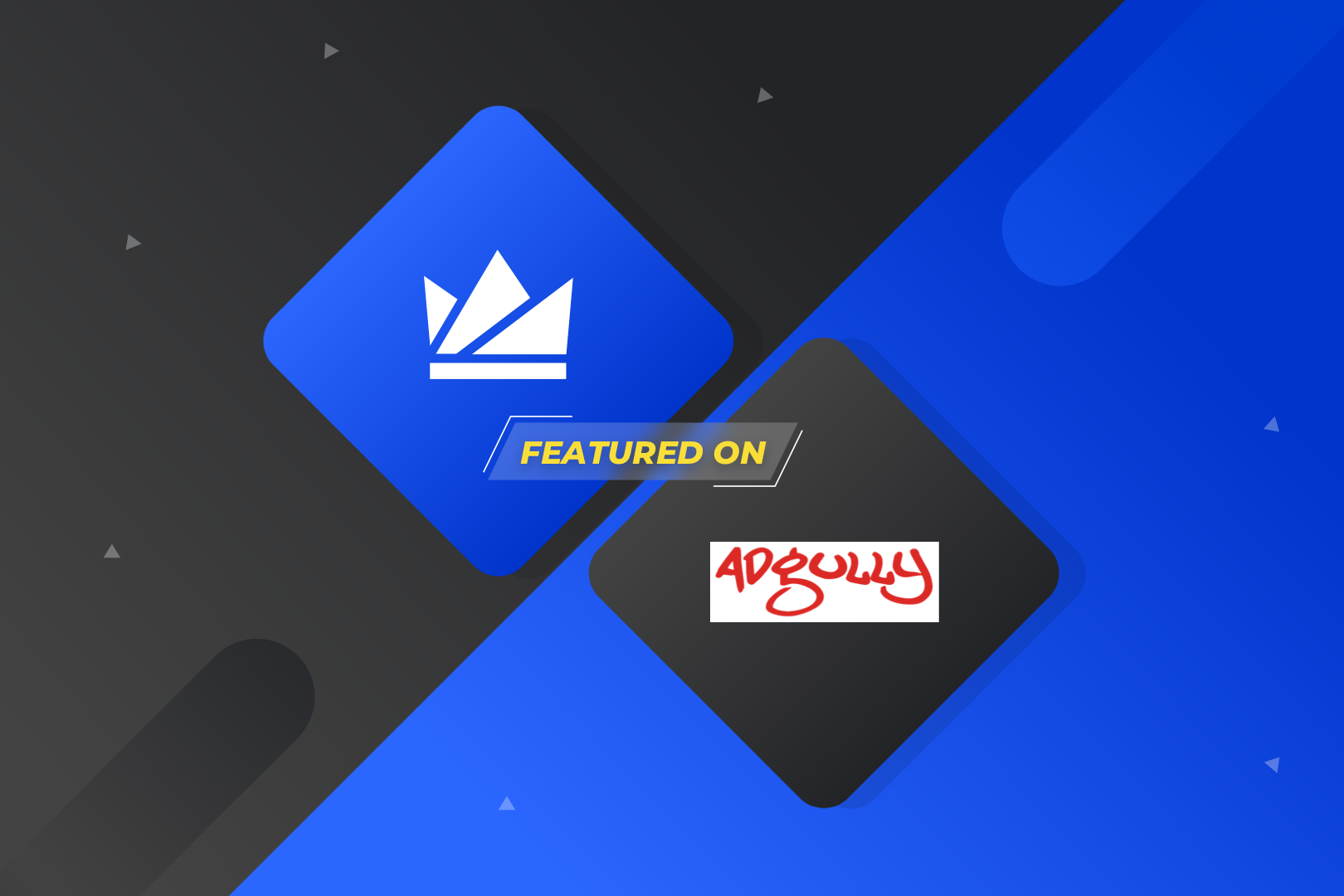 WazirX aims to onboard the next 10 Million users on to its platform within this quarter.
Nischal Shetty, Founder and CEO, WazirX said, "At WazirX, staying true to our customers and making crypto accessible to India is of utmost priority for us. Our low spread and highest liquidity in INR coupled with an easy-to-use interface are already unparalleled within the market. These factors are precisely the ones driving the customer footfall. Yet, we wish to take our customer experience a notch above with the launch of the QuickBuy feature. It will further streamline crypto transactions in India, thereby allowing millions of people to participate."
WazirX is also one of the very few organizations in India that have been able to buck the COVID-induced trend in the job market and are also looking to triple their headcount by the end of this year. The platform has recently crossed 3 million users with a monthly trading volume of the platform clocked $2.4 Billion.
https://www.adgully.com/wazirx-launches-quickbuy-forone-taps-crypto-transactions-103266.html
Disclaimer: Cryptocurrency is not a legal tender and is currently unregulated. Kindly ensure that you undertake sufficient risk assessment when trading cryptocurrencies as they are often subject to high price volatility. The information provided in this section doesn't represent any investment advice or WazirX's official position. WazirX reserves the right in its sole discretion to amend or change this blog post at any time and for any reasons without prior notice.