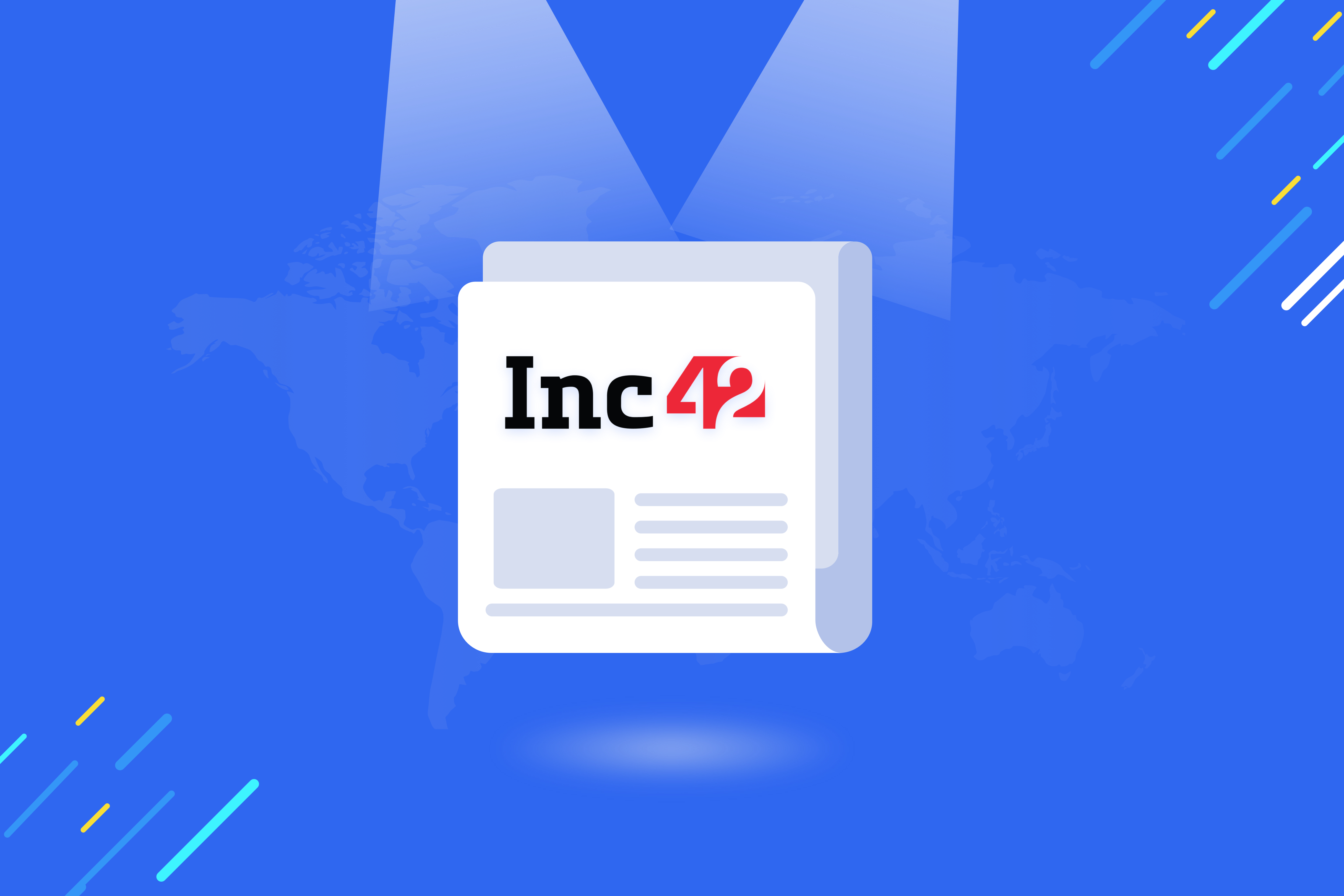 Anticipating the worst from the Cryptocurrency and Regulation of Official Digital Currency Bill, 2021, to be tabled in Parliament during the ongoing budget session, India's crypto exchanges have come up with a novel last-ditch attempt to safeguard the sector from a complete ban on crypto.
Crypto companies WazirX and CoinDCX, along with several others, are running a hashtag campaign on Twitter under #IndiaWantsCrypto and encouraging Indian crypto investors to visit Indiawantscrypto.net, where they can send an email to the Member of Parliament (MP) from their respective district, detailing why India should not ban cryptocurrency.
https://inc42.com/buzz/startups-investors-say-indiawantscrypto-before-india-bans-crypto/
Disclaimer: Cryptocurrency is not a legal tender and is currently unregulated. Kindly ensure that you undertake sufficient risk assessment when trading cryptocurrencies as they are often subject to high price volatility. The information provided in this section doesn't represent any investment advice or WazirX's official position. WazirX reserves the right in its sole discretion to amend or change this blog post at any time and for any reasons without prior notice.