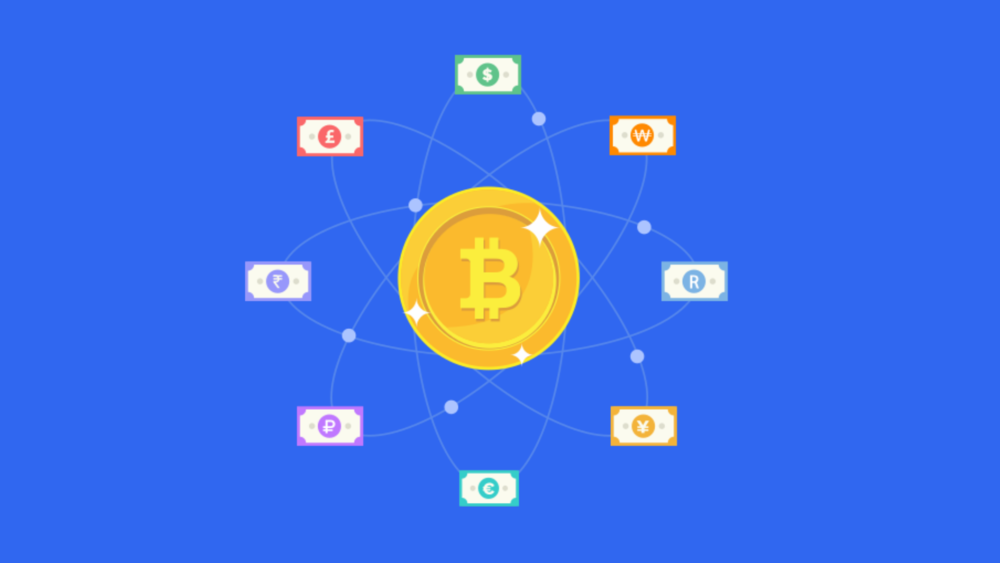 In this video, you first need to go to the WazirX platform and then go to the P2P (peer to peer) option, then you can see the window where you can see your open orders and completed orders. Towards your right-hand corner, you can see 'Add preferred buyer option' box. This feature lets you choose any buyer or seller of your preference.
Then you need to create your own unique ID which is also known as XID ( which can be shared with preferred buyers and sellers). Once you've created the XID, you can start placing orders. Then you have to put the INR price, say 78, i.e., with how much you want to buy, and how many USDTs do you want to buy, say 15, which totals up to Rs 1170. Once you click on buy, your automatic matching with the direct sellers starts. Here, the time is dependant on current demand and your price. You can also see your order id in that window, itself. You will also receive an email when the order is matched.
Once the seller is matched, you will get a window, which is exactly like your regular payment getaway, where the maximum time is shown, within which you have to complete the transaction. In this case, you have 9 minutes and 57 seconds. There are two payment methods shown – IMPS and UPI. In this scenario, we are going with IMPS. Once you click on your preferred mode of payment, a pop-up comes which asks for your confirmation for the payment. Once you click on 'Yes, I will pay', a new window comes up, which says the payment time is successfully extended to 60 minutes. This means in 60 minutes, you need to transfer money to the seller's account (the details will be shown there).
If you want to complete the transaction then and there, without any wait time, then go ahead with the payment. Again a confirmation pop-up comes, and once you click on 'Yes, I paid', the order confirmation shows up. You need to wait for the seller to confirm the payment. And, as soon as the seller confirms, your buy order is completed successfully.
Now, you can go to the funds section to check whether 15 USDT is reflecting or not, in your account. There you can see 15 USDT in your account.
Check out the entire video:
Disclaimer: Cryptocurrency is not a legal tender and is currently unregulated. Kindly ensure that you undertake sufficient risk assessment when trading cryptocurrencies as they are often subject to high price volatility. The information provided in this section doesn't represent any investment advice or WazirX's official position. WazirX reserves the right in its sole discretion to amend or change this blog post at any time and for any reasons without prior notice.