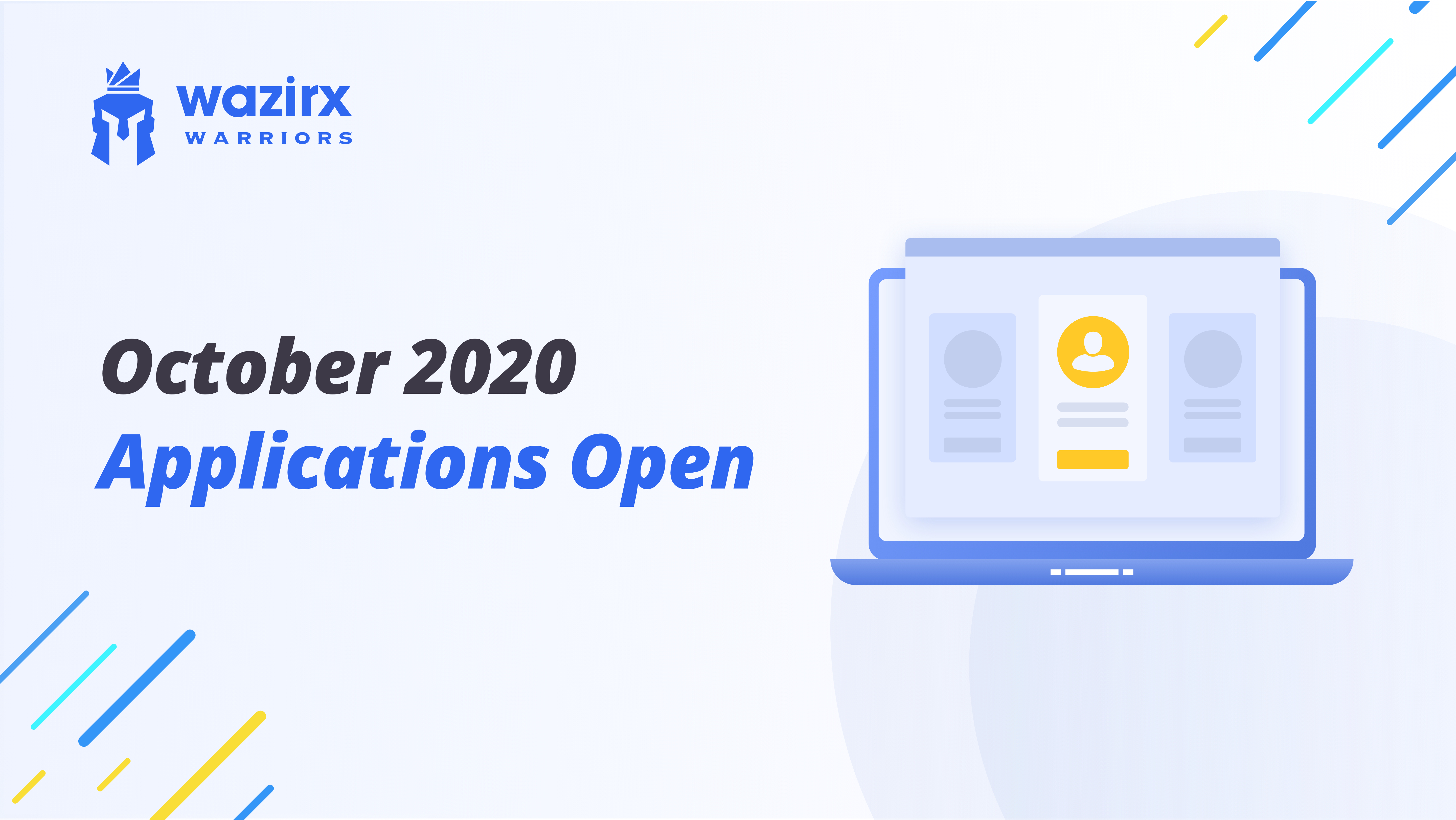 The second month of the WazirX Warriors program was spectacular, as the enthusiasm amongst the warriors doubled up. WazirX Warriors are educating thousands of people about crypto every month. Continuing with educating the masses about crypto, the WazirX Warriors Program is pacing towards a huge success.
Application for October is now open. We look forward to an exciting month with more Warriors and rewards.
Know more about the WazirX Warriors Program guidelines.
While we're at it, here are the highlights from September
Rewards worth over $4000 were distributed in September
Snapshot of the happy faces with WazirX Warriors T-shirts and stickers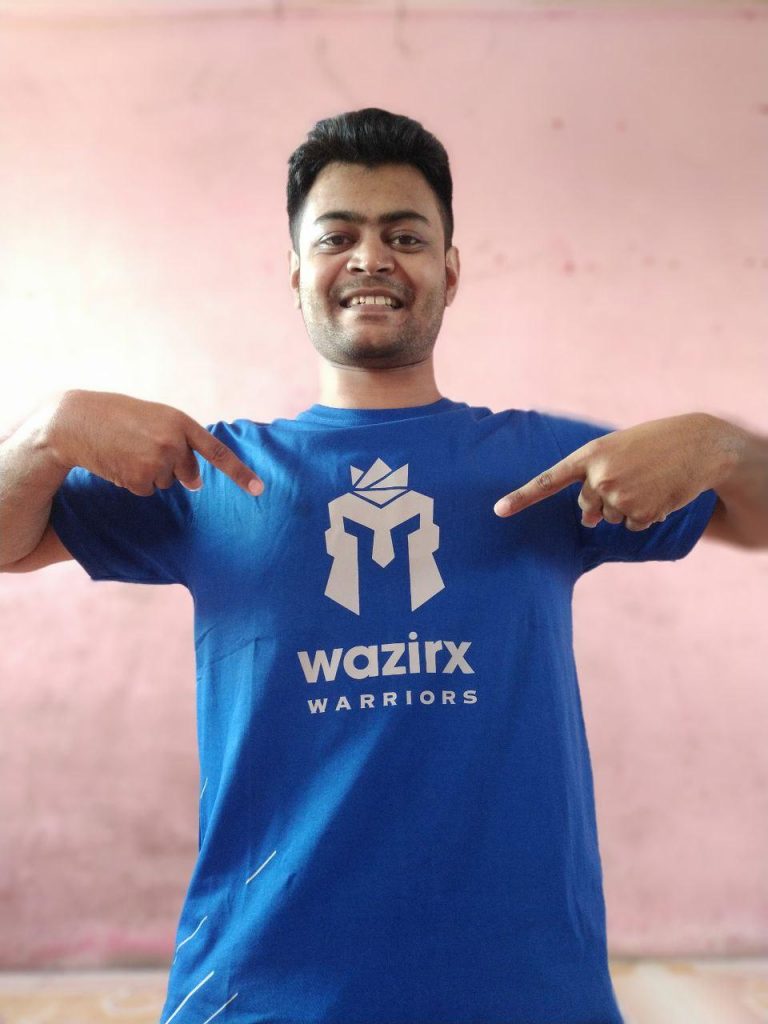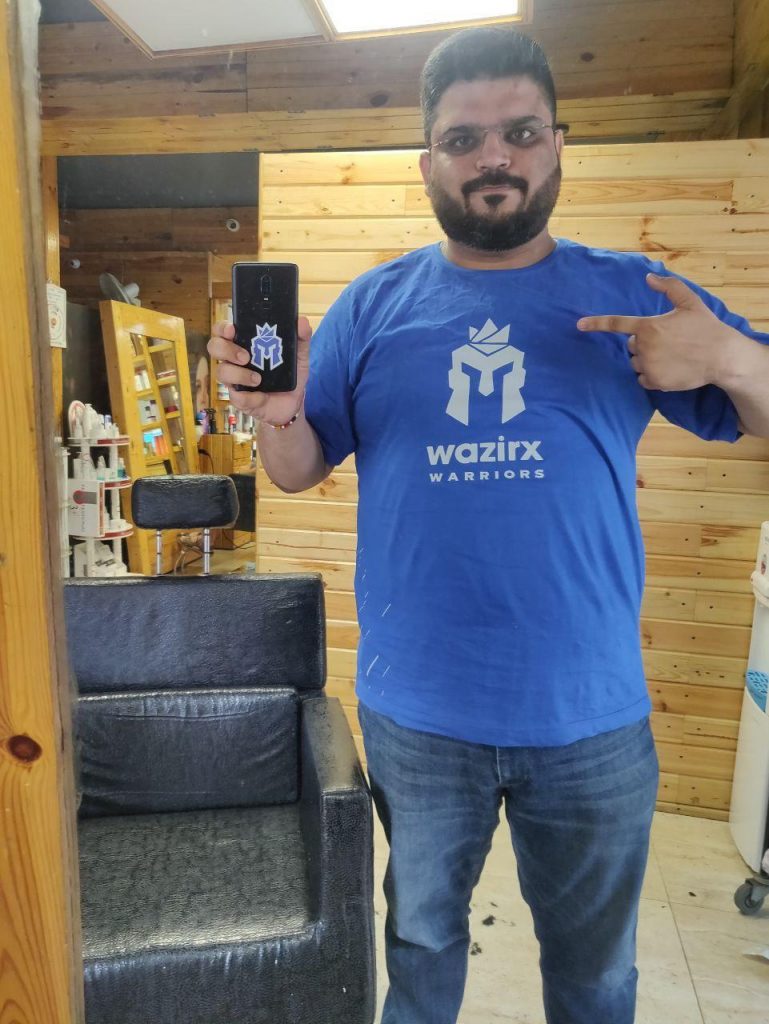 WazirX Warriors were trained on:
How to grow their channels
The importance of branding
The kind of content/tone for their platforms
Consistency of content creation
How to grow their social media channels by WazirX Social Media Manager Chandresh Jain
WazirX Warriors Highlights
#1 Webinar with IEEE
One of the Warriors hosted a webinar on cryptocurrencies and blockchain at IEEE (Institution of Electrical and Electronic Engineer) Women in Engineering. Students from multiple colleges attended this, most of them being women. Read more.
#2 How DeFi Projects are not repeating the mistakes once done by ICO projects explained in Hindi
A warrior explained how DeFi projects learned from the mistakes once done by ICOs, and how is it moving in the right direction. Check out the entire post here.
#3 IOTX token Explained with Infographics
A warrior explained IOTX (Internet of Things on Blockchain) through an article – how IOTX can solve scalability and high- cost issues. Check out the post here.
Join WazirX Warriors.
Applications will be open for the next five days only. You can find all the details pertaining to the program here. Check out what you will achieve through this initiative and how you should achieve it.
Disclaimer: Cryptocurrency is not a legal tender and is currently unregulated. Kindly ensure that you undertake sufficient risk assessment when trading cryptocurrencies as they are often subject to high price volatility. The information provided in this section doesn't represent any investment advice or WazirX's official position. WazirX reserves the right in its sole discretion to amend or change this blog post at any time and for any reasons without prior notice.