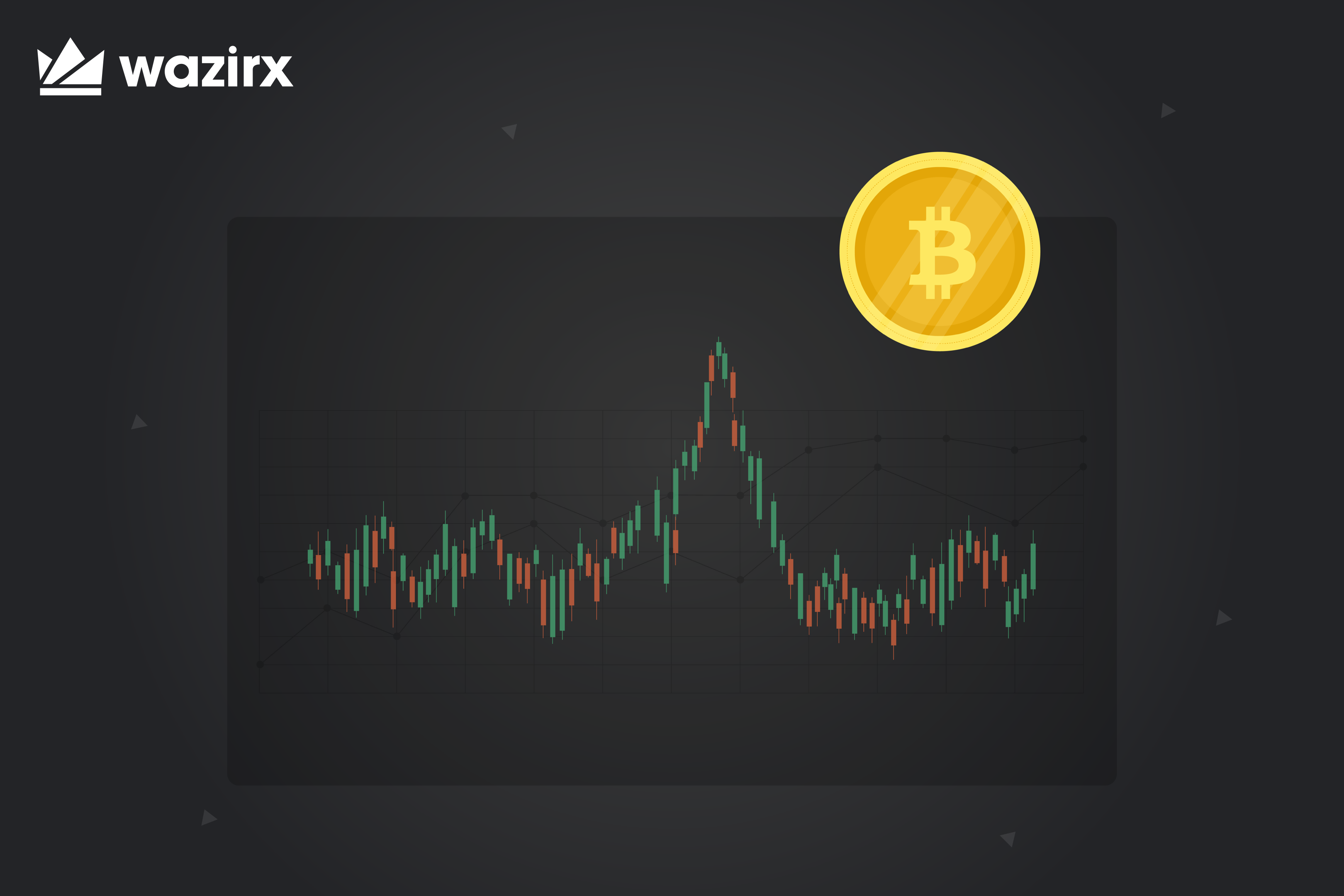 Note: This blog is written by an external blogger. The views and opinions expressed within this post belong solely to the author.
On June 20, 2021, Crypto industry behemoth Fred Ehrsam warned that "most" Cryptocurrencies and Crypto-assets "won't work" and "90% of NFTs" will have "little to no value in three to five years," following a pattern that had formed on the Bitcoin chart, referred to as the "death cross". This sparked doubts amongst novice Crypto investors regarding what this death cross actually is and what does it mean?
Understanding Technical Analysis (TA)
The Cryptocurrency market, as we know, can be quite volatile. As such, it is of the utmost essence that we abide by a strict strategy or guide and not just make trades solely based on our instincts. Hence, both veterans and the average traders turn to technical analysis to help them strategize their moves when investing in the Cryptocurrency market.
In simple terms, Technical analysis (TA) evaluates historical price and volume trends to forecast future asset price movements. This is done by applying mathematical calculations called "technical indicators" to an asset's historical and current price and volume data to detect and analyze trends.
Often it is the case that the market mirrors a pattern that has previously formed. Traders and analysts usually name these recurring patterns, and each pattern signifies a bullish or bearish scenario. These patterns help traders decide how to pan out for their next move.
Source: FX trading Revolution
So what is this Death Cross?
Technical analysts use the term "death cross" to describe when a short-term average trendline crosses below a long-term average trendline, signaling a change in price momentum. The 50 and 200-day combination often attracts the most attention. Late in June 2021, we saw bitcoin's 50-day moving average fall below its 200-day moving average.
Bitcoin death cross formation in June 2021. Source: abc
For analysts keeping an eye on Bitcoin, this was marked as an important and potentially bearish chart formation. While Golden crosses can often point to impending bull movements, a death cross is a little more unsettling, as it has been known to precede some of the worst bear markets in history.
Is Bitcoin Dying? – No!
This is not Bitcoin's first encounter with this bearish indicator – This statement should reassure anyone concerned. For example, the last death cross on the bitcoin chart occurred in March 2020 after the Cryptocurrency had dropped over 60 percent over a six-day period and just before it started a historic rally of more than 1,000 percent over the next year.
The death cross, by definition, is an indicator of what has already occurred; it is not always an accurate signal for bearish developments that are still yet to occur. Declining periods may also be accompanied by intense gains and even a golden cross.
While these patterns appear naturally during a market cycle, some are often triggered by global events that affect the entire market. Several analysts have noted that the latest Death Cross for Bitcoin was partly fuelled by reports of China's crackdown on bitcoin mining activities.
Although the death cross is seen as a reliable indicator of impending low price, it is not always correct. As such, most chartists use a combination of indicators and patterns to generate directional signals.
What Should I do in such a Scenario?
Anyone who's been investing in Cryptocurrencies for a couple of years is usually used to market swings, and some see a downturn like this as a good opportunity to increase their long-term positions.
If you are not planning on investing, perhaps the best way to avoid losses in such a scenario would be by doing nothing at all. Anyone who believes and understands the core ideals behind Bitcoin would definitely be betting long-term.

Bitcoin, like all Cryptocurrencies, is here to stay. This is demonstrated by the recent inflows of funds into the market, which have come from both retail and institutional investors. As for how long this downward trend would last depends on several factors at play. As long as development continues in this space and Crypto adoption is on the rise, we should be fine.
Author: Rony Roy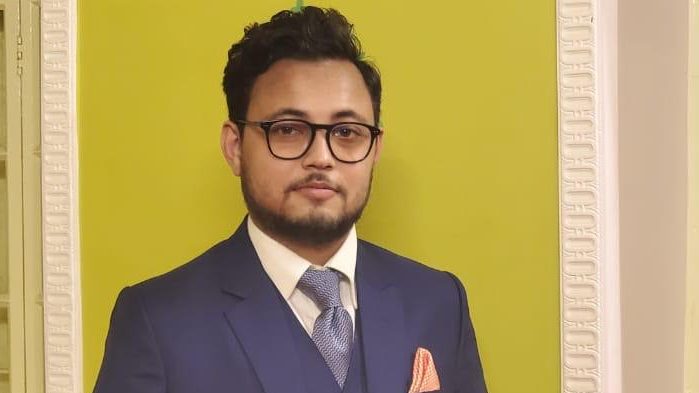 Rony Roy is an electrical engineer who turned tech author in the Cryptocurrency space. He got block-chained in 2012 and fell in love with tech and its use-cases and has been writing his way through problems since 2016.
Disclaimer: Cryptocurrency is not a legal tender and is currently unregulated. Kindly ensure that you undertake sufficient risk assessment when trading cryptocurrencies as they are often subject to high price volatility. The information provided in this section doesn't represent any investment advice or WazirX's official position. WazirX reserves the right in its sole discretion to amend or change this blog post at any time and for any reasons without prior notice.