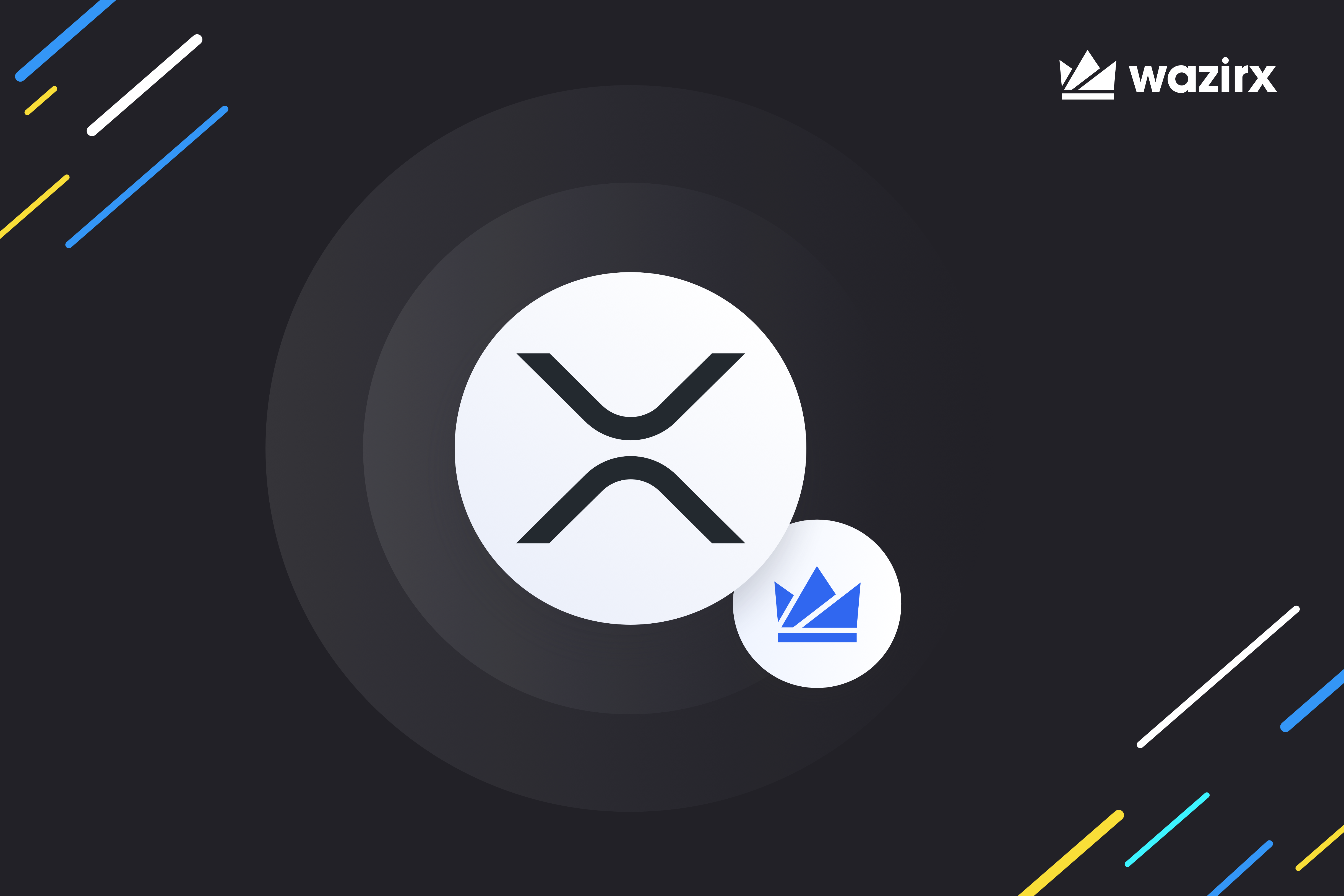 Namaste Tribe! XRP/WRX trading is live on WazirX and you can buy, sell, trade XRP in our WRX market.
Trading in the WRX market is absolutely free for now! Crypto market is getting interesting, so trade crypto in WRX market as much as you want without having to pay any trading fee! Hurry up, it's a limited period offer!
About XRP
To begin with, it's important to understand the difference between XRP, Ripple and RippleNet. XRP is the currency that runs on a digital payment platform called RippleNet, which is on top of a distributed ledger database called XRP Ledger. While RippleNet is run by a company called Ripple, the XRP Ledger is open-source and is not based on blockchain, but rather the previously mentioned distributed ledger database.
The RippleNet payment platform is a real-time gross settlement (RTGS) system that aims to enable instant monetary transactions globally. While XRP is the cryptocurrency native to the XRP Ledger, you can actually use any currency to transact on the platform.
Trading Price (past 24 hr): $0.450437 USD
Global Market Cap (past 24 hr): $20,451,637,487 USD
Trading Volume (past 24 hr): $10,209,289,458 USD
Circulating Supply: 45,404,028,640 XRP
Total Supply: 99,990,831,162 XRP
Max Supply: 100,000,000,000 XRP
Happy Trading!
Disclaimer: Cryptocurrency is not a legal tender and is currently unregulated. Kindly ensure that you undertake sufficient risk assessment when trading cryptocurrencies as they are often subject to high price volatility. The information provided in this section doesn't represent any investment advice or WazirX's official position. WazirX reserves the right in its sole discretion to amend or change this blog post at any time and for any reasons without prior notice.