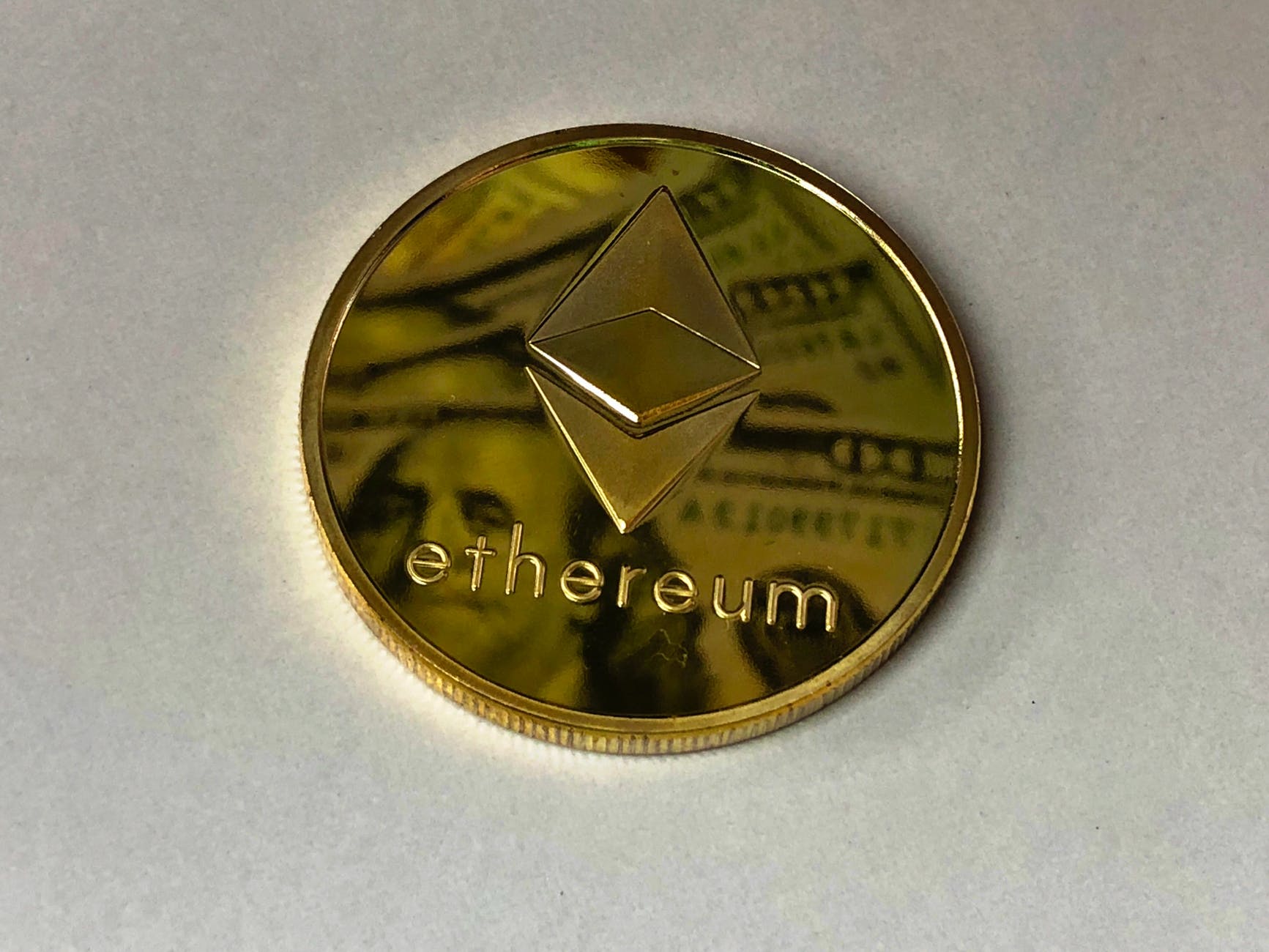 Ethereum is, of course, the second-largest cryptocurrency in the world. It is a platform for new and innovative projects that utilize smart contracts for carrying out transactions. These features give it immense flexibility and scalability, and it is backed by a trusting community of investors, developers, and users. Here are 7 solid reasons why Ethereum looks stronger than ever!
The highest number of DApps across all platforms
Source: State of the DApps
One of the most important arguments that support Ethereum and its promising potential is that it leads all blockchains in the total number of decentralized applications and daily active users. This means that the Ethereum Network utilization is extremely high. This decentralized application usage is consistently growing, which sometimes causes congestion in the network. But the Ethereum community is constantly working towards making it more efficient.
Dominates market in terms of developers
Developers are important to the growth of any cryptocurrency. When it comes to developers working on an ecosystem, Ethereum leads the way. It is overwhelmingly dominant, and some sources claim that it has up to 4 times the developers of the next comparable ecosystem!
According to insights from Electric Capital's Developer Report, Ethereum has four times more developers than Bitcoin. Ethereum is also gaining the number of full-time developers, year after year. Ethereum's consistent growth in terms of acquiring developers in incomparable numbers is one of the key reasons why it is now looking stronger than ever.
Sharding and its introduction in 2020
In simple terms, sharding is a process through which a blockchain is broken into smaller segments. Sharding for Ethereum refers to splitting the entire network into multiple segments called 'shards,' with each one containing its independent state. This means that Ethereum's smaller blockchains would have their own set of smart contracts and account balances. It is a complex scaling solution. However, according to an Ethereum Foundation call, it is set to be the highlight of 2020 with its subsequent launch.
Great speed
Ethereum works through smart contracts, and the blockchain stored applications are being used by them for contract facilitation and negotiation. Because of the technology employed in the process, the details are recorded almost twice as fast as Bitcoin, as some sources claim that it takes only 15 seconds per transaction!
Promising scalability
Vitalik Buterin, the genius behind Ethereum, proposed a 'plasma concept' for the cryptocurrency in order to improve its scalability. This is similar to sharding. However, rather than using a series of individual zones, it utilizes the concept of Merkle Tree of blockchains.
Through this concept, Ethereum acts as the root that supports subsequent blockchain branches. In this model, the root keeps the essential records, while the branches serve the decentralized applications. The promising scalability of Ethereum is one of the significant reasons why it looks stronger than ever.
Privacy and Security
One of the unique selling points of blockchain technology is the privacy and security it provides in comparison to traditional investment and transaction alternatives. In Ethereum's case, a decentralized method is provided to verify and enforce the smart contracts by the blockchain.
The decentralized aspect is key as it makes fraud or censorship extremely difficult. The aim of these smart contracts employed in Ethereum's technology is to provide better security and even bring down associated costs.
Strong network
Another reason why Ethereum looks stronger than ever is because of the people working tirelessly to make it so. These include users, developers, and people in the business that have been working on the Ethereum community to make it more trustworthy and innovative as the technology progresses. Ethereum also recognizes the importance and support of this community and organizes annual conferences and grants for the same. A popular example is the yearly DevCons organized by the Ethereum Foundation and the $50,000 to $1,000,000 giveaways for teams that work on DApps.
The crypto world is extremely competitive, and so cryptocurrencies must grow and innovate consistently to stand out. Developers are constantly working to make its technology more sophisticated and secure. Ethereum has an exceptional team behind it and a plethora of supporters and stakeholders that have helped it grow exponentially over the past few years. Needless to say, it looks stronger than ever and is here to stay!
Disclaimer: Cryptocurrency is not a legal tender and is currently unregulated. Kindly ensure that you undertake sufficient risk assessment when trading cryptocurrencies as they are often subject to high price volatility. The information provided in this section doesn't represent any investment advice or WazirX's official position. WazirX reserves the right in its sole discretion to amend or change this blog post at any time and for any reasons without prior notice.