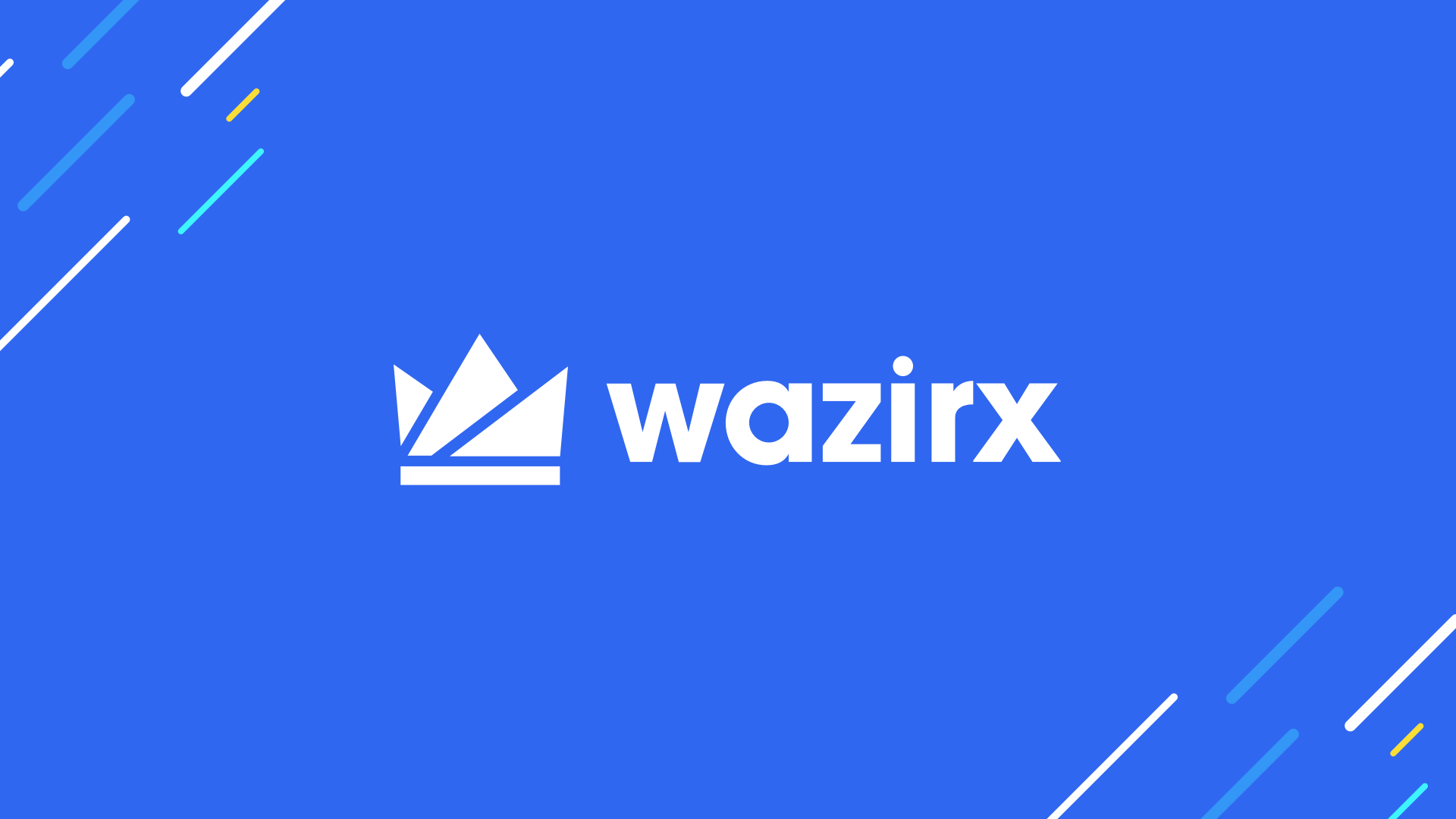 Namaste Tribe! We'd promised you that we'll keep adding more tokens to the WazirX <> Binance inter-wallet transfer option. I'm happy to share that today, we've added not one, but seven tokens to the option! ?
Today, we've added the following tokens to the Binance <> WazirX transfer option:
ETH
BAND
WAVES
LINK
LEND
ADA
ZIL
We had introduced WazirX <> Binance deep integration in February 2020 which allows millions of Binance users to connect their Binance and WazirX accounts. Via this integration, you can now log into WazirX via Binance, and use WazirX trading platform, STF, or INR deposits/withdrawals.
This is particularly helpful for Binance Indian users who might want to buy/sell BTC, USDT, WRX, BNB, ETH, LEND, LINK, BAND, ADA, WAVES or ZIL for INR. ✌️
Here's how you can make the most of it:
Log into WazirX via Binance
Deposit INR instantly on WazirX
Buy USDT/BTC/BNB/WRX/ETH/BAND/WAVES/LEND/LINK/ADA/ZIL with INR or USDT
Move the tokens to Binance wallet instantly
Pssst… We're bringing more tokens to the WazirX <> Binance inter-wallet transfer option next week! Comment below with your guesses, or the tokens you think we should add next. ?
Disclaimer: Cryptocurrency is not a legal tender and is currently unregulated. Kindly ensure that you undertake sufficient risk assessment when trading cryptocurrencies as they are often subject to high price volatility. The information provided in this section doesn't represent any investment advice or WazirX's official position. WazirX reserves the right in its sole discretion to amend or change this blog post at any time and for any reasons without prior notice.