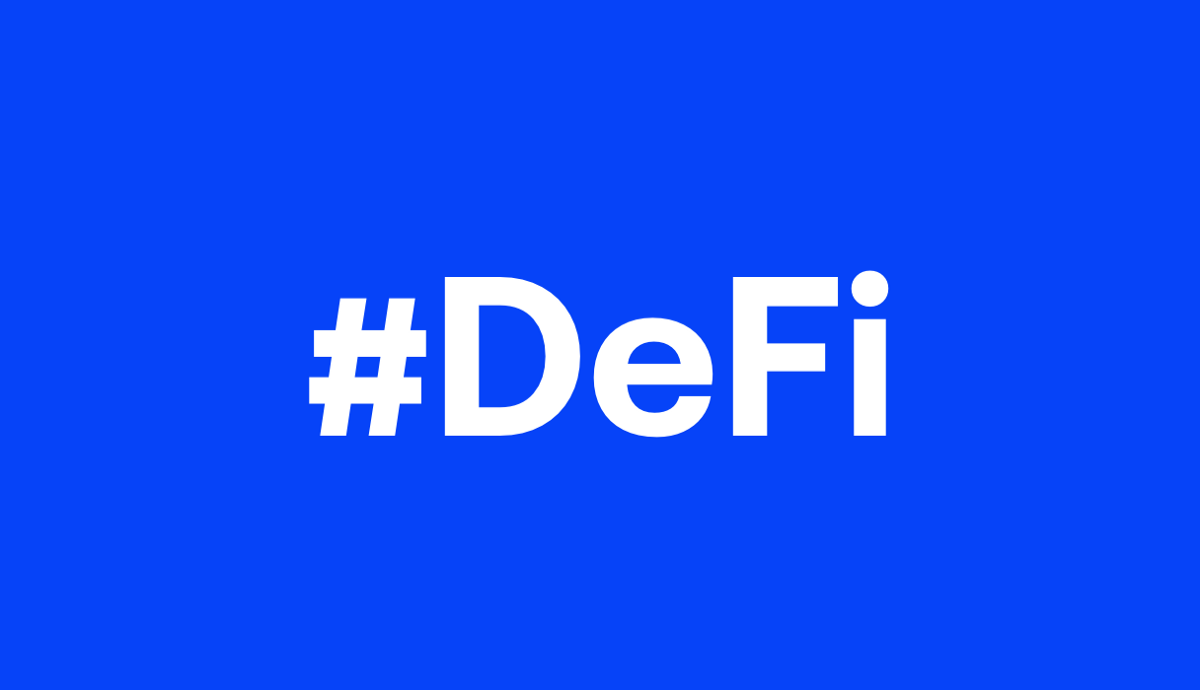 Namaste Tribe! It's been 3 weeks of building WazirX AMM Protocol, and we're one step closer to the testnet launch! 
We've made tremendous progress so far. We've successfully completed the exchange UI, and deployed the pool management system. In the coming week, we plan to focus on the liquidity mining script.
One of our key learnings this week has been that layer-2 solutions are still new and you may not get everything that you expect. DeFi is such a dynamic and fast-moving sector. We've learnt and understood a lot about the ecosystem, and we still continue to.
We're extremely excited about participating in the DeFi development! Our AMM protocol is the first step in that direction. We do have plans to launch more initiatives that will help us be completely involved in the DeFi ecosystem. We'll announce the plans as we get closer to launch.
Happy trading!
Disclaimer: Cryptocurrency is not a legal tender and is currently unregulated. Kindly ensure that you undertake sufficient risk assessment when trading cryptocurrencies as they are often subject to high price volatility. The information provided in this section doesn't represent any investment advice or WazirX's official position. WazirX reserves the right in its sole discretion to amend or change this blog post at any time and for any reasons without prior notice.