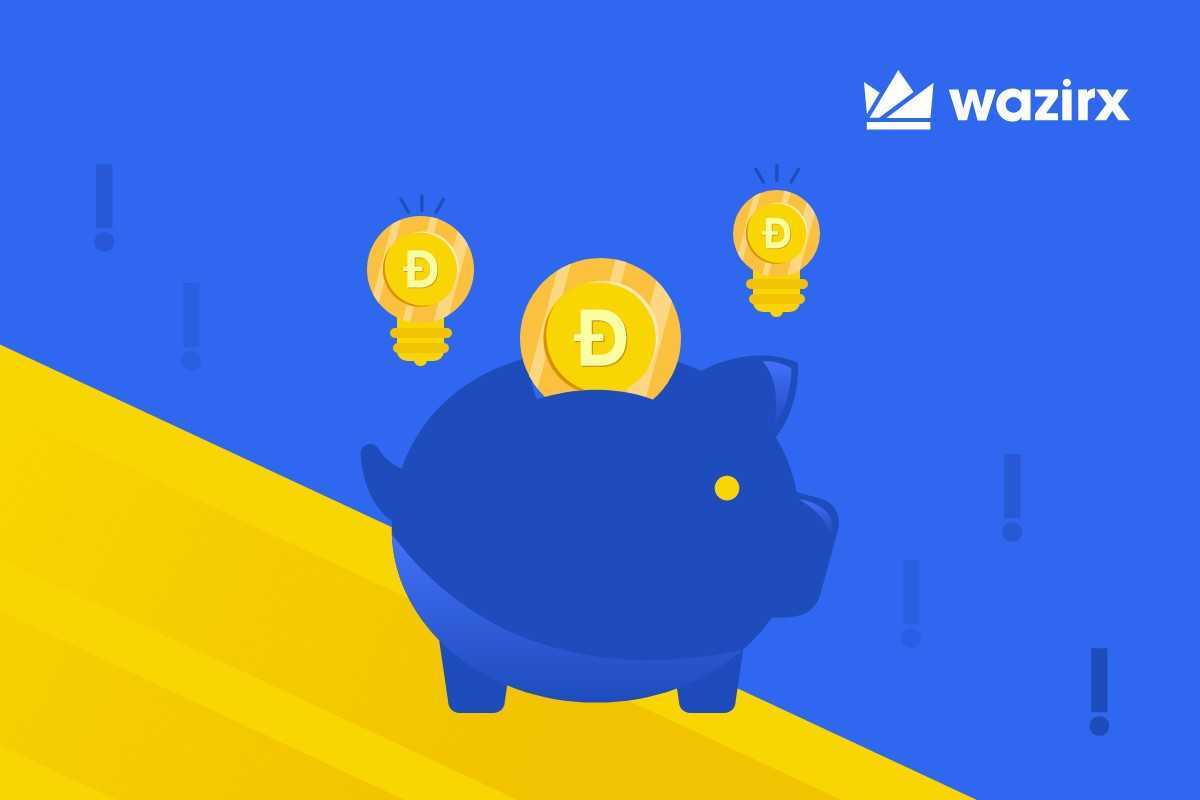 These days, the airdrop is used frequently in crypto exchanges. In addition to the standard trading strategy of investing one's finances, airdrops, which include giving out free coins or tokens to users of public crypto wallets to advertise a new digital currency, can yield enormous profits. Blockchain-based companies leverage this use of crypto wallets as a marketing strategy to encourage users to use their platform.
A more extensive promotional campaign that includes elements like social media promotion, blog postings, and multiple levels of crypto holder participation is usually what airdrops are a part of. In this article, let's dive deeper into crypto airdrop meaning and other important information you need.
What is a Crypto airdrop?
A crypto airdrop is a way to obtain free coins from a crypto project. These coins can be obtained in several ways. Free coins are frequently connected with an airdrop; however, this is not always the case. You are required to put in the necessary time and effort, or you may risk having to pay transaction costs. However, you can also take part in an airdrop for almost nothing!
A recipient might need to have a minimum number of cryptos in their wallet to be eligible for the free gift. As an alternative, they might be required to do a specific activity, such as publishing a blog post, interacting with a significant member of the blockchain project, or blogging about the coin on a social media platform.
You must be probably wondering: How do crypto airdrops work? In the following section, you will get the answer to your query. Read further!
How does Crypto airdrop work?
Typically, airdrops are sent out on the Ethereum and Binance Smart Chains. This demand that users either promote the organization or have a particular amount of crypto in their wallets.
The users' availability of the projects' tokens that are being marketed may not be guaranteed even if they follow all the requirements. Frequently, the project restricts access to members who joined it before a specific date. Like any marketing strategy, crypto airdrops have their pros and cons.
Let's quickly have a look at them.
Pros and cons of Crypto airdrop
Pros
An excellent strategy for building "buzz" about the new coin venture.
People absolutely like receiving free money.
It has the ability to draw in an extensive user base.
Costs for marketing will be very minimum.
Others will be informed quickly about the new coin project.
Announcements of airdrops spread like wildfire.
Cons
Investors may sell the token immediately after the release, causing its value to decline.
The impact will be minor if fewer tokens are issued.
The value of a coin might be diluted by issuing many tokens.
It is necessary to perform KYC and AML checks, which can be a laborious process.
Various types of airdrops serve individual purposes and have unique characteristics. Let's look at the types of airdrops.
Different types of airdrops
This is the primary type of airdrop where participants express their desire to acquire the tokens. This might be done via the project's website or Twitter account. The majority of these airdrops need users to submit their wallet addresses.
Due to the minimum criteria, these airdrops are the most popular among users. This is because they are basically free crypto tokens. However, a constrained number of tokens are made accessible in this manner due to their popularity. You might need to enter a lucky draw and be chosen to get these tokens.
This method, in contrast to standard airdrops, requires the user to carry out some activities. However, the activities are typically not too challenging and just call for participation in the project's community. You may have to subscribe to the project's updates, follow them on social media, or actively participate in their forums.
As you contribute to your privacy and time, the tokens aren't as free as those from standard airdrops. You are, nevertheless, still qualified to earn the tokens you desire.
This kind of airdrop depends on you already owning another crypto token. It might be done occasionally because keeping another token in your wallet shows you are a frequent crypto user. However, this is most frequently carried out when a crypto venture issues a new coin and wishes to thank its loyal followers who already possess previous project tokens.
How or where you can find the best Crypto airdrops is a question that must be ringing in your mind. But worry not; we are here to help you out.
How can you find new and best Crypto airdrops?
Everyone is still looking for fresh crypto airdrops. A few websites, such as Aidrop.io and CoinMarketCap, enable you to create airdrop alerts and evaluate or advertise forthcoming airdrops.
However, searching for airdrops on your own is the best method to keep an eye out for them. Examining protocols that have not yet released tokens and haven't knocked out a free airdrop is the simplest way to determine which protocol is most likely to do so.
Beware; some airdrops are con games that you should stay away from. Before getting enthusiastic over a new crypto airdrop, always DYOR.
Bottom line
Companies and initiatives can use crypto airdrops to promote their token or coin. Giving it away to tens of thousands of various wallets is another strategy to improve the security's liquidity. Even though airdrops are valuable and can be viewed as free money, there are still substantial risks if users are not informed of possible crypto airdrop frauds. Before jumping into getting free crypto airdrops, always DYOR!

Disclaimer: Cryptocurrency is not a legal tender and is currently unregulated. Kindly ensure that you undertake sufficient risk assessment when trading cryptocurrencies as they are often subject to high price volatility. The information provided in this section doesn't represent any investment advice or WazirX's official position. WazirX reserves the right in its sole discretion to amend or change this blog post at any time and for any reasons without prior notice.