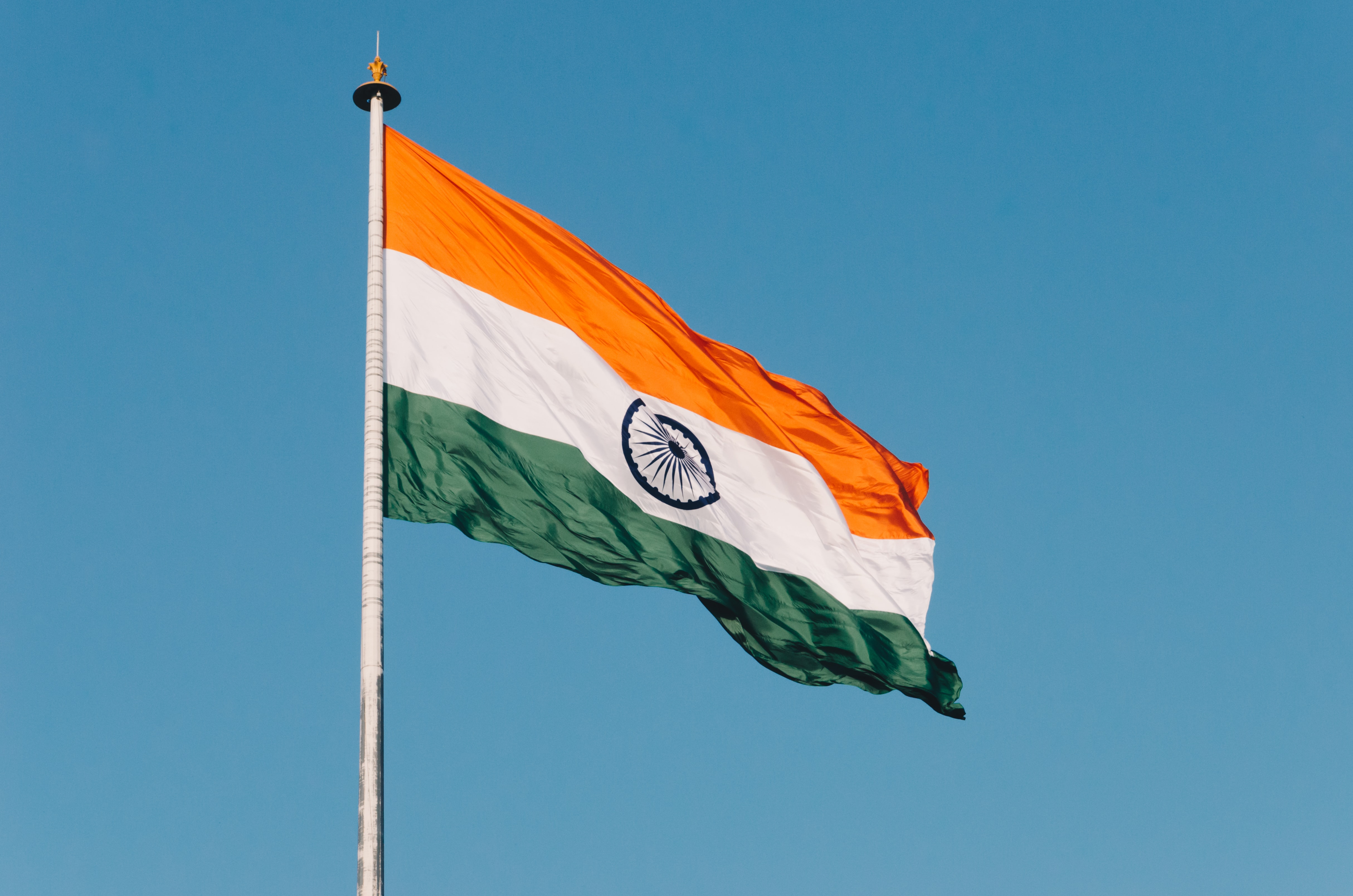 Noticed how 90% of videos, blog posts, everything is in English? Some are in Hindi, fewer in Tamil, and almost negligible in other languages.
We noticed that too.
With our combined forces, we have to change that.
How?
WazirX will reward every YouTuber to create videos in their own language.
Here is the deal:
Create a video about "How to buy Bitcoin/Crypto in India"
Take it to a 1000 views minimum
Get rewarded 700 WRX ($100)
This campaign is closed.
If you are not a YouTuber and would still like to create content or be our Media Partner, sign up on the same form. We have many exciting campaign coming up.
If you are not a content creator, help us by spreading the word. Share it wherever you can.
Jai Hind
Disclaimer: Cryptocurrency is not a legal tender and is currently unregulated. Kindly ensure that you undertake sufficient risk assessment when trading cryptocurrencies as they are often subject to high price volatility. The information provided in this section doesn't represent any investment advice or WazirX's official position. WazirX reserves the right in its sole discretion to amend or change this blog post at any time and for any reasons without prior notice.