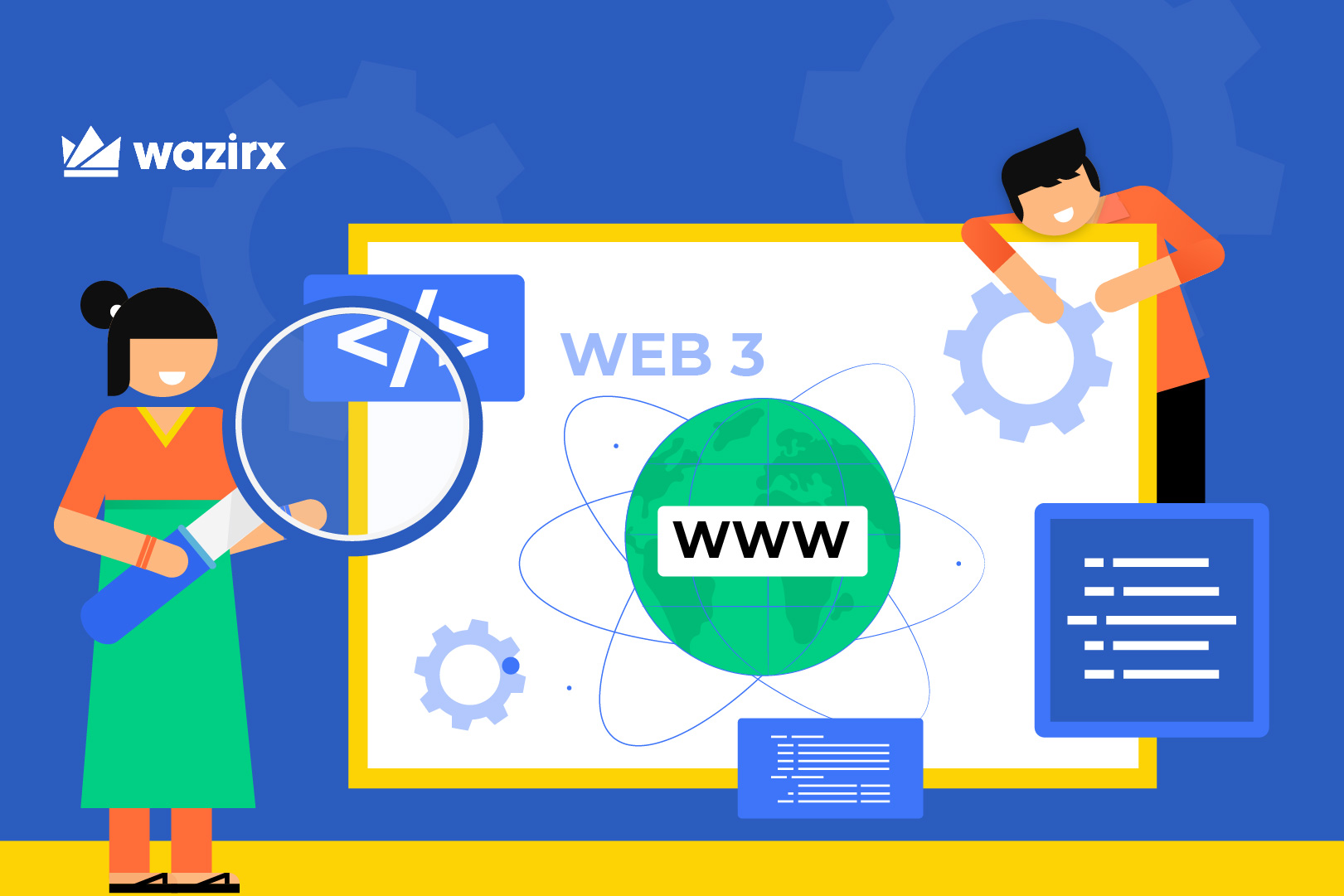 Note: This blog is written by an external blogger. The views and opinions expressed within this post belong solely to the author.
India's digital landscape is undergoing a significant transformation. The rise of the internet has led to increased connectivity, a shifting dynamic in how people and businesses interact, and new opportunities and challenges. The Bharat Web3 Association (BWA) is dedicated to understanding this transition and advocating for the best possible outcomes for India's digital infrastructure.
Bharat Web3 Association is a non-profit organization that is dedicated to promoting the growth and development of the Web3 ecosystem in India. The organization comprises individuals, companies, and institutions that are working together to build a thriving Web3 community in India.
Web3 simplified
The internet has come a long way since its inception. From simple text-based websites to complex, multimedia-rich platforms, it has transformed the way we communicate, access information, and transact. But with this evolution, privacy concerns, data breaches, and intermediary reliance have become increasingly prevalent. That's where the Web3 ecosystem comes in.
Web3 refers to the next generation of the internet, where users have greater control over their data and digital assets, and trust is established through code rather than intermediaries. This decentralized network of applications and platforms is built on blockchain technology and offers a more secure, transparent, and efficient way to access the internet.
In addition to blockchain, the Web3 ecosystem includes decentralized finance (DeFi) and peer-to-peer (P2P) networks, offering a more secure and open internet. With Web3, users are able to enjoy greater privacy and control over their data and can transact directly with each other without the need for intermediaries.
What does BWA focus on?
The Bharat Web3 Association (BWA) has a mission to advance the Web3 ecosystem in India. The focus of the organization is to create a platform for knowledge sharing, collaboration, and digital literacy among its members. The BWA is working towards building a network of experts and practitioners who can support each other in developing new solutions and promoting the benefits of Web3 technology to the wider public and businesses.
The BWA aims to encourage the adoption of Web3 solutions by bringing together developers, entrepreneurs, and investors to create innovative solutions for the challenges faced by Indian society. The organization is dedicated to providing funding and resources to build a thriving Web3 ecosystem in India, ensuring digital infrastructure is accessible to all, including rural and remote communities.
This association is also dedicated to promoting openness and transparency in India's digital infrastructure and ensuring it is scalable and reliable for the changing needs of the Indian people.
Additionally, the Bharat Web3 Association works to shape public policy on Web3 technology in India. This includes engaging with Government agencies and other stakeholders to create regulations and policies that promote the growth and development of Web3 technologies in India. The organization is committed to promoting a regulatory environment that is supportive of the growth and development of the Web3 ecosystem.
The bottom (starting) line
The Web3 ecosystem is still in its early stages, but the Bharat Web3 Association is confident that it has the potential to transform the internet and the way we interact with it. The organization is committed to working with its members and partners to build a strong and thriving Web3 community in India. With the Indian budget of 2023 focussing on Web3, it is for sure that we can expect some remarkable advancements soon.
If you're interested in the Web3 ecosystem and want to be part of this exciting movement, we encourage you to join the Bharat Web3 Association today and help build a better future for all.

Disclaimer: Cryptocurrency is not a legal tender and is currently unregulated. Kindly ensure that you undertake sufficient risk assessment when trading cryptocurrencies as they are often subject to high price volatility. The information provided in this section doesn't represent any investment advice or WazirX's official position. WazirX reserves the right in its sole discretion to amend or change this blog post at any time and for any reasons without prior notice.