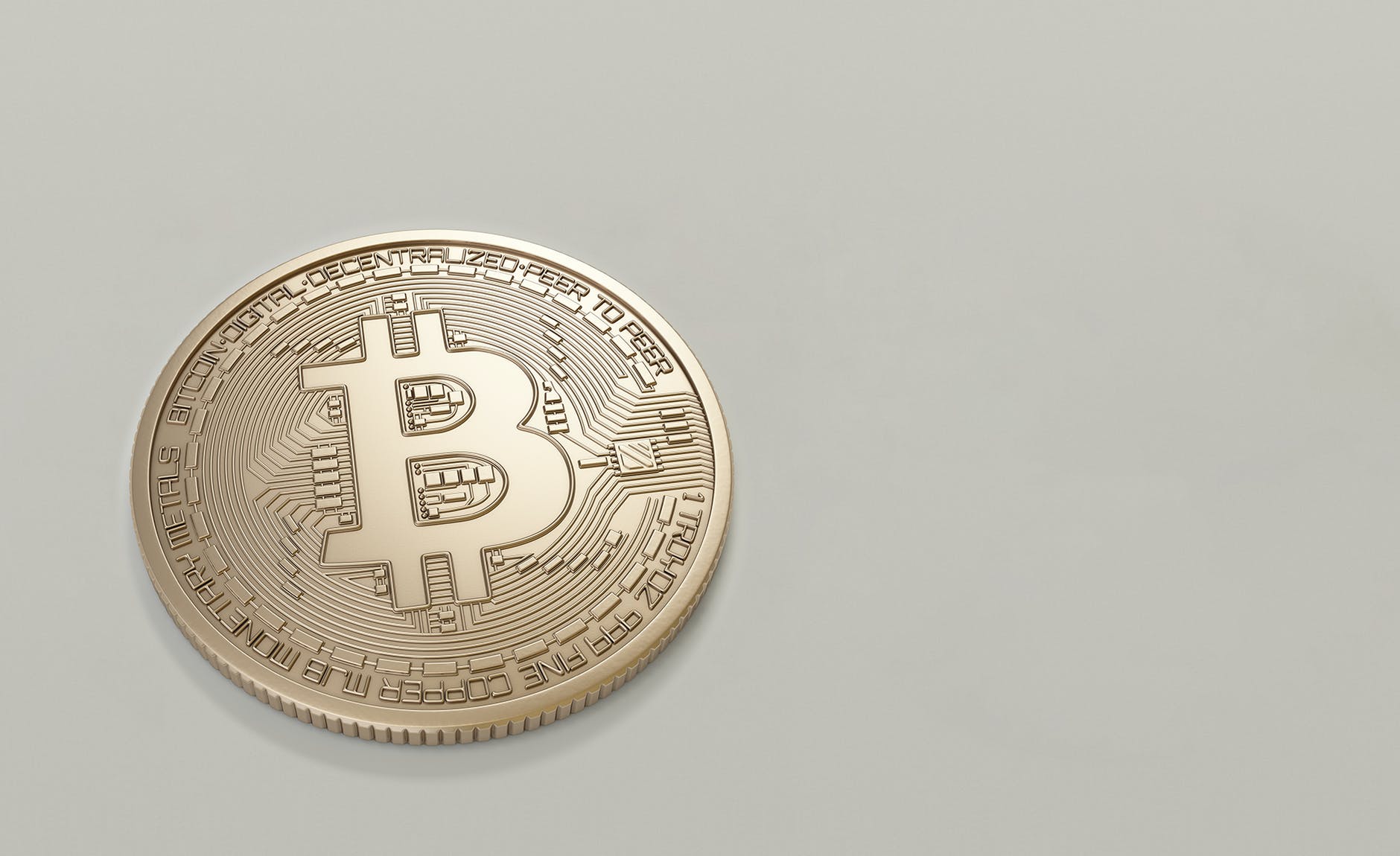 Bitcoin is the face of the cryptocurrency industry, and rightly so. According to Bloomberg, it is set to rise to around $20k in 2020 as governments continue to print money while combating COVID-19. It's no secret that this cryptocurrency has generated exceptional attention and hype ever since its conception. But regardless of whether you're a blockchain novice or a Bitcoin enthusiast, figuring out all the complicated (and even fundamental) ways in which cryptocurrency works can be daunting. Movies are a great way to bridge this gap and gain knowledge about the subject in an exciting and entertaining way. Here are 5 Bitcoin movies that every enthusiast needs to watch right now!
The Rise and Rise of Bitcoin
The Rise and Rise of Bitcoin have been described as an 'enlightening primer' by The Los Angeles Times, and it's no surprise why. This documentary views Bitcoin in two contrasting ways:
As the inevitable future of e-commerce and
As a speculative bubble destined to burst
Filmmaker Nicholas Mross takes a leveled approach towards the controversial cryptocurrency, using his Bitcoin-obsessed computer-programmer brother as a tour guide.
The movie goes back to 2009, with a shadowy figure we now know to be Satoshi Nakamoto floats the whitepaper, and Bitcoin comes into existence. The documentary closely follows a community of tech geeks who were some of the early adopters of the technology. The Rise and Rise of Bitcoin does a great job explaining why Bitcoin is where it is today. It hints that Bitcoin's upward journey has only begun and that the fundamental building blocks will be far more disruptive over the next few years. With a running time of 96 minutes, this edgy documentary will keep viewers at the edge of their seats!
Watch the trailer here to know more.
Life on Bitcoin
Life on Bitcoin provides a human element to the cryptocurrency and its applicability in the near future. This 2014 documentary revolves around using Bitcoin as the only means of transaction and sustenance by two American newlyweds, Austin and Beccy Craig, who spend the first three months after their honeymoon doing just that! It's a real change of pace because it shows how Bitcoin can replace fiat money, and the challenges one might face in making this switch. The couple makes things even more adventurous by traveling hundreds of miles by car, visiting another country, and even crossing an ocean at some point in the documentary.
The Bitcoin experience is essentially 'brought to life' by showing how it can be incorporated into our lives. It bridges the gap between fact and fiction and serves as a great way to introduce anyone to the possibility of living off Bitcoins, or understand why they are so relevant and important in contemporary times.
Watch the trailer here to know more.
Banking on Bitcoin
Banking on Bitcoin is a compelling movie that took three years to make. It delivers in-depth coverage of the key players involved in the crypto space, including Charlie Shrem, Cameron and Tyler Winklevoss, Barry Silbert, Erik Voorhees, Nathanial Popper, Alex Winter, and others. The narrative provides their perspectives on how the revolutionary cryptocurrency will shape lives in the future. It explains the fundamentals of Bitcoin, its founder, and why their identity remains a mystery. It's insightful as it sheds light on the utility and applicability of this cryptocurrency, and emphasizes the negligible transaction fees and safe aspects of it being used online.
The documentary, created by Christopher Cannucciari, provides a condensed but informative history of blockchain technology and the significance and contribution of the mysterious Satoshi Nakamoto in the development of Bitcoin.
The movie also inspects the state of the Bitcoin world, its rise, and fall, and does not shy away from the gruesome details which include Charlie Shrem's prison sentence for his mistakes with BitInstant, which gives credence to the film. Banking on Bitcoin gives a raw and unfiltered peek into the world of Bitcoin and makes for an interesting watch!
Watch the trailer here to know more.
Bitcoin: The End of Money as we know it
Bitcoin: The End Of Money As We Know It jumps into the deep end and covers the most intricate and pertinent aspects of Bitcoin. We dive into the details, covering the history of money and financial crises, opening with a moving comparison of events, and the first-ever recorded liquidity crisis. It closely follows the evolution of money over time until the present day.
With a running time of only 60 minutes, it does an excellent job of articulating the true utility and value of Bitcoin, in-depth. We are given questions on the value and fairness of fiat money before presenting a compelling case for Bitcoin, portrayed as a superior and credible alternative.
Crypto personalities such as Andreas Antonopoulos and Roger Ver are featured and interviewed in this documentary with a series of comparatively unknown commentators. This documentary provides a plethora of information about the cryptocurrency, and might leave you rooting for Bitcoin!
Watch the full movie here.
Bitcoin: Beyond the Bubble
Bitcoin: Beyond the Bubble is a short Australian documentary that has swayed the critics and managed to get a score of 7.5/10 on IMDb, which is a considerable feat as the film is only 35 minutes long. But don't let the duration fool you. Bitcoin: Beyond the Bubble explains the intricacies of the crypto world in an engrossing and digestible manner. It begins by examining the history of popular currencies throughout history, our obsession with gold and silver, and the US dollar system that is most commonly employed today.
It features insightful testimonies by prominent leaders and visionaries of the finance world. It dives headfirst into answering the most difficult arguments pitted against Bitcoin by the most ardent critics, including issues related to it being a bubble and endurance of the blockchain technology and measures in place to prevent widespread fraud.
This one is available on Youtube and paints an optimistic picture of a future with Bitcoin.
A good Bitcoin movie can help introduce the basic concepts involved in a more precise and memorable way. It can also help introduce prominent personalities and platers in the crypto world. So grab a bowl of popcorn and dive into the mesmerizing and intriguing world of Bitcoin!
Disclaimer: Cryptocurrency is not a legal tender and is currently unregulated. Kindly ensure that you undertake sufficient risk assessment when trading cryptocurrencies as they are often subject to high price volatility. The information provided in this section doesn't represent any investment advice or WazirX's official position. WazirX reserves the right in its sole discretion to amend or change this blog post at any time and for any reasons without prior notice.