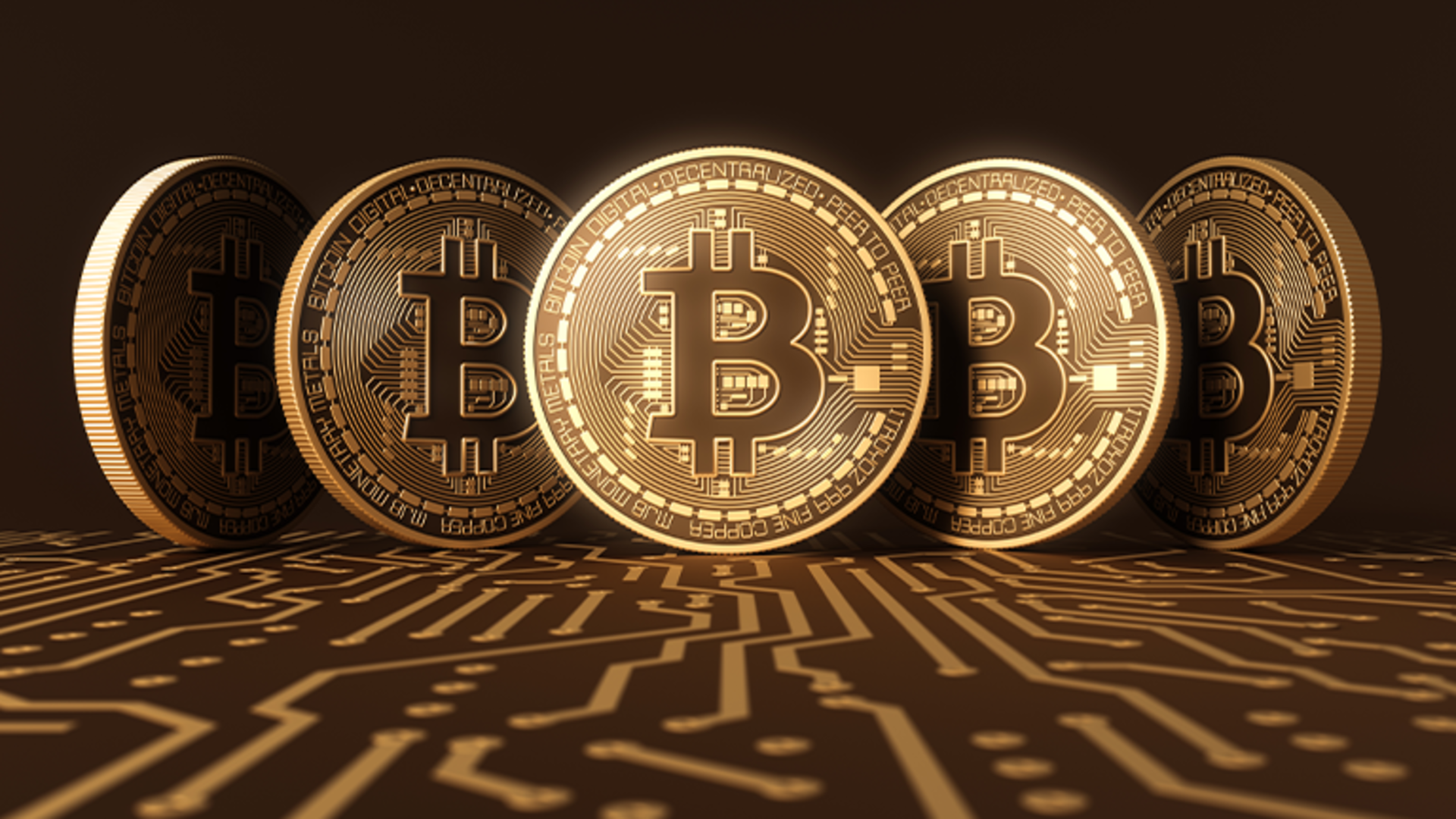 It's been more than a decade since the birth of Bitcoin in 2008, and in this period, the cryptocurrency world has seen its fair share of ups and downs. One of the significant developments for the crypto world is the wide popularity and acceptance it has received from investors, new and old. Its applicability, utility, and demand are only growing, as the industry flourishes at the time of one of the most widespread and restricting pandemics we have faced as a species.
Here are the most thrilling moments in crypto history, ranked.
#1 The emergence of the first Altcoin
One of the most anticipated moments in the crypto industry was the emergence of altcoins. Finally, Bitcoin wouldn't be the only cryptocurrency in the blockchain realm. This happened with the emergence of the first-ever altcoin, known as Namecoin. It was created by a developer named 'Vinced' and launched in April 2011. While the crypto community itself was smaller back then, we're sure they collectively knew that this heralded the start of a movement much bigger and significant.
2011 would also witness the emergence of other altcoins such as Litecoin and Swiftcoin. Eventually, Ethereum, an altcoin at launch, would become a formidable cryptocurrency itself.
#2 Ethereum's Flash Crash
On 22nd June 2017, the price of one of the biggest cryptocurrencies, Ethereum, dropped from $296 to as low as $0.10 in just a few minutes on the GDAX exchange. A multi-million dollar transaction caused the initial price dip. However, the worst was yet to come. A domino effect emerged as the real problem after the price dropped, as it triggered about 800 stop losses, which are the automatic sell orders placed once an asset hits a certain price. This created a flood of sellers with not enough buyers to soak up the demand, and the price dropped as programs executing the trades desperately tried to find a price at which buyers would step in. Eventually, the price recovered. What an experience, though!
#3 Bitcoin's Total Value Exceeds $1 Billion And Gold's
Bitcoin started its journey going mainstream in 2011 when it reached parity with the American Dollar. However, no one had predicted that its total value would exceed $1 billion in a matter of two years. The journey was catalyzed due to Bitcoin's built-in, automated inflation safeguard, which was triggered once the total number of Bitcoins in circulations hit 10.5 million. The Bitcoin network then reduced the mining reward by half, helping send its price soaring.
In 2017, Bitcoin exceeded the value of gold. As its value surged to $1290 per unit, it beat Gold's then-price of $1288 per ounce.
#4 The 2017 Bitcoin (& Crypto) Bull Run
Bitcoin has seen some extreme highs and lows ever since it came into existence. But 2017 was an exceptionally unprecedented year for all cryptocurrencies. BTC price at the beginning of 2017 was under $1000. By December 2017, it had surged to an all-time high of almost $20,000. This event catapulted bitcoin and crypto into the mainstream and turned early investors into millionaires overnight.
Other cryptocurrencies saw similar growth – with Ethereum growing from a mere $10 in January 2017 to an all-time high of $1400+ by Jan 2018.
2017 undoubtedly exceeded the previous year's bullish predictions and saw a spike in interest coming from unexpected places. Some researchers claim that this bull run might not have happened organically. Rather, they suggest it may have been caused by a single, large player manipulating the bitcoin market. However, this epic bull run piqued everyone's interest in what crypto is all about!
#5 What the fork?
One of the founding principles of blockchain technology is that users have to agree on the validity of a transaction for it to occur. However, in 2013, due to a bug in the Bitcoin mining application, the network failed to share a consensus, leading to the 'forking'. A fork can be defined as changes in the protocols of a blockchain network that can cause multiple blockchains to run independently of each other. Due to this bug, Bitcoin miners failed to agree on which blockchain to proceed with. This led to the blockchain splitting into two, and for about 6 hours, two networks were operating simultaneously, with two different versions of transaction histories.
The 2013 Bitcoin fork was a hard fork, which can be catastrophic in several ways. However, the crisis was resolved quickly with little damage thanks to the exceptionally observant developers in charge. The losses amounted to $26,000 worth of mining block rewards from the 24 mined blocks of 25 BTC and a $10,000 double-spend. Aside from this, transactions were unaffected, and no bitcoins were 'lost.' This gave the world a 'never-before-never-again' peek into Bitcoin's inner functioning.
Summing up
The crypto world is full of several such exciting and thrilling moments, and with the tech going mainstream, it's safe to assume there are many more such thrilling moments ahead of us. Some other events worthy of a mention – Bitcoin's legalization for payments in Japan, and Uber adopting Bitcoin in Argentina! Expect this list to grow.
Cryptocurrencies are no longer inaccessible silos exclusively for tech insiders. Instead, they offer real investment opportunities to real people.
Disclaimer: Cryptocurrency is not a legal tender and is currently unregulated. Kindly ensure that you undertake sufficient risk assessment when trading cryptocurrencies as they are often subject to high price volatility. The information provided in this section doesn't represent any investment advice or WazirX's official position. WazirX reserves the right in its sole discretion to amend or change this blog post at any time and for any reasons without prior notice.