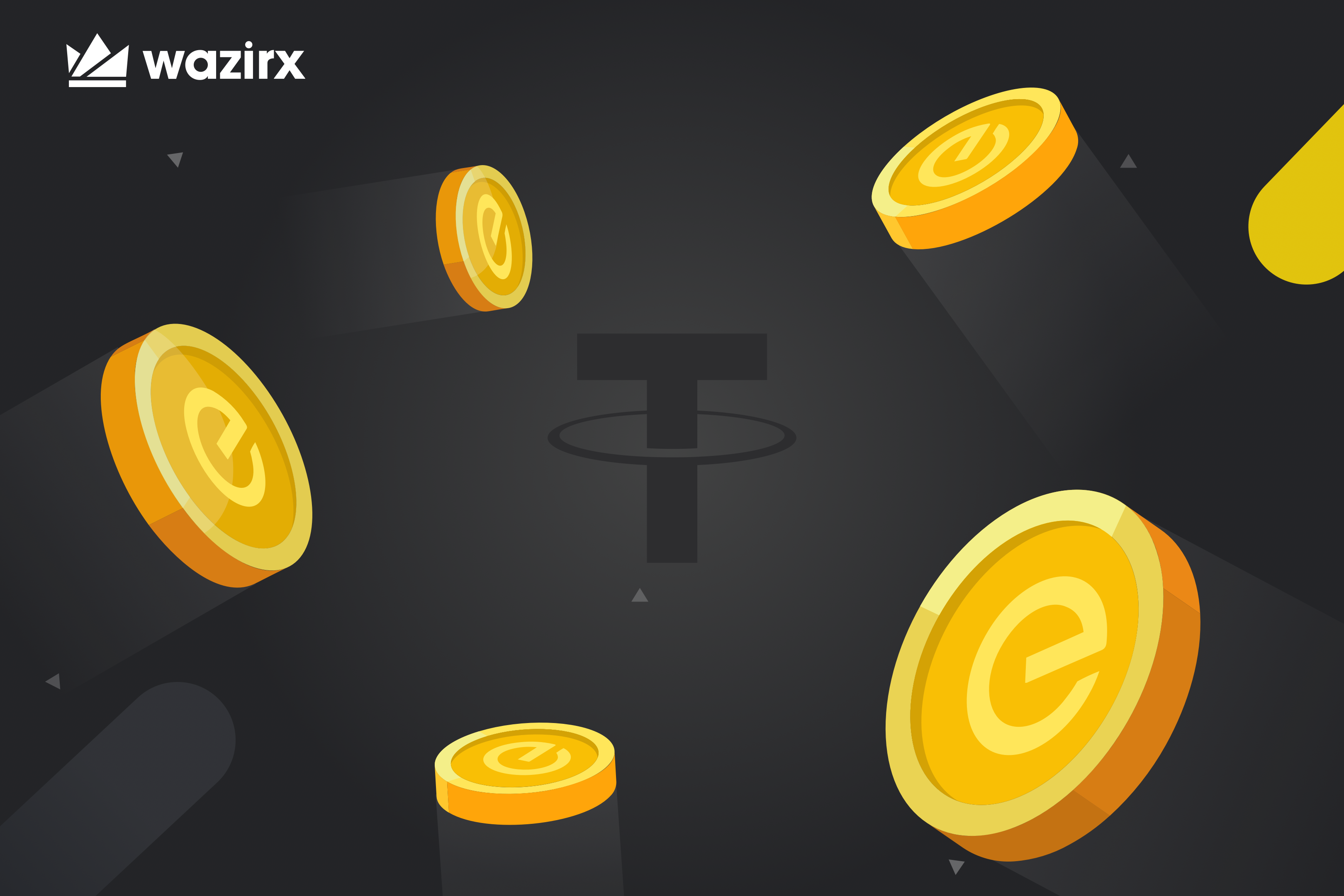 Namaste Tribe! EASY/USDT trading is live on WazirX and you can buy, sell, trade EASY in our USDT market.
About EASY
EasyFi is a universal layer 2 lending protocol built for DeFi focused on scalability, composability, and adoption. It has been designed as an open network infrastructure to run on public networks to facilitate an end to end lending & borrowing of digital assets and related financial products. The EasyFi network is blockchain agnostic, allowing cross-chain asset settlements. EasyFi uses a Proof-of-Stake consensus mechanism.
Trading Price (past 24 hr): $9.56 USD
Global Market Cap (past 24 hr): $5,087,270 USD
Fully Diluted Market Cap (past 24 hr): $95,692,832 USD
Trading Volume (past 24 hr): $12,535,977 USD
Circulating Supply: 531,625 EASY
Max Supply: 10,000,000 EASY
Happy Trading!
Disclaimer: Cryptocurrency is not a legal tender and is currently unregulated. Kindly ensure that you undertake sufficient risk assessment when trading cryptocurrencies as they are often subject to high price volatility. The information provided in this section doesn't represent any investment advice or WazirX's official position. WazirX reserves the right in its sole discretion to amend or change this blog post at any time and for any reasons without prior notice.