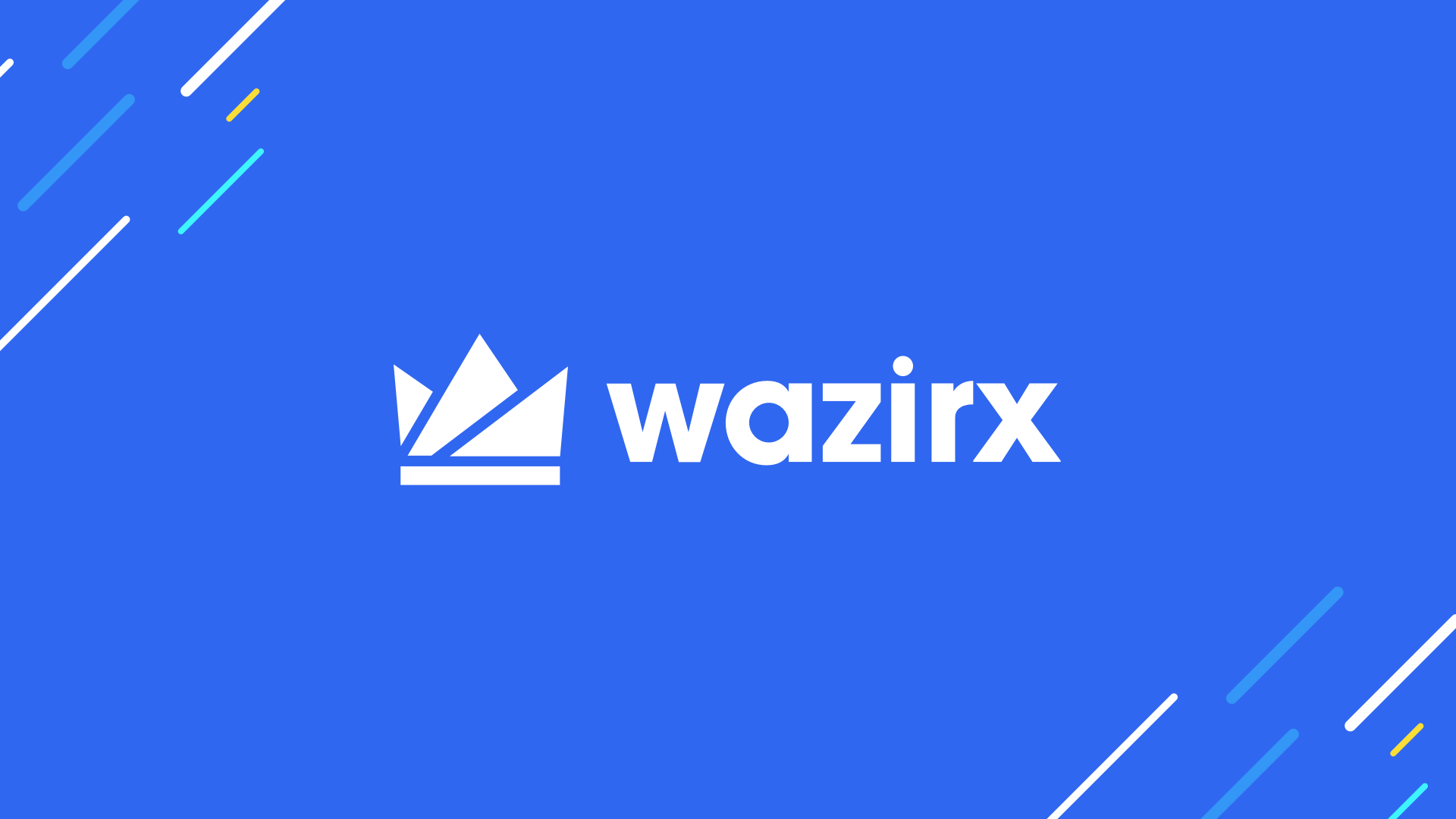 Namaste Tribe! January was a rocking start to the new year, and we hope that the rest of 2021 is equally amazing. We hit some great milestones in this month like crossing 1 Billion USDT volume, and many more. ?
What happened last month
[Done] 1 new USDT pair: In January, we added a new token in our USDT market. You can now buy, sell, trade SUSHI in our USDT market. Happy trading!
[Done] 6 new INR pairs: Last month, we added six tokens to our INR (fiat) market! You can now buy, sell, trade YFII, DOGE, DOT, VET, EASY, and CRV in our INR market. Deposit INR instantly on WazirX, and start trading your favourite pairs!
[Done] WRX/INR trading contest: To celebrate the milestone of crossing 1 million users on WazirX, we conducted a trading competition for WRX/INR. It was a 36-hour long trading marathon where we gave away ₹2,00,000 worth WRX among top 80 traders.
[Done] 3 new WRX pairs: In January, we also added three new token listings in our WRX market. You can now buy, sell, trade EOS, LTC, and LINK in our WRX market for ZERO fee. Happy trading!
[Done] Third WRX burn event: We completed the third WRX burn for the the quarter of October to December 2020 on 20th January 2021. We burned 6,533,333 WRX equivalent to ₹5,08,96,885 INR (~ $648,367 USD)! This burn event has permanently removed over $648K USD worth WRX from circulation! I'd also like to add that the amount of WRX burned this quarter is 96% more than the amount of WRX burned in previous quarter! Read more
[Done] EASY/INR listing & giveaway: We listed EasyFi (EASY) on WazirX, and gave away $17,800 worth EASY via a host of activities like AMA with EasyFi CEO, Highest Trader Kaun, Quiz Time with WazirX, and EASY Trivia contest on Instagram! Not only this, users can also provide liquidity to EASY-WRX Pool on Uniswap, stake their LP tokens, and earn EASY! Read more
What we're building
[Ongoing] AMM Protocol: There have been unforeseen delays in some of the protocols that our DEX is dependent upon. This is preventing us from going live. At this moment, we don't have an ETA on how long this will take. Be assured that we're working very hard with the protocol team to expedite the process.
[Ongoing] New tokens: We'll be listing more tokens on WazirX in the coming weeks. Got any suggestions? Please tweet to us @WazirXIndia
[Ongoing] Faster KYC: We have been seeing a sudden and huge surge in new signups on WazirX. We are working hard to ensure KYC approval is expedited.
Some highlights
Check out some interesting platforms where WazirX got covered:
https://www.thehindubusinessline.com/data-stories/data-focus/the-subdued-rise-of-blockchain-in-india/article33464848.ece
https://www.moneycontrol.com/news/business/startup/here-is-what-startup-founders-are-looking-forward-to-in-2021-6267071.html
We got some good reviews like:
https://twitter.com/NischalShetty/status/1354084237331361793/
We reached some amazing milestones:
I also went live on Indianaut Podcast where we discussed Bitcoin's surge, WazirX growth and lot more.
Something to add
The last few weeks have been concerning for the Indian crypto community, but I request you to not panic. WazirX will ensure that you are always informed. Please keep using the hashtag #IndiaWantsCrypto in all your tweets. This is the first time all of us are dealing with regulatory processes. Regulations take time and effort. But we must stick together, and do this for our country, and for a better future. Let's not give up till we reach our destination!
Jai Hind ??
Disclaimer: Cryptocurrency is not a legal tender and is currently unregulated. Kindly ensure that you undertake sufficient risk assessment when trading cryptocurrencies as they are often subject to high price volatility. The information provided in this section doesn't represent any investment advice or WazirX's official position. WazirX reserves the right in its sole discretion to amend or change this blog post at any time and for any reasons without prior notice.