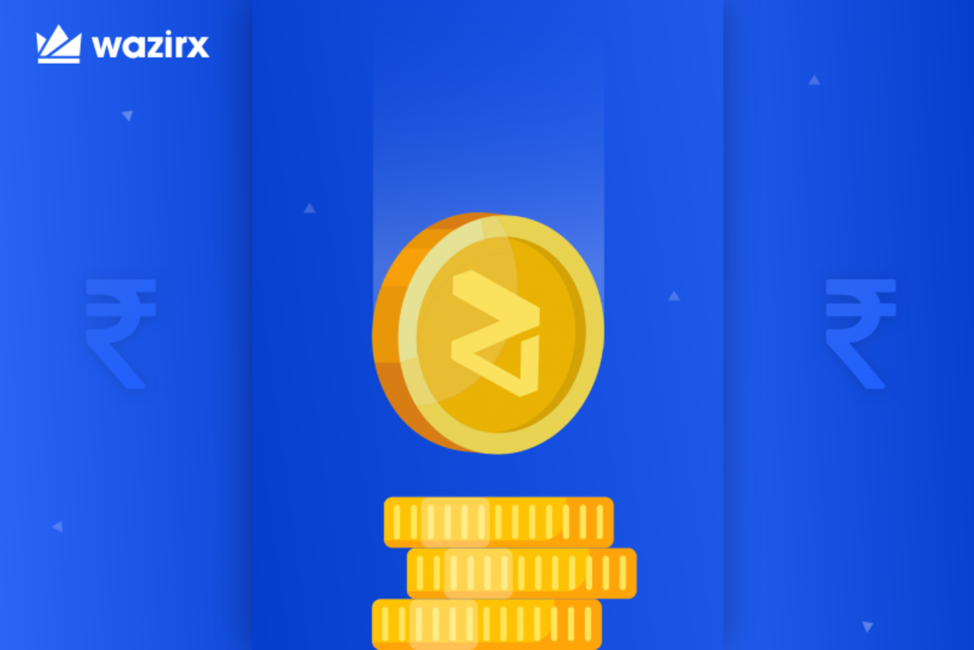 Zilliqa utilizes a carefully engineered blend of technical solutions to find the blockchain's holy grail: actual scalability with fast throughput and low congestion. This makes it easier for dApp and smart contract developers to leverage this sharded network for large-scale applications like financial services and advertising. In this blog, let's get an overview of the Zilliqa coin and how you can buy it on our platform.
What is Zilliqa (ZIL)?
Zilliqa Crypto is a permissionless Crypto that was created so all its users could instantly deploy transactions. It seeks to speed the blockchain while simultaneously limiting its extensibility. Sharding, which functions as an effective second-layer scaling solution, is used to achieve this.
The platform's blockchain is used by a large number of Decentralized Applications (DApps). ZIL, Zilliqa's utility coin, can be used for staking, quicker transactions, and the execution of all smart contracts.
How does Zilliqa (ZIL) work?
To improve the number of transactions per second that can be confirmed, Zilliqa uses sharding. In addition, the blockchain also employs an uncommon consensus method. Below, these concepts are described in a little more detail.
Sharding
A group of accounts' balances and transaction histories are recorded in a blockchain. A massive number of individual computers (referred to as nodes) that are sharing this record must agree on all of the details. Whenever a new transaction is added, the rest of the nodes should first evaluate whether or not it is fraudulent before adding it to their copy of the record.
It is feasible to break this record down into smaller, easier parts that are quick to add. A shard refers to any smaller part of the main record.
Each shard is assigned a group of nodes, who carry out the same functions—adding and verifying new transactions—as before. A different set of nodes merges the records from each shard regularly to unify the information before sharding it again.
In this way, shards enable the network to effectively access balances and transaction data without forcing each node to maintain a massive copy of the full record on its own. The nodes only manage the shard to which they have been assigned.
Consensus Mechanism
A blockchain consensus mechanism lets individual nodes share the same 'truth.' To put it another way, to have identical values for the balances and transaction histories of all the accounts present on the blockchain.
Consensus enables all parties to uphold good behavior, even without a central authority.
Proof-of-work (PoW) and Practical Byzantine Fault Tolerance (pBFT) are combined in Zilliqa's unusual consensus process.
PoW makes it challenging to mislead other nodes because it would demand a lot of computational power. Only if the first record (block) proposed, then only the new record (block) get added. ZIL rewards are given to the first node to propose a new block successfully.
pBFT makes it challenging to trick other nodes because every node must unanimously agree in order for the new block to be added.
According to the Zilliqa team, PoW and pBFT together produce a safe mechanism that permits mining with less expensive computers. The pBFT component means that earning a reward does not solely depend on having the fastest computer.
Pros and cons of Zilliqa Crypto
PROS
Good community: The community consists of enthusiastic and dedicated followers.
Sharding Tech: It is the first platform for a blockchain network that offers sharding technology.
No Permission Required: It functions publicly with sharding and is permission-free.
Easy Collaboration: Effectively works in partnership with real-world technologies.
Easy Scalability: Speedier resolution of scalability problems.
CONS
Needs Turing Permits: It has a Turing permit that is highly complex for language procession.
Centralization: Increased number of transactions per second means more centralization.
Zilliqa ICO price
Zilliqa's (ZIL) initial coin offering ended on January 4. On the day the Zilliqa coin launched, the initial cost was $0.0038. In its inaugural offering, the Zilliqa coin sold 6.30 billion shares for a $22 million profit. 30% of the shares were made available to investors, and 70% of that equity was sold to an unknown, unreported commodity.
How to buy Zilliqa (ZIL) coins in India?
Below are a few simple steps you can follow and buy the ZIL token in India with WazirX, India's most trusted and widely used Crypto exchange.
The best way to buy ZIL tokens is using P2P trade. To get answers to all your queries related to the P2P trade, click here!
Step 1 – Sign-Up on the WazirX platform
To begin buying and selling ZIL Crypto, you are required to create an account on the WazirX platform by signing up. Also, you can directly Log-in if you have an account already on the platform.
For your reference, here's how you can open an account on WazirX.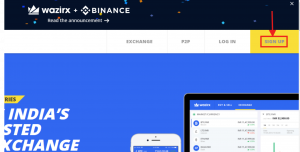 Step 2 – Set up your account security by verifying your email address.
This step is about verifying your email address. After you sign up on the WazirX platform, you'll get a verification link on your registered email. By clicking on that link, you'll get two options to ensure the security of your account – the authenticator app and mobile SMS.
Note: The authenticator app is a more secure way to stay safe when compared to mobile SMS because there's a risk of delayed reception or SIM card hacking.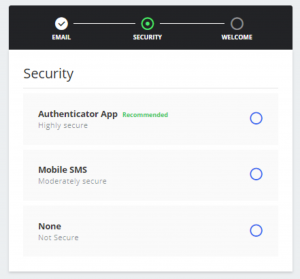 Step 3 – Complete the KYC process.
After choosing your country, you can proceed with completing the KYC process. Click here for a detailed overview.
Note: You must complete your KYC to be able to trade P2P or withdraw funds on the WazirX app.
Step 4 – Add funds to your WazirX account using P2P.
After integrating your bank account into your WazirX account, you can buy USDT through P2P to the WazirX wallet. The USDT will act as funds to help you buy your favorite Cryptos.
Step 5 – Finally, buy ZIL on WazirX.
You can now easily purchase ZIL tokens using P2P trade on the platform. Check the ZIL to INR rate from here and ZIL to USDT here.
After logging in to your WazirX account, you can choose USDT from the "Exchange" tab. You can also check all the price charts, order book data, and an order input form on the right side of the screen.
Click "Buy" after entering the amount and checking the total USDT amount to be paid.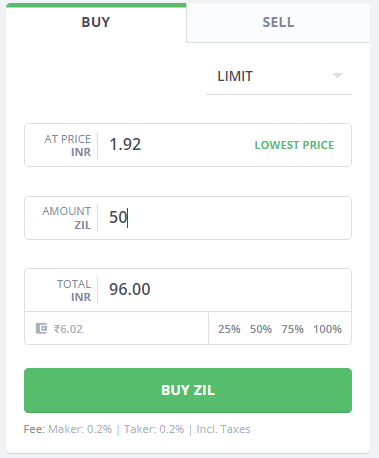 Your order will be placed according to the price you have input. A seller willing to sell at a price will be notified, and then you can exchange the tokens using P2P.
It might take a few minutes for the order to be completed, but as soon as it is executed, you will receive the ZIL coins you purchased in your WazirX wallet.
Happy Trading!

Disclaimer: Cryptocurrency is not a legal tender and is currently unregulated. Kindly ensure that you undertake sufficient risk assessment when trading cryptocurrencies as they are often subject to high price volatility. The information provided in this section doesn't represent any investment advice or WazirX's official position. WazirX reserves the right in its sole discretion to amend or change this blog post at any time and for any reasons without prior notice.