Dear Tribe!
We are elated to be a part of your crypto journey. Please be assured that we at WazirX are here for you if you need any assistance. In case you have any concerns, after reading our guides, you can always reach out to us here.
WazirX Guides
Opening an account on WazirX
This is the first step you take toward your crypto journey with WazirX. After installing the application or getting on to our website, you will have to Sign Up first. Let us understand stepwise how to get started:
Step 1:
Download the Application or Open the Website
Home Screen on Mobile Application: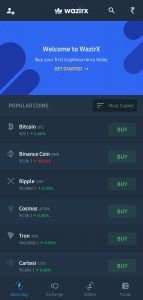 Home Screen on Web: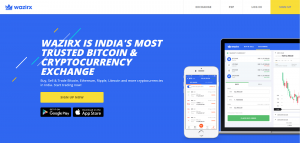 Step 2:
Mobile: Click on Get Start on the Home Screen.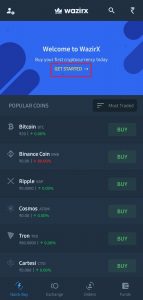 Or click on "Settings" on the top left corner of the Application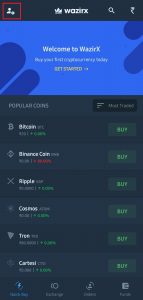 Web: Click on Sign Up Now.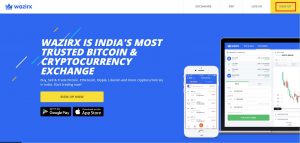 Step 3:
Mobile:
Enter your email address and choose a password.
Enter a Referal Code if you have it.
Click on Sign Up
Please Note: Do read the Terms of Service (mentioned below) before clicking on "Sign Up". By signing up, you agree to our Terms of Service.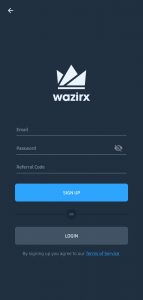 Web: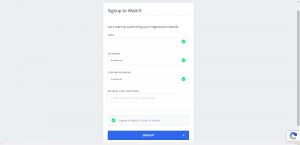 Step 4:
Proceed with the account verification process.
Check your inbox for the verification mail
Click on the "Verify Email" button Or click on the link provided in the email.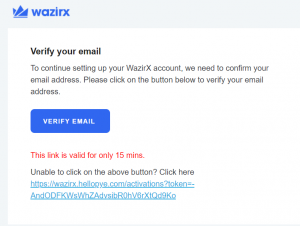 Two Factor Authentication
Choose your preferred mode of security.
To keep you safe, we have three options:

Authenticator App (Highly Secure: Recommended)
Mobile SMS (Moderately Secure)
None (Not Secure)
Mobile: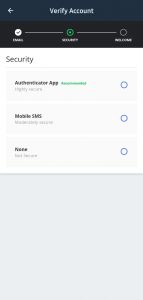 Web: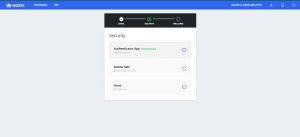 Download Google Authenticator or Authy to Scan the code given
Scan the code
Click on Next
Mobile: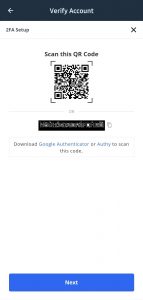 Website:
Download Google Authenticator or Authy on a mobile device.
Scan the given code using the Authenticator application.
Enter your phone number.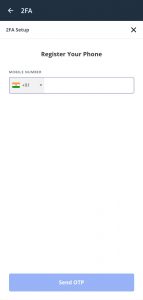 Click on send OTP
Enter the OTP Received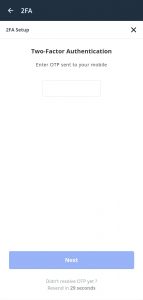 Approve the request sent via email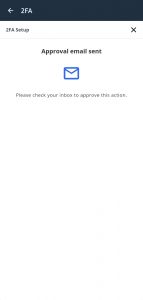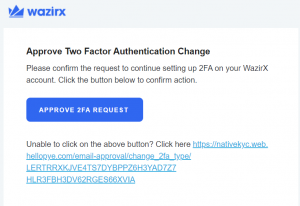 None: This option enables the user to continue without two-factor authentication.
And, you are done. Your WazirX account has been successfully created. The next step is to move forward with the KYC process, and after that, you are good to go and trade. To understand how to complete the KYC process, you can look into our following guides.
Happy Trading!!
Disclaimer: Cryptocurrency is not a legal tender and is currently unregulated. Kindly ensure that you undertake sufficient risk assessment when trading cryptocurrencies as they are often subject to high price volatility. The information provided in this section doesn't represent any investment advice or WazirX's official position. WazirX reserves the right in its sole discretion to amend or change this blog post at any time and for any reasons without prior notice.