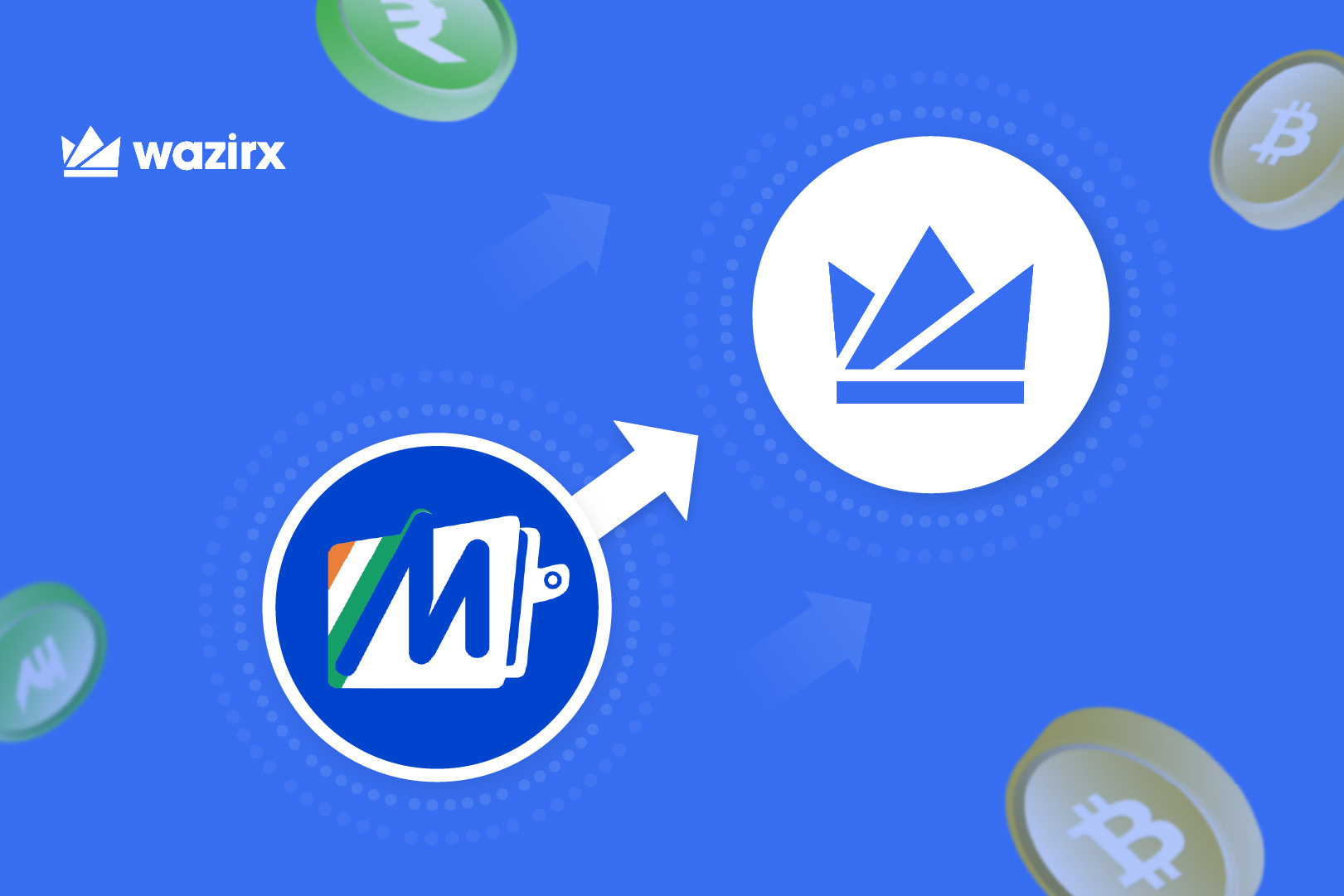 This article is available in the following languages:
Dear Tribe!
I am glad that you are considering WazirX for your crypto journey. Please be assured that we are here for you if you need any assistance. In case you have any concerns, even after reading our guides, you can always reach out to us here.
WazirX Guides
How to open an account on WazirX?
How to complete the KYC procedure on WazirX? 
How to buy crypto with the WazirX QuickBuy feature?
How to buy and sell crypto on WazirX? 
How to deposit and withdraw crypto on WazirX?
How is the trading fee calculated on WazirX? 
How to place a stop-Limit order?
How to download the trading report on WazirX?
How to use the WazirX Convert Crypto Dust feature?
What are the benefits of the WazirX referral feature?
Which are the official WazirX channels, and how to reach WazirX Support?
How to deposit INR into your WazirX wallet through Mobikwik?
Adding crypto to your portfolio is now easy through our instant deposit feature. While you can deposit INR via Net Banking as well, the wallet transfer option is preferred by many. Currently, we support transfers from the Mobikwik wallet.
The process is simple and will take you less than a minute to get started:
Step 1: On the WazirX app, click on 'FUNDS'.
Step 2: Select INR.
Step 3: Click on 'DEPOSIT'.
Step 4: Select 'Instant Deposit (Wallet Transfer).
Step 5: Enter the amount you would like to deposit and click on 'CONTINUE'.
Step 6: Select 'Mobikwik' under Wallet and click on 'Pay"
Step 7: In case there is insufficient balance in your Mobikwik account, you can add it directly from here at this step. You use your UPI ID or debit card to complete this transaction. Please note that deposits through credit cards are not possible.
Add Mobikwik account:
Deposit INR:

Disclaimer: Cryptocurrency is not a legal tender and is currently unregulated. Kindly ensure that you undertake sufficient risk assessment when trading cryptocurrencies as they are often subject to high price volatility. The information provided in this section doesn't represent any investment advice or WazirX's official position. WazirX reserves the right in its sole discretion to amend or change this blog post at any time and for any reasons without prior notice.