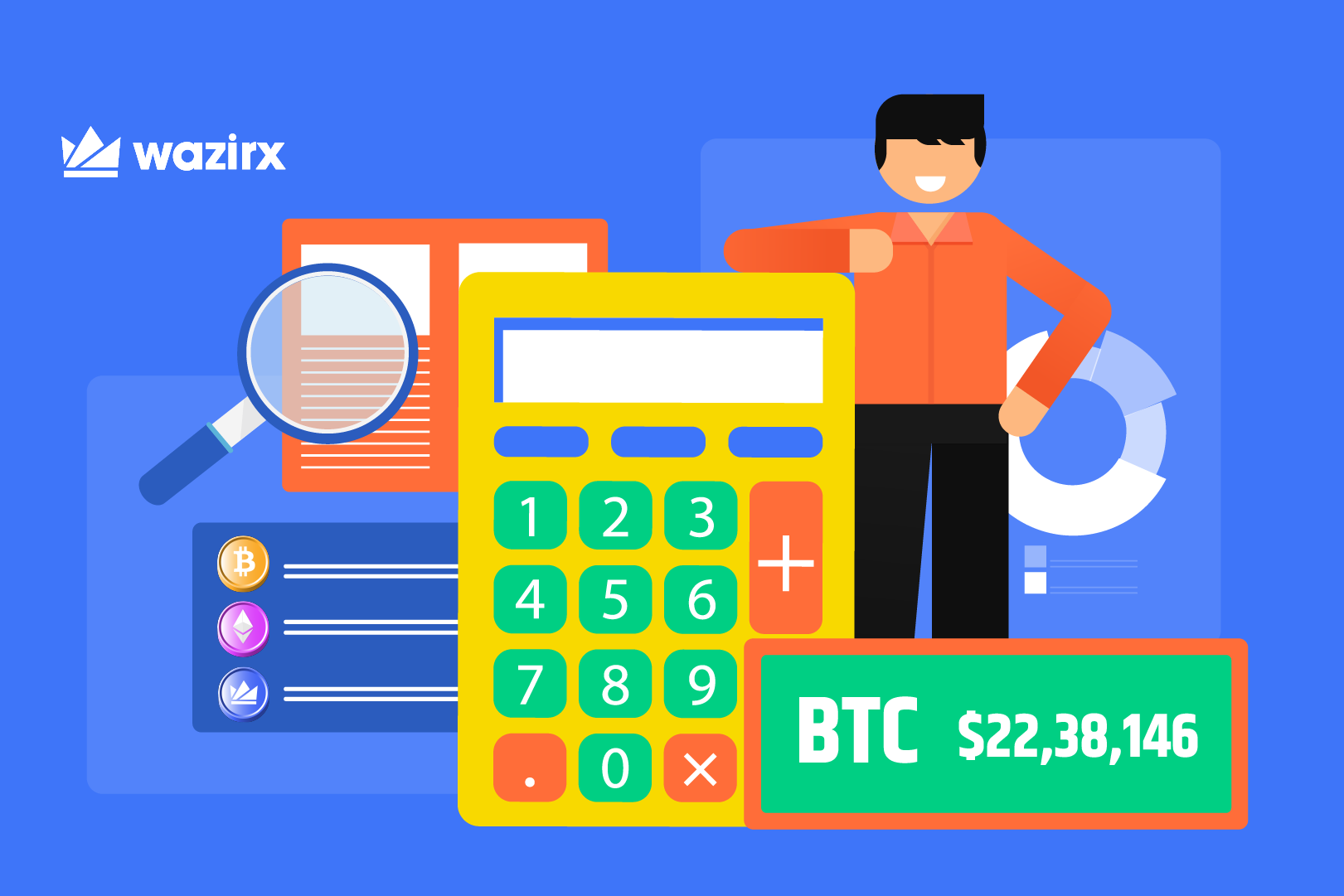 Dear Tribe!
To make your trading experience better every day, the WazirX team tirelessly works to improve its products and provide you with the best outcome.
As you have always supported us and loved our products, say Hello Again! – to our one-stop platform that lets you download the best-in-class Crypto Widgets for FREE.
On our platform, you can download the best-in-class Crypto Widgets for FREE!
It only requires 2 minutes for integration.
You can embed them on any website.
Bonus! You can now earn with nearly zero effort when you integrate the Widget code on your site. WazirX has a unique referral program through which you can earn 50% of trading fees paid by your users.
Let's check it out; how does this work?
How does this work?
The process is more simple than you can imagine. Quicker than making Maggi, for sure!
All you have to do is, download the widget of your preference from here, copy-paste the code and embed it on your website! 2 minutes is all it will take.
That's not it. You can also earn (with nearly zero effort) a referral bonus when you integrate the codes on your site. (Can it get any better?)
Crypto Widgets available for download
We hope you make the most of this platform. Looking forward to being associated with you through these widgets.

Disclaimer: Cryptocurrency is not a legal tender and is currently unregulated. Kindly ensure that you undertake sufficient risk assessment when trading cryptocurrencies as they are often subject to high price volatility. The information provided in this section doesn't represent any investment advice or WazirX's official position. WazirX reserves the right in its sole discretion to amend or change this blog post at any time and for any reasons without prior notice.